Residential Artificial Turf
From 'move in ready' to 'don't want to move out', EcoShield residential artificial turf solutions has you covered 
Best options for money conscious
Volume discounts across all your staged projects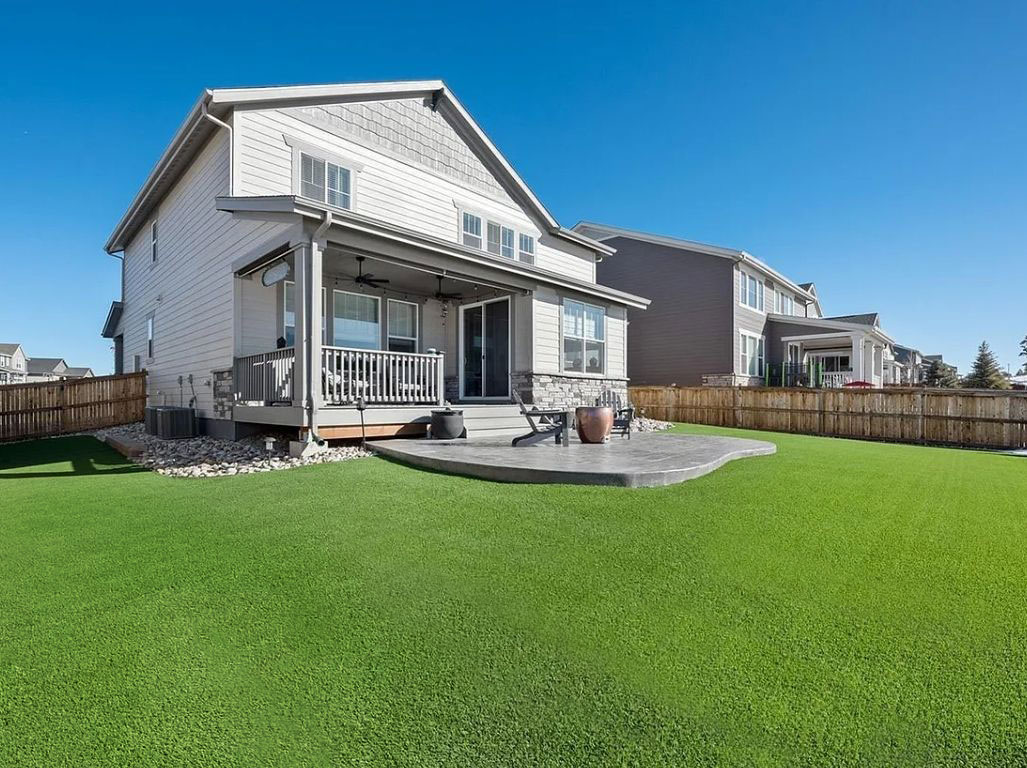 Where are you?
Whether you're environmentally conscious, need a long-term solution to constant home maintenance or needing to increase your or your client's property value and appeal…EcoShield residential artificial turf solutions can fill any and all of your needs.
No matter how you look at it, keeping a healthy lawn costs you time and money. Did you know watering your lawn makes up approximately 70% of your water bill each month? Expensive fertilizers might keep the grass green but not the inner pocket of your wallet! Lawn maintenance services are convenient but certainly not cheap. If you don't have a service then you lose your free time on the weekends, pay high fuel prices and maintain expensive lawn equipment. What is that really worth? With residential artificial turf, you can eliminate every hassle that comes with the upkeep of a traditional lawn!
We install Artificial Turf  in these Colorado areas
Areas in Colorado that EcoShield Artificial Turf serves includes: Aurora, Boulder, Castle Rock, Centennial, Colorado Springs, Denver, Fort Collins, Littleton, Longmont, Westminster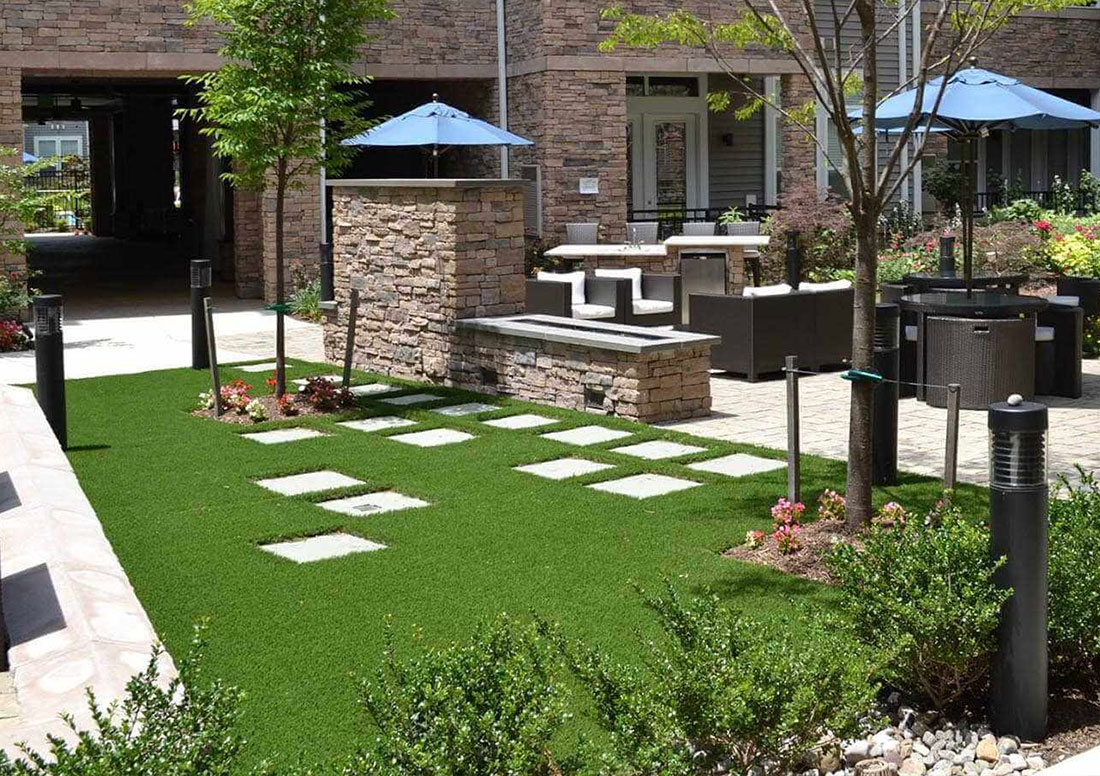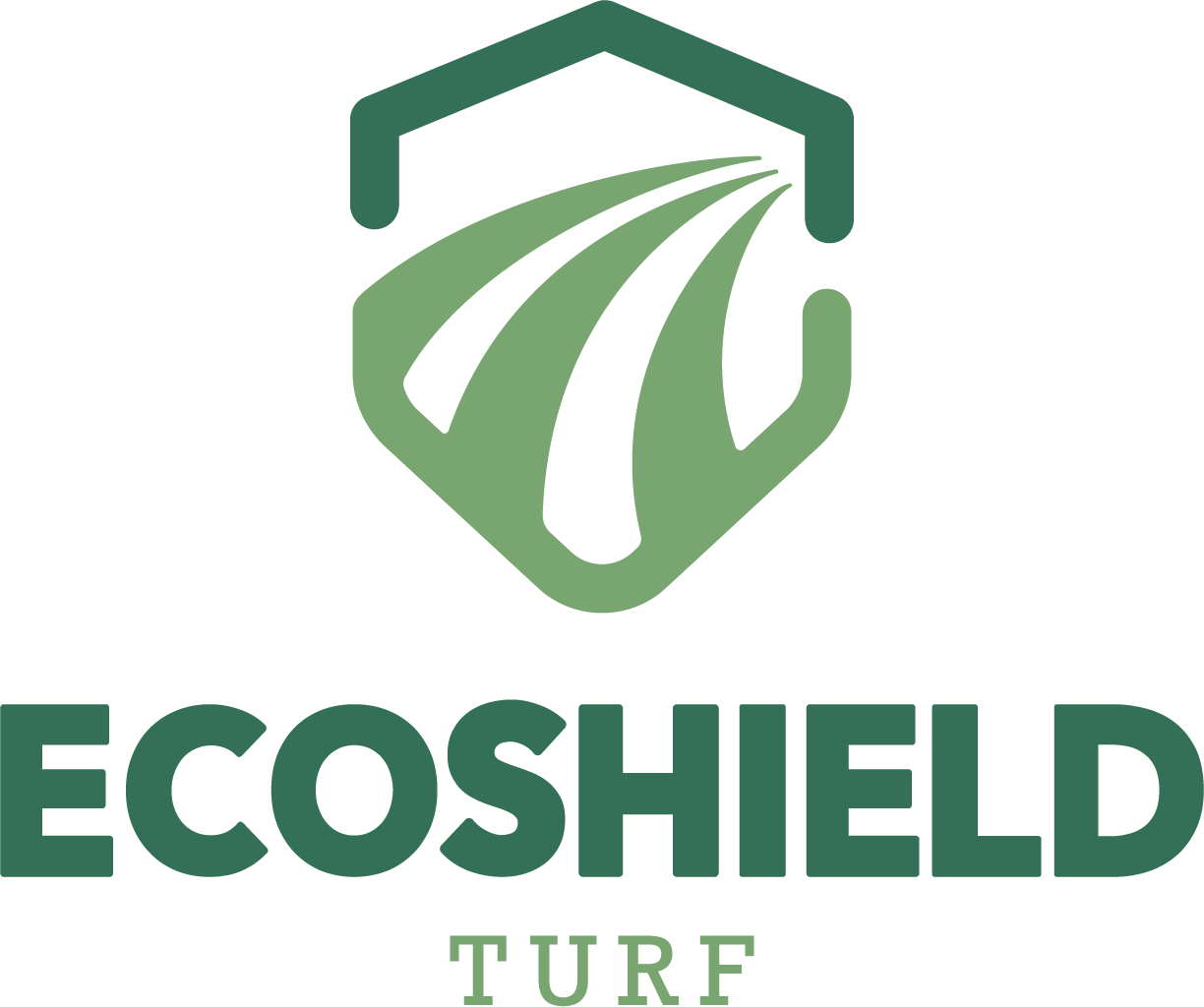 Schedule a Meeting with Our Team Today!