Infill helps keep turf fibers upright, giving the turf surface a full and luscious look. Without infill to help the fibers stand up, turf is more prone to blades breaking, fraying, and matting down. This can cause an unwanted shine across your artificial grass installation. To get those fibers to stand up, Infill needs to be applied to the base of the artificial turf to hold up each strand to make them stand upright.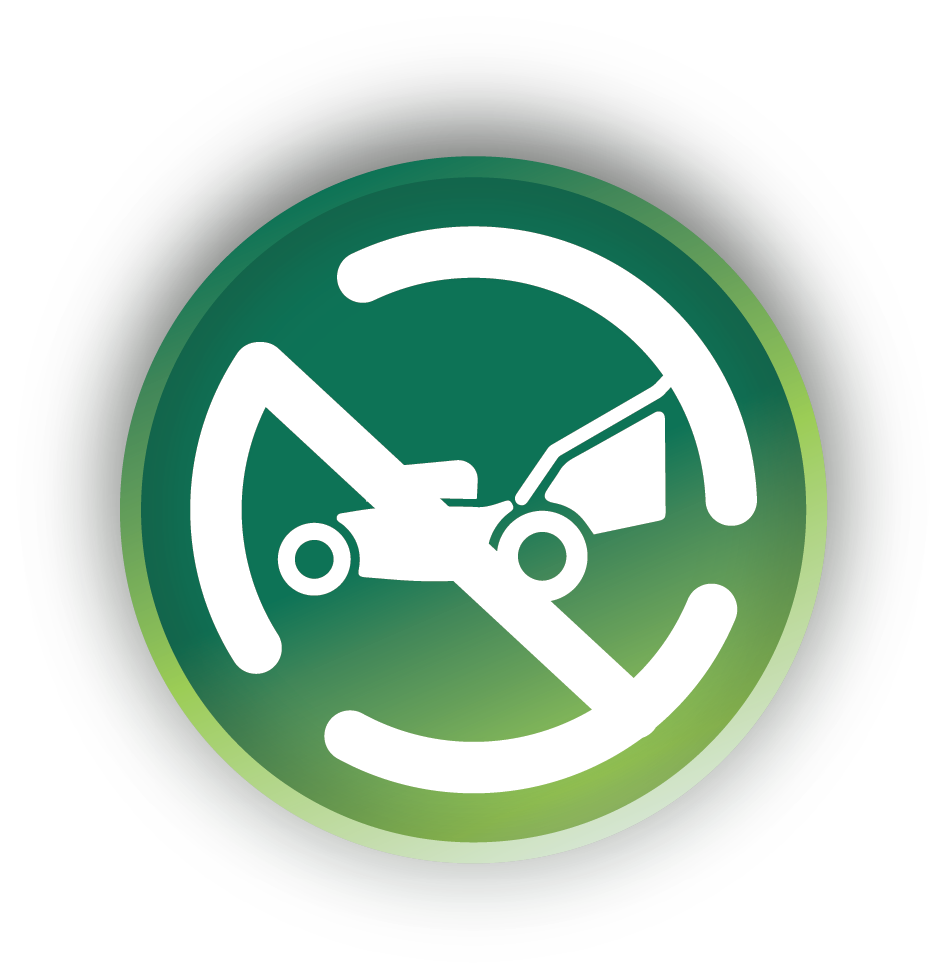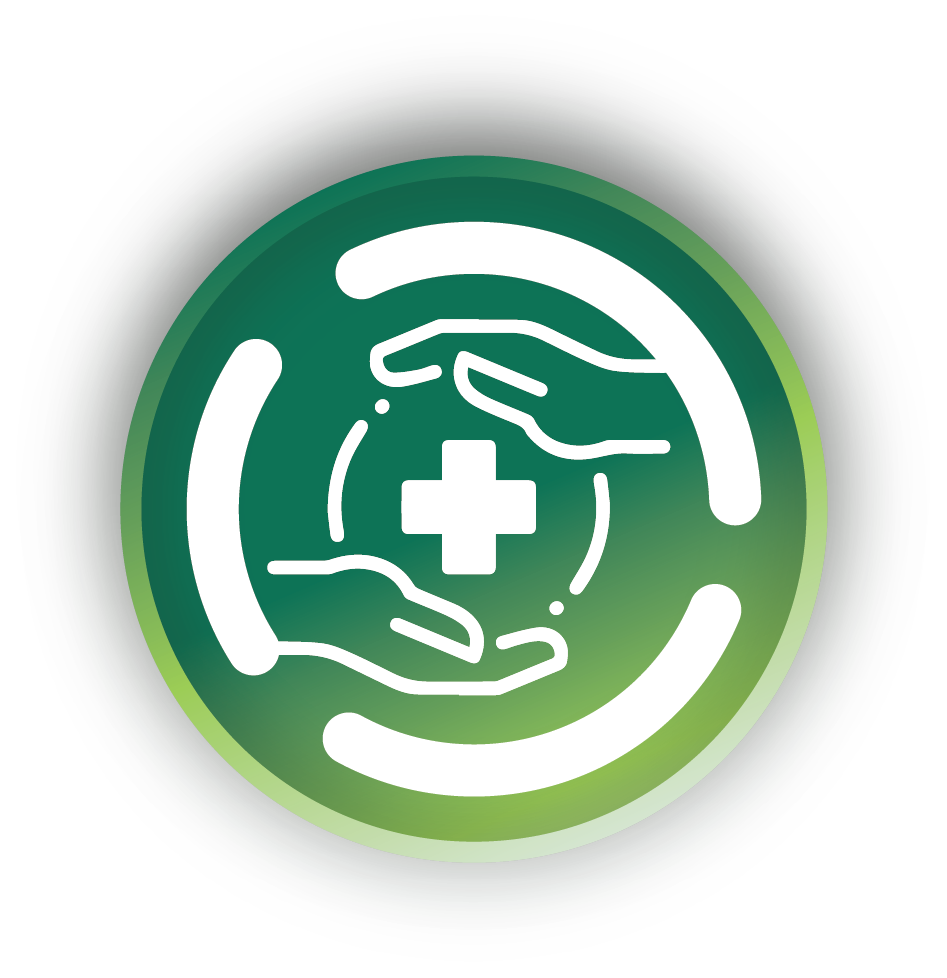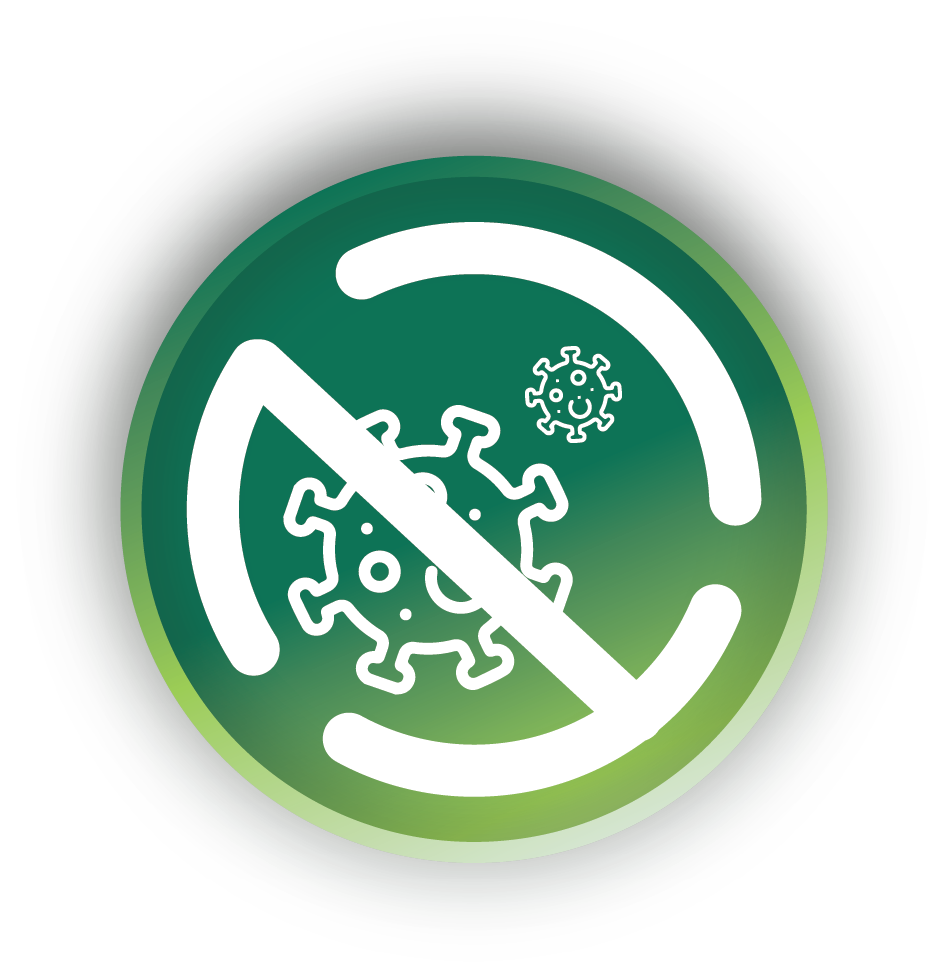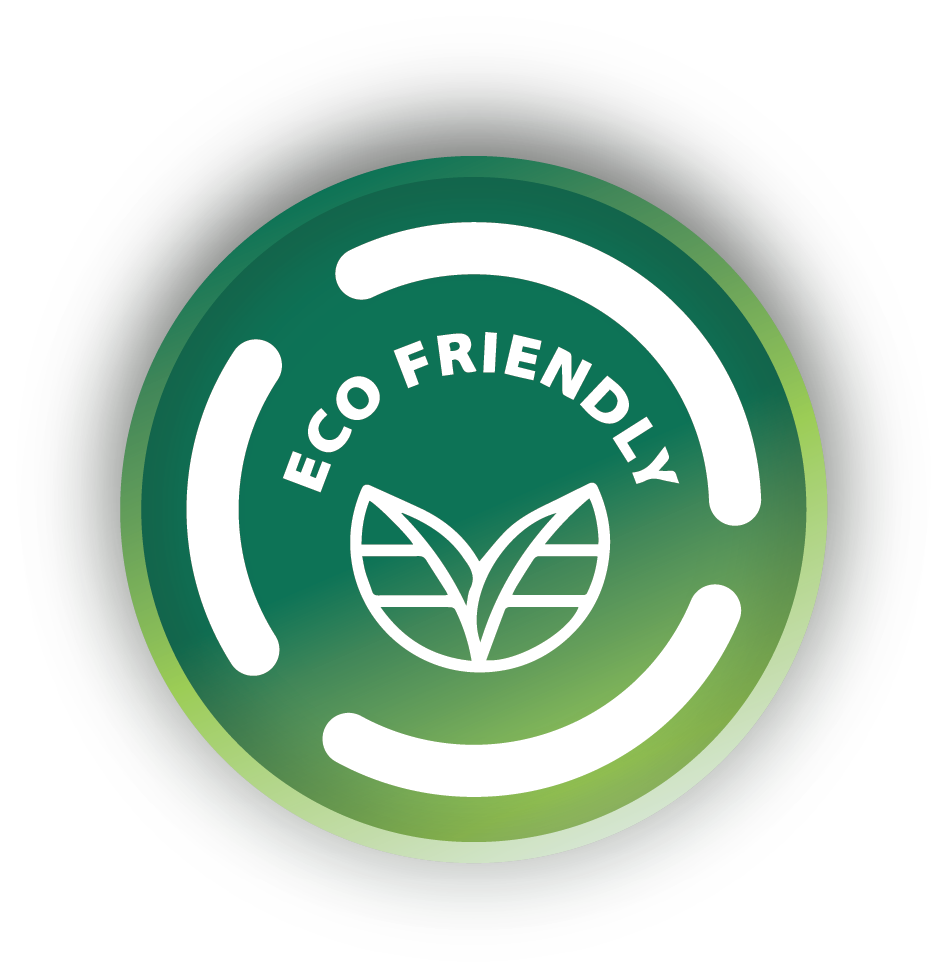 Whatever the needs are for your artificial turf, it's important to understand what infill actually does and how important it is when starting your artificial turf project.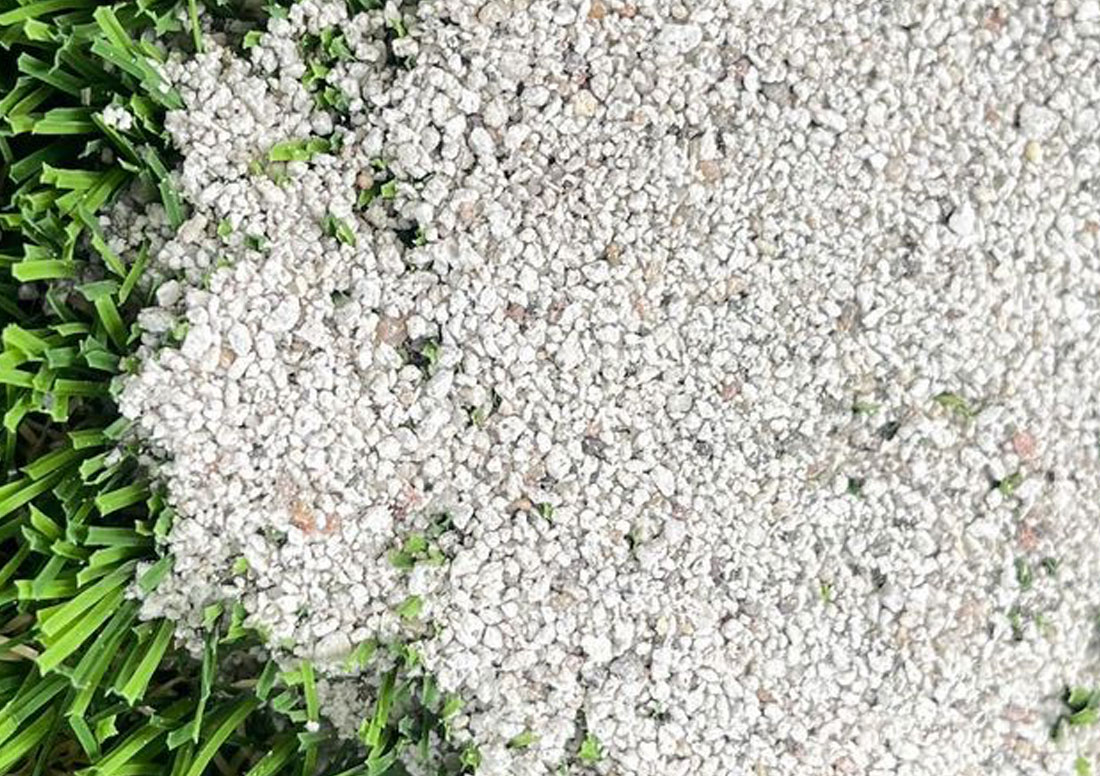 Zeodorizer
One of the best artificial turf infill for pets. Green's Zeodorizer turf infill is a natural, organic artificial grass infill product that significantly reduces pet urine odors. It is specifically designed for pet applications and can be used in artificial turf, playgrounds and pet areas. This product is a natural way to provide pet odor removal from artificial grass.
Optifill
Optifill is the choice for thousands of landscape installations that require a clean, safe and long-lasting synthetic lawn infill for children and pets. And now, Envirofill antimicrobial Microban® technology helps prevent the growth of bacteria, mold and mildew that can cause stains, odors and product deterioration.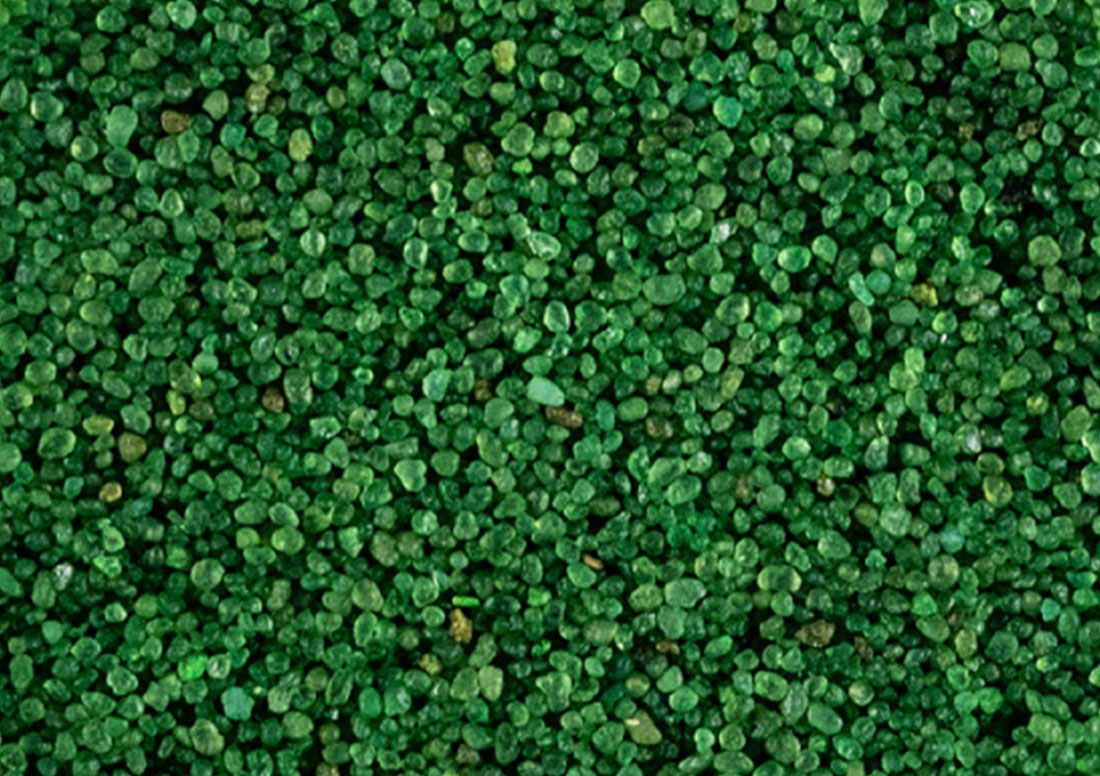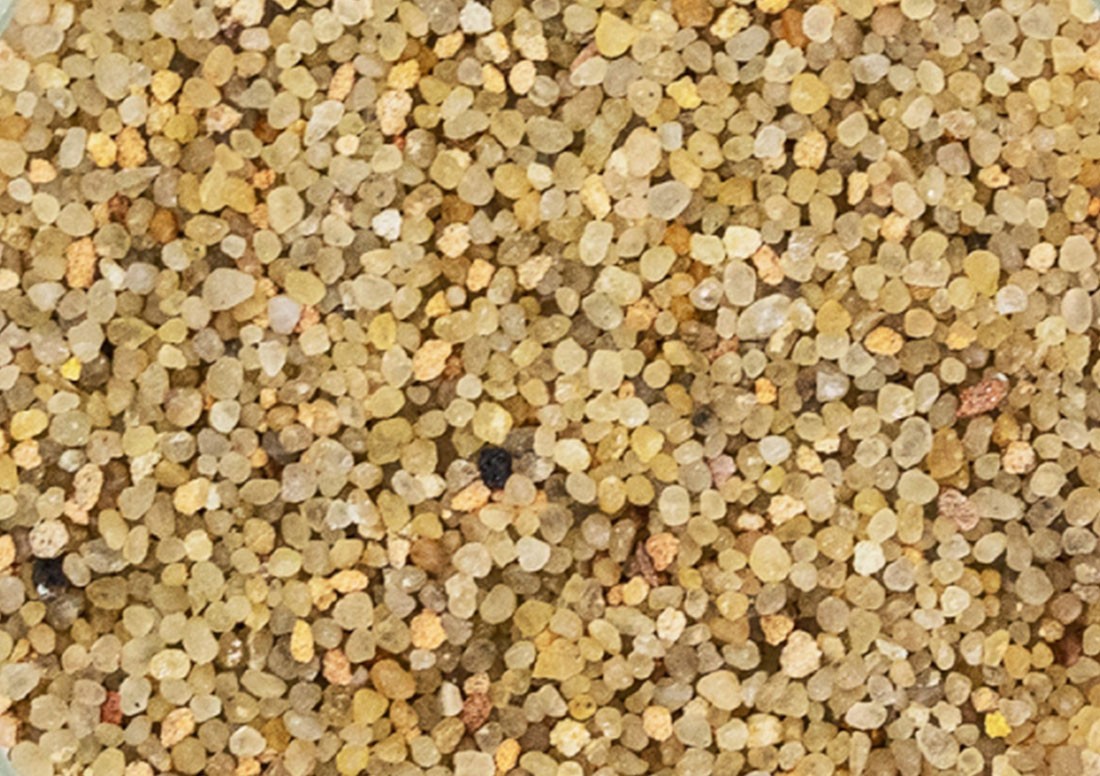 Round Premium Silica
Round Premium Silica sand infill is a naturally occurring quartz that can withstand excessive weathering with minimal effect on synthetic grass. Due to the round granular shape, synthetic grass installations last longer and showcase less wear and tear. Round Premium Silica is double washed and screened to ensure size uniformity. This inifll is a great choice for dressing up moderate to high traffic landscape turf installations.
Silica Sand
Our silica sand infill is designed to support significant on-field heat reduction, making this ideal for any installation. The combination of round and sub-round particle shapes allows the sand to move when in contact to aid in reducing abrasion tendencies and injuries, as well as supporting the turf blades against tears and cuts. This infill resists compaction and fracturing to allow for improved drainage and is recyclable for multiple life cycles.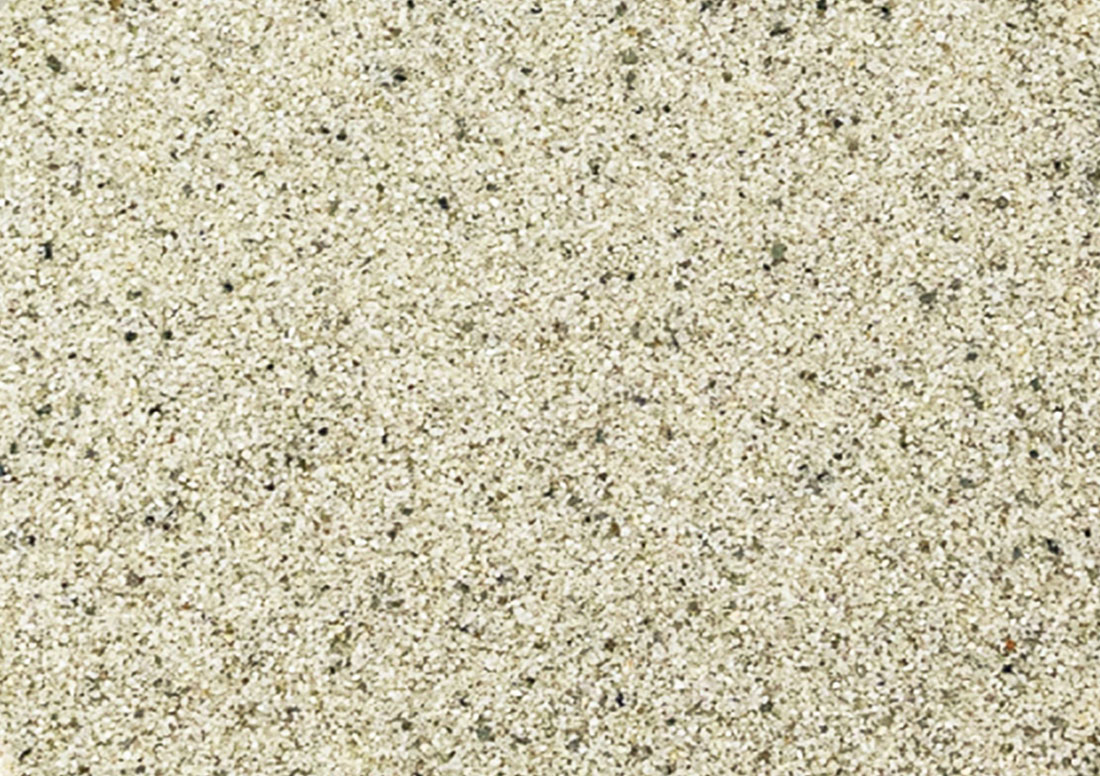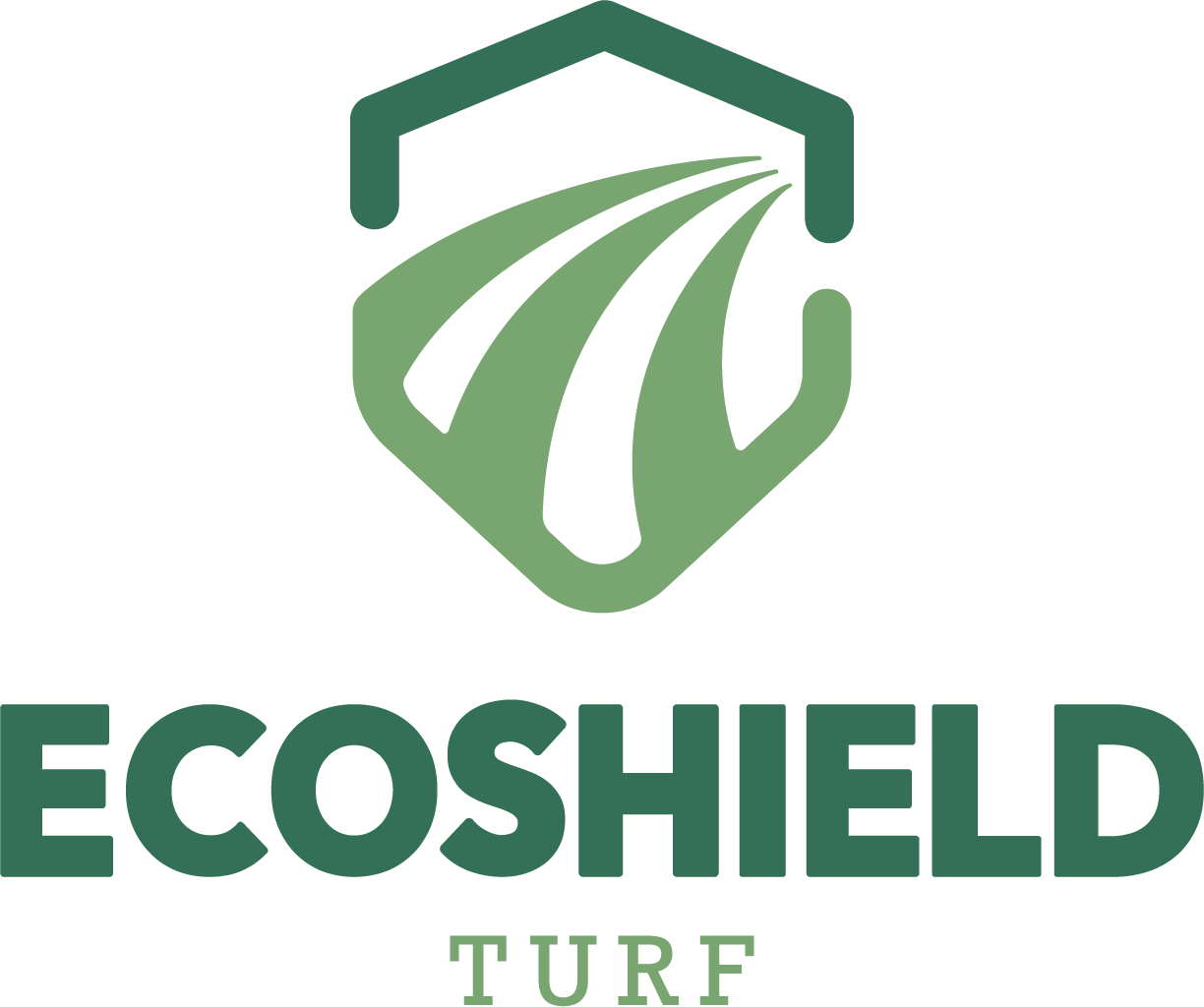 Schedule a Meeting with Our Team Today!