Artificial turf is a popular choice for pet owners because it is easy to
maintain
, durable, safe for pets, and
eliminates
the problem of muddy paws and dirty floors.
Apartment Complexes
Private Developers
Municipal Governments
EXPAND YOUR OUT LIVING WITH ARTIFICIAL TURF
Whether you need a temporary area for your pet or a permanent one, let EcoShield help create a unique space your pet will love!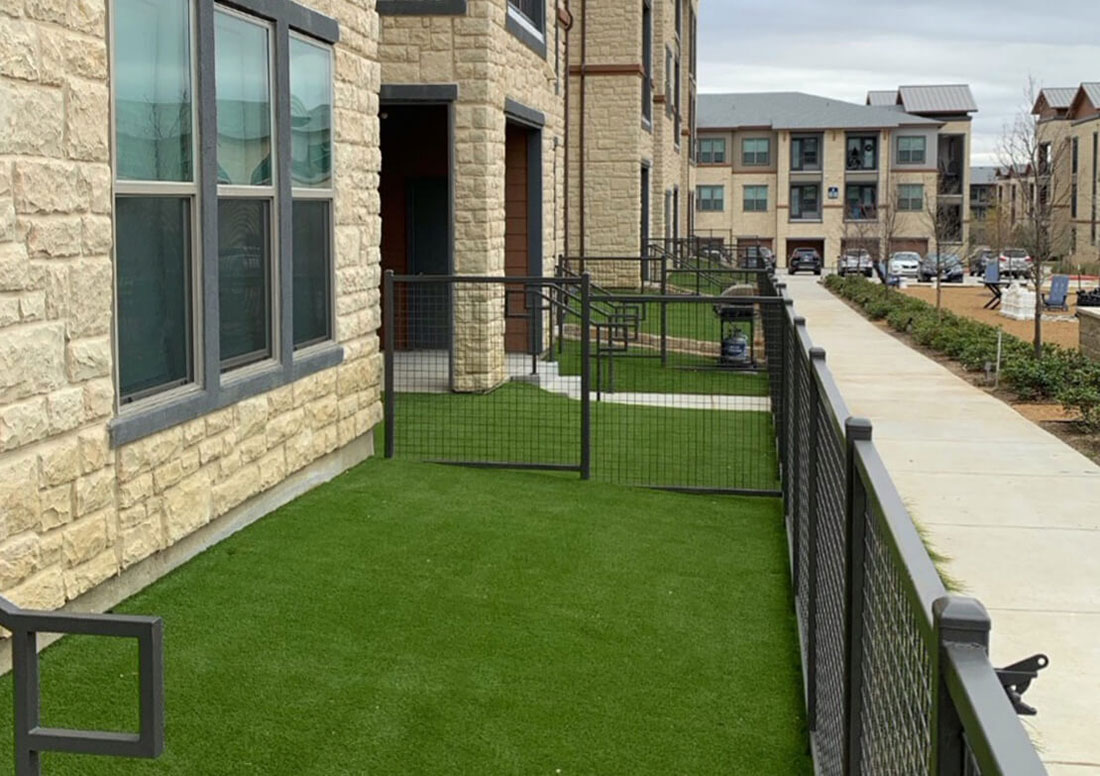 Clean and Beautiful
Artificial Grass is easy to clean and maintain, making it an ideal choice for pet owners who want to keep their yards clean and free of pet waste. Unlike natural grass, artificial turf does not turn brown from urine, so you don't have to worry about fixing those dead grass spots every year. Lastly, you can forget about all the mud and dirt tracks on your floor!
Safe for all Pets
Our synthetic turf options are made from non-toxic materials, which make it safe for pets to play on. Unlike natural grass, artificial turf does not contain any harmful chemicals, pesticides, or fertilizers that can be harmful to pets.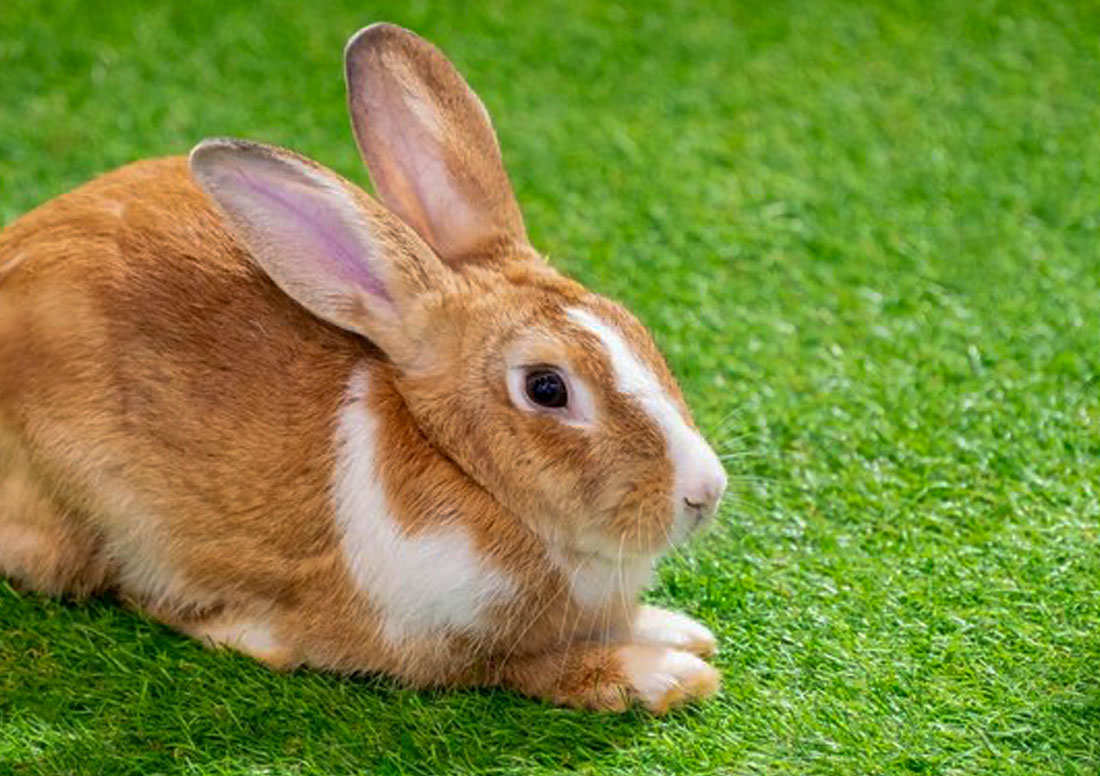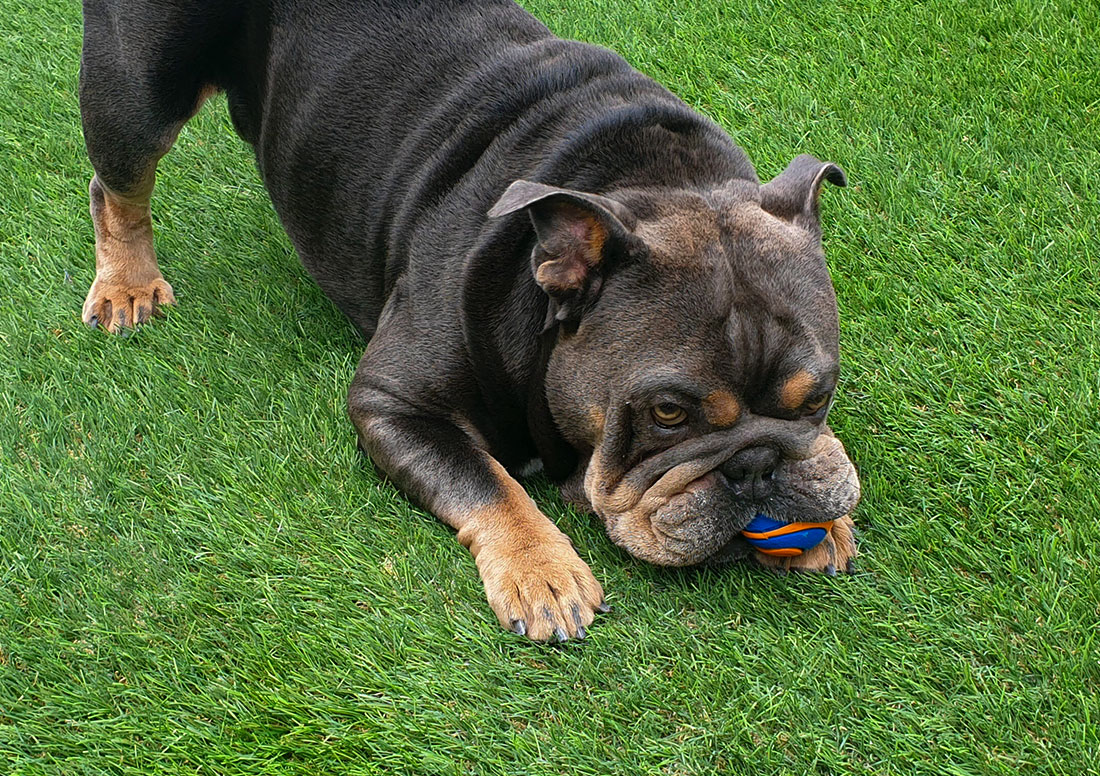 It
must
be durable
Artificial turf is extremely durable and can withstand heavy foot traffic, pet play, digging, and other wear and tear. It is also resistant to weather, pests, and other outdoor elements, making it a great choice for pet owners who want a long-lasting and low-maintenance area for their pet.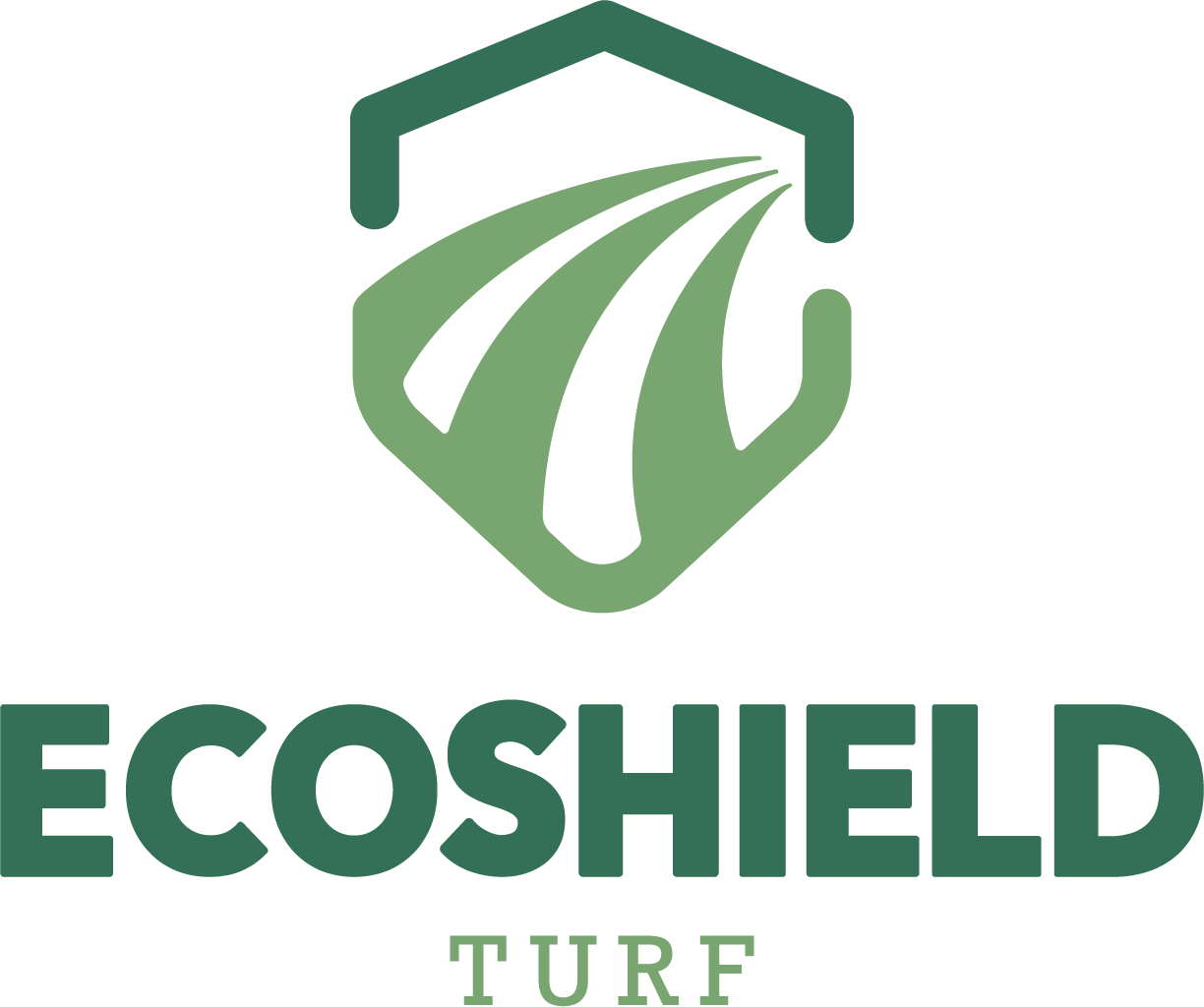 Schedule a Meeting with Our Team Today!