Too often, seniors who can't keep up with yard work end up with an overgrown, destroyed lawns filled with holes, dead grass and bare spots. Switching to high quality artificial grass allows seniors to enjoy a safe, low-maintenance yard that stays beautiful and lush all year long.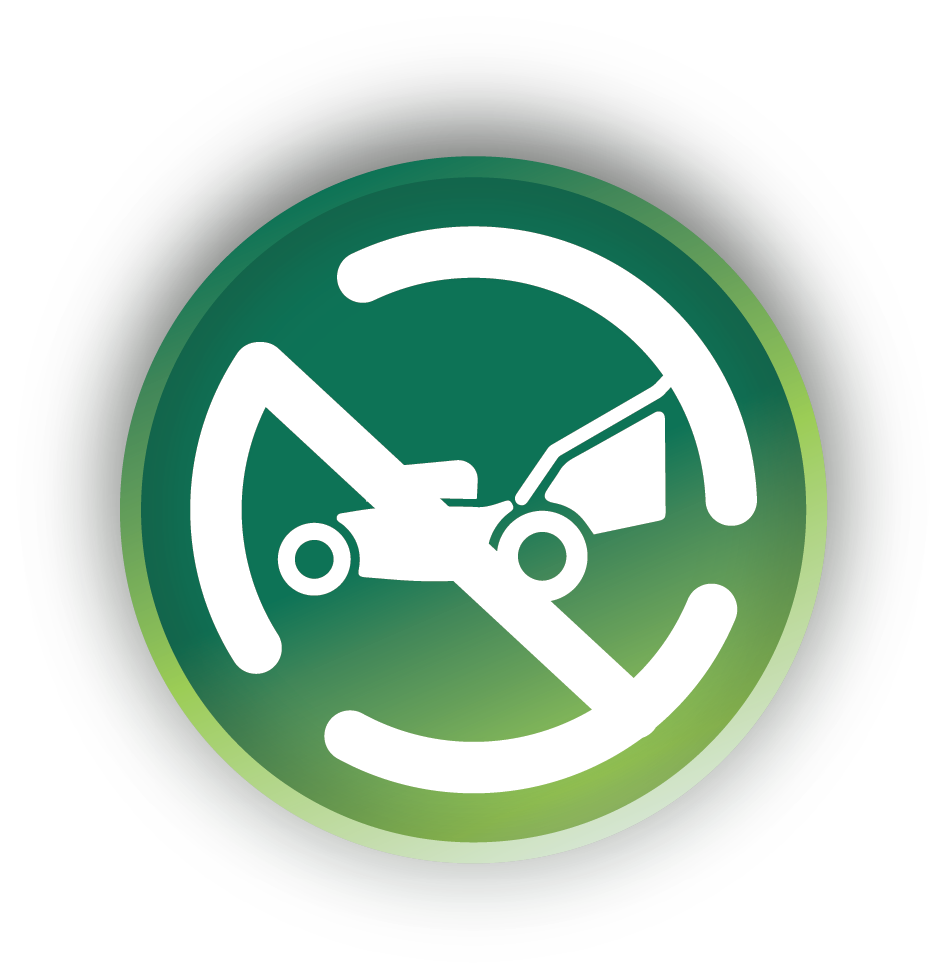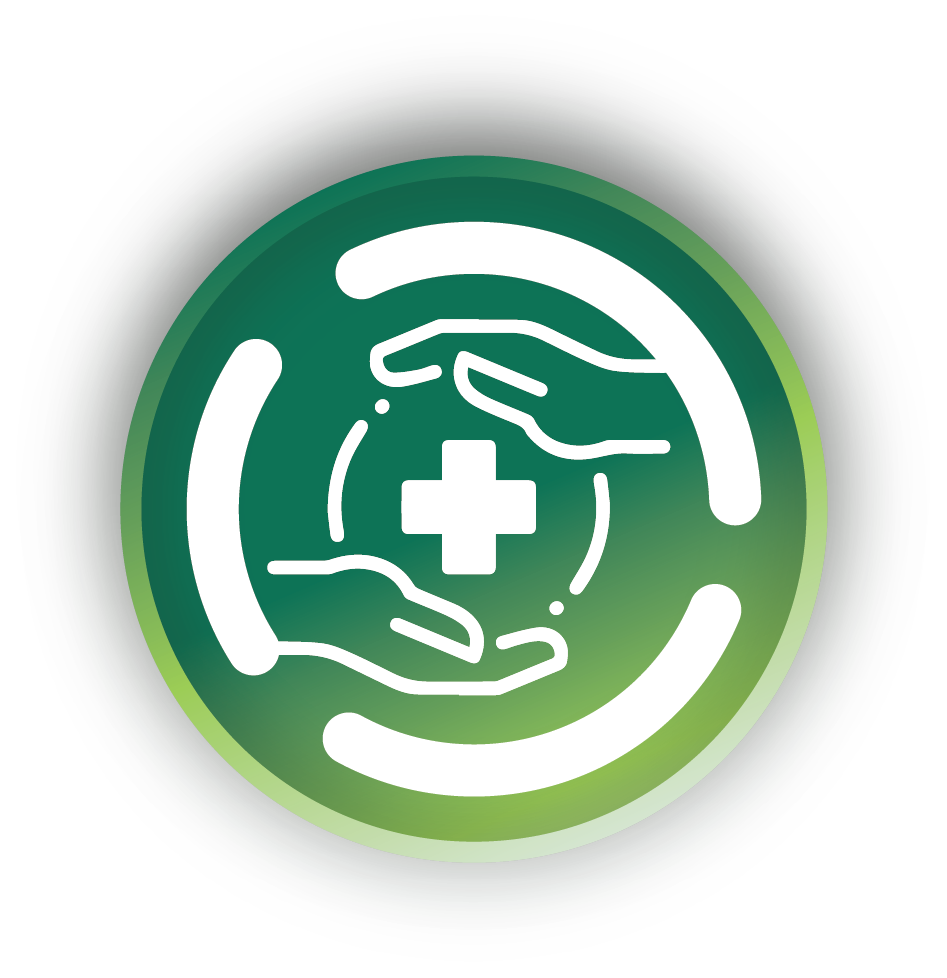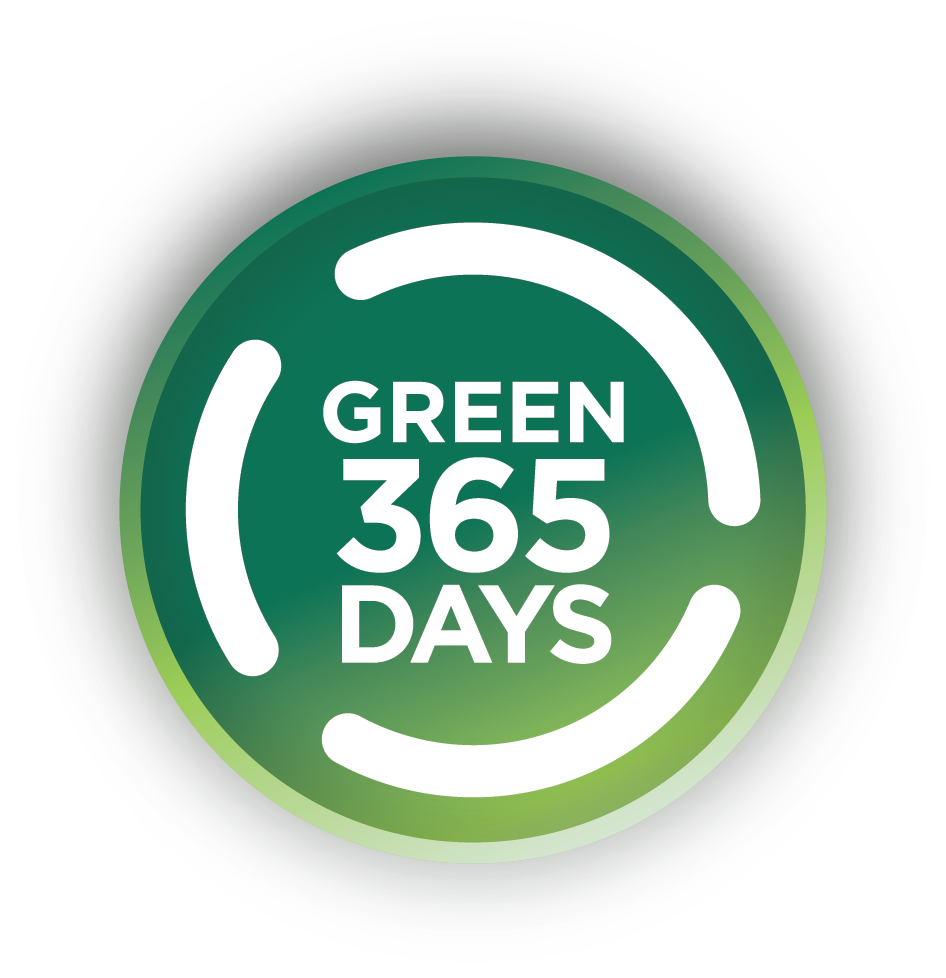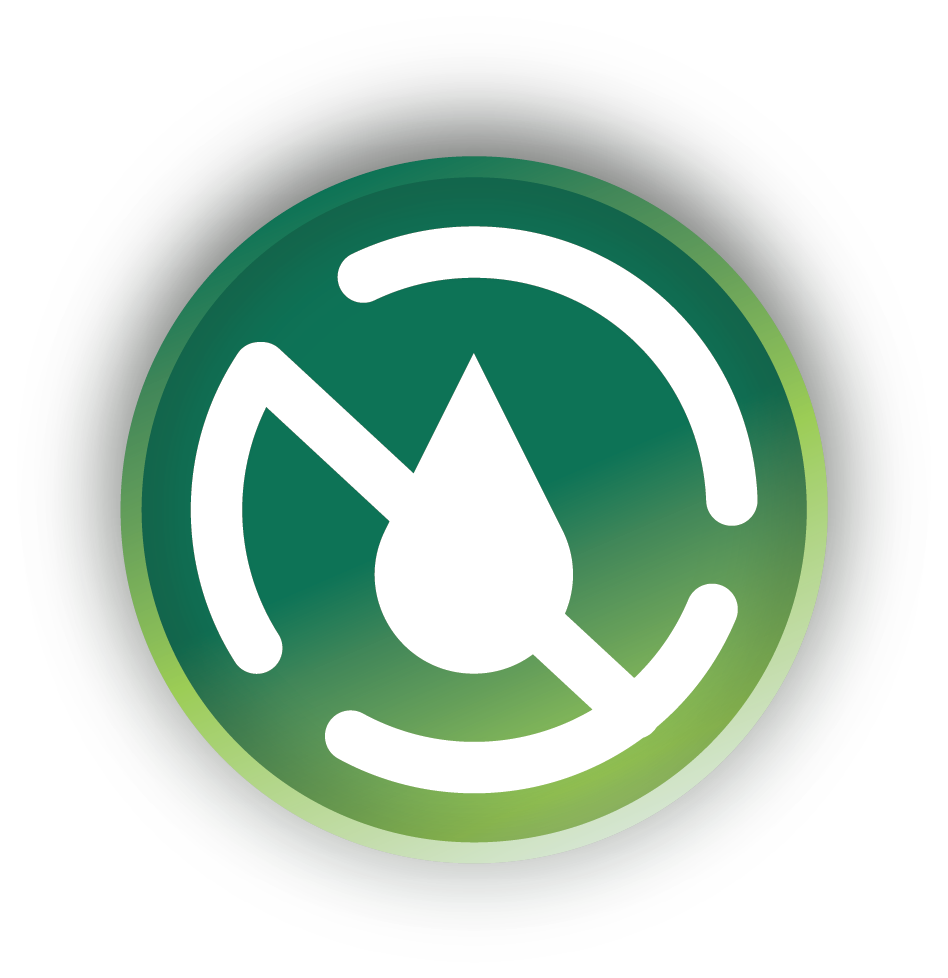 Artificial turf is much safer for seniors because it is a smooth, flat and consistent surface that remains that way all year long.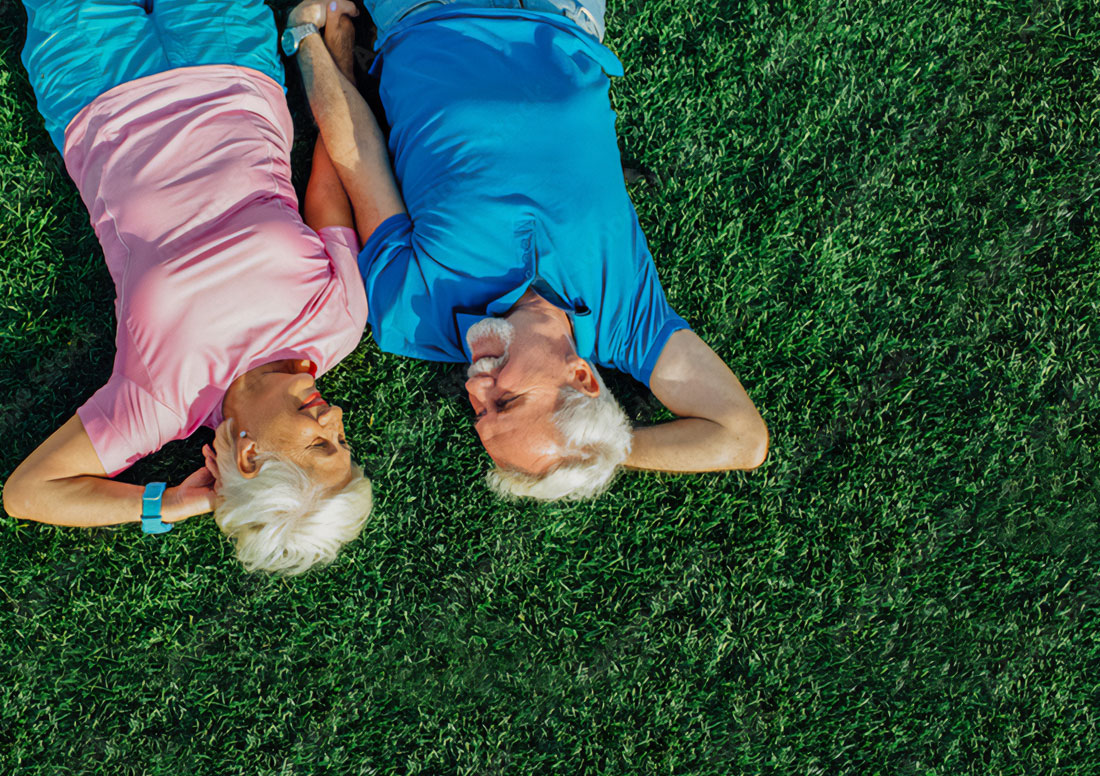 The Great Outdoors
Exercise, fresh air and outdoor time are essential to the health of senior individuals. Installing artificial grass can encourage them to get out more, especially when you add fun features such as a golf putting green.
Safe and Flat Terrain
 Artificial turf can be fitted as smooth and evenly as you want it. This reduces the presence of trip hazards. Synthetic grass is also resistant to pressure and heavyweights, so there are no more holes or dips that can cause falls.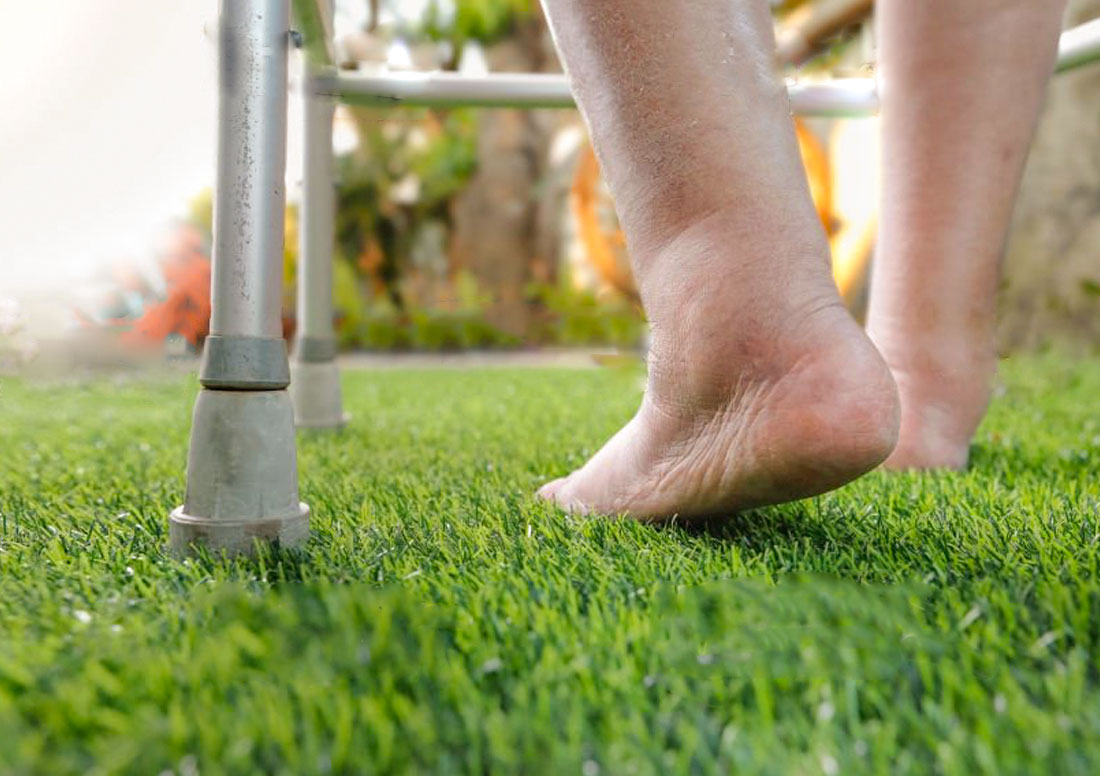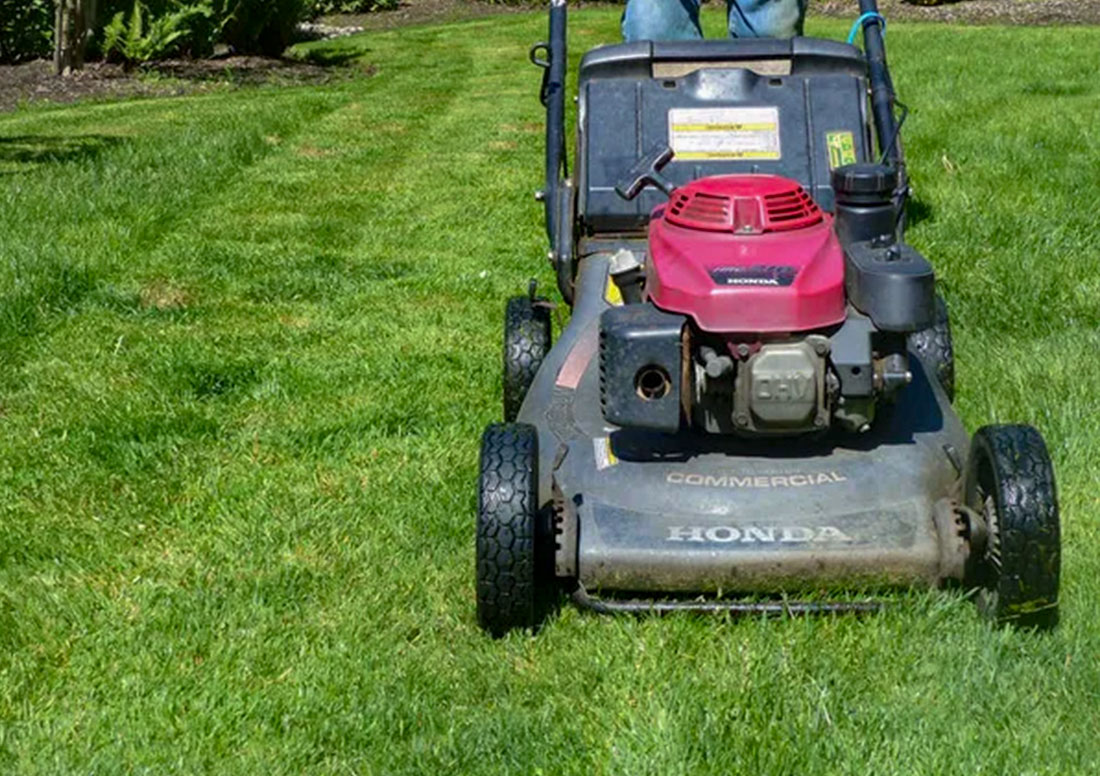 Easy to Maintain
Synthetic turf eliminates almost all yard maintenance. It does not require watering, mowing, cutting, fertilizing, mulching and other routine care. Cleaning dirty spots is as easy as a quick rinse and brushing the blades occasionally to restore it's original look and feel.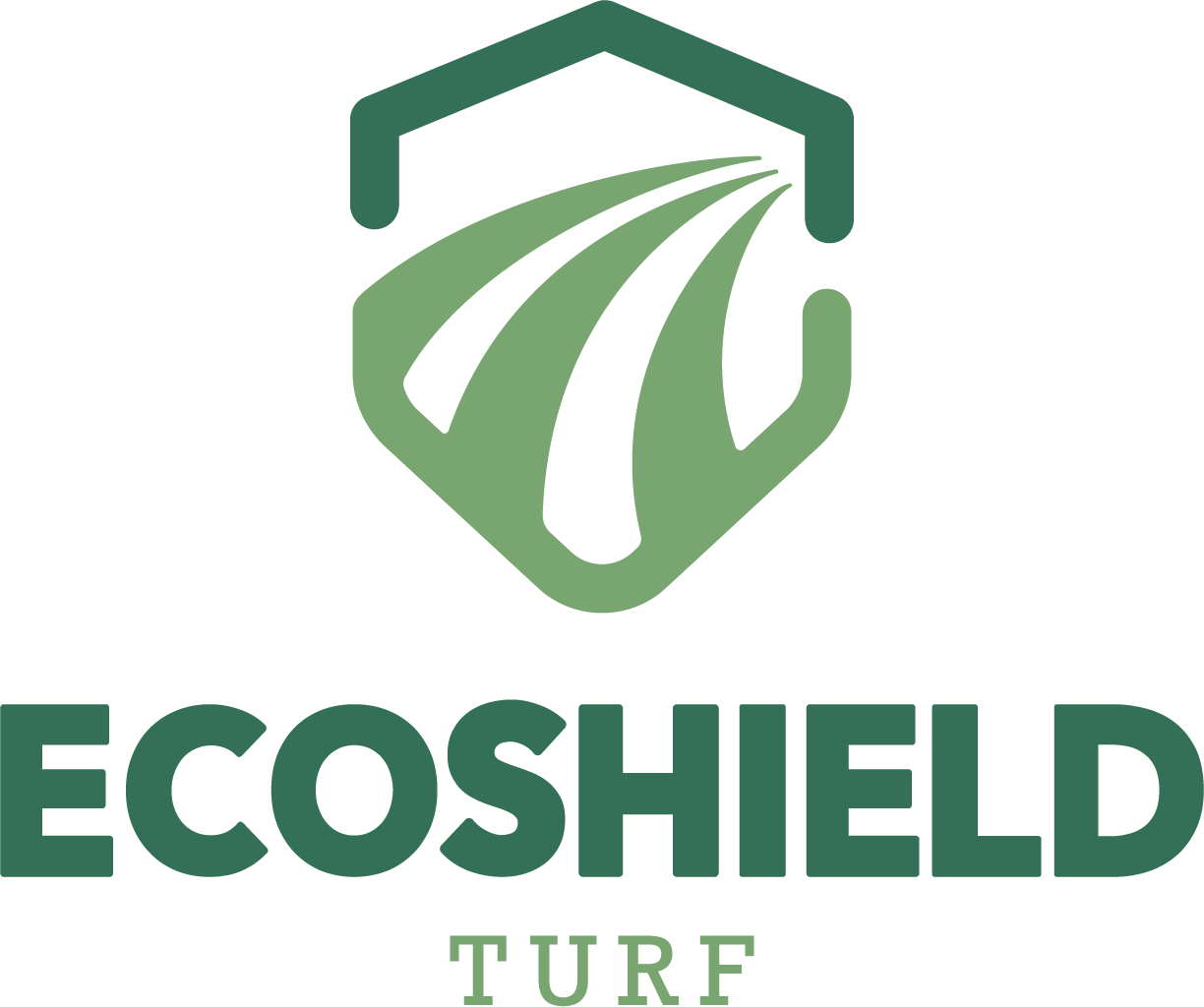 Schedule a Meeting with Our Team Today!