Artificial turf has gained immense popularity in recent years. Transitioning to it offers numerous benefits, such as cost-effectiveness and low maintenance. In addition, Fake grass is highly durable, withstands heavy foot traffic, and offers a consistent playing surface. Moreover, turf is environmentally friendly, reducing water consumption and eliminating the need for harmful chemicals. Overall, commercial artificial turf is a practical and sustainable choice for various commercial applications.
We offer industry leading artificial turf products and expert design and installation services. For this reason, you can count on us to deliver the top quality commercial artificial turf that you have been searching for.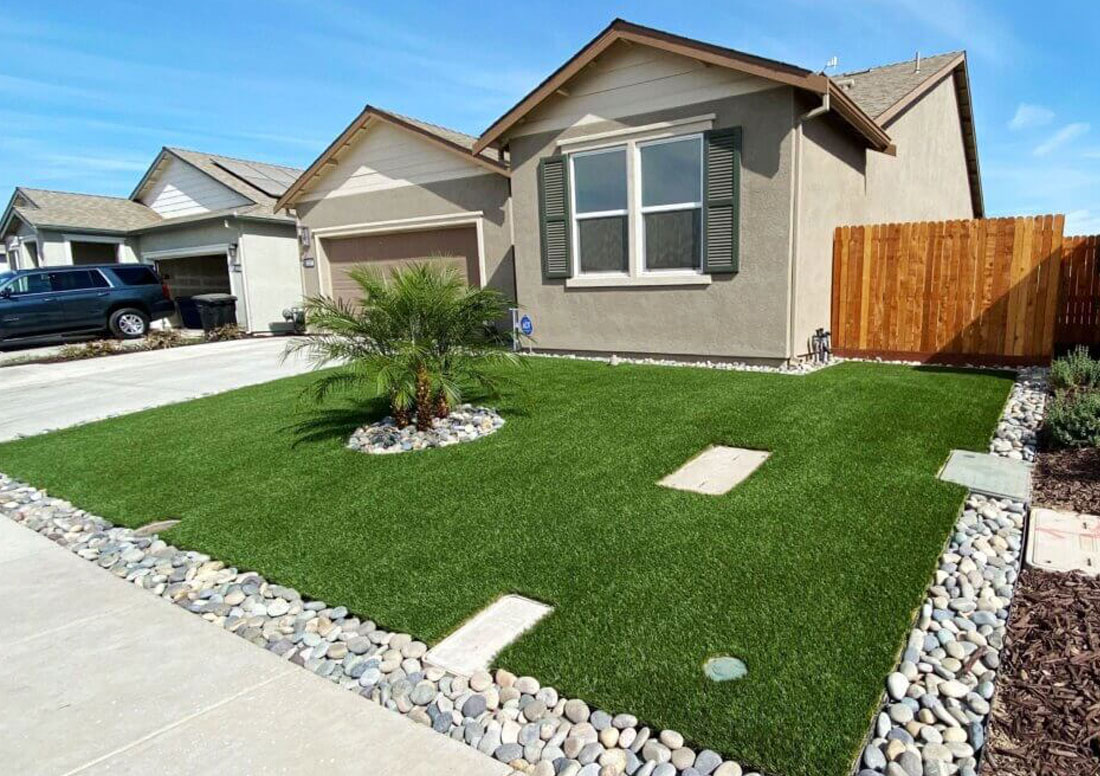 Builders & Contractors
Our cost-effective, top-notch, easy-care, and environmentally-friendly commercial artificial turf solution will assist you in satisfying your clients with synthetic grass alternatives. Additionally, our high-quality artificial turf is not only cost-effective but also boasts top-notch durability, making synthetic grass a perfect choice for builders and contractors seeking long-lasting solutions. Moreover, turf's easy-care nature reduces maintenance efforts and ensures a hassle-free experience for both you and your clients. Furthermore, by opting for our environmentally-friendly commercial artificial turf, you can contribute to sustainable construction practices and align your projects with eco-conscious values.
• Front and Back Yard    • Putting Greens
• Pool and Patio Areas    • Dog Runs
Apartment & Property Managers
Renters are increasingly seeking the installation of artificial turf around their apartment premises. Consequently, they desire the aesthetic appeal of real grass while ensuring a secure and hygienic outdoor environment for their families and pets to play. As a result, they are turning to artificial turf as a solution.
Some of the areas to install artificial turf are be:
• Pool and Patios        • Dog Parks
• Rooftop Decks    • Shared Spaces
• Putting Greens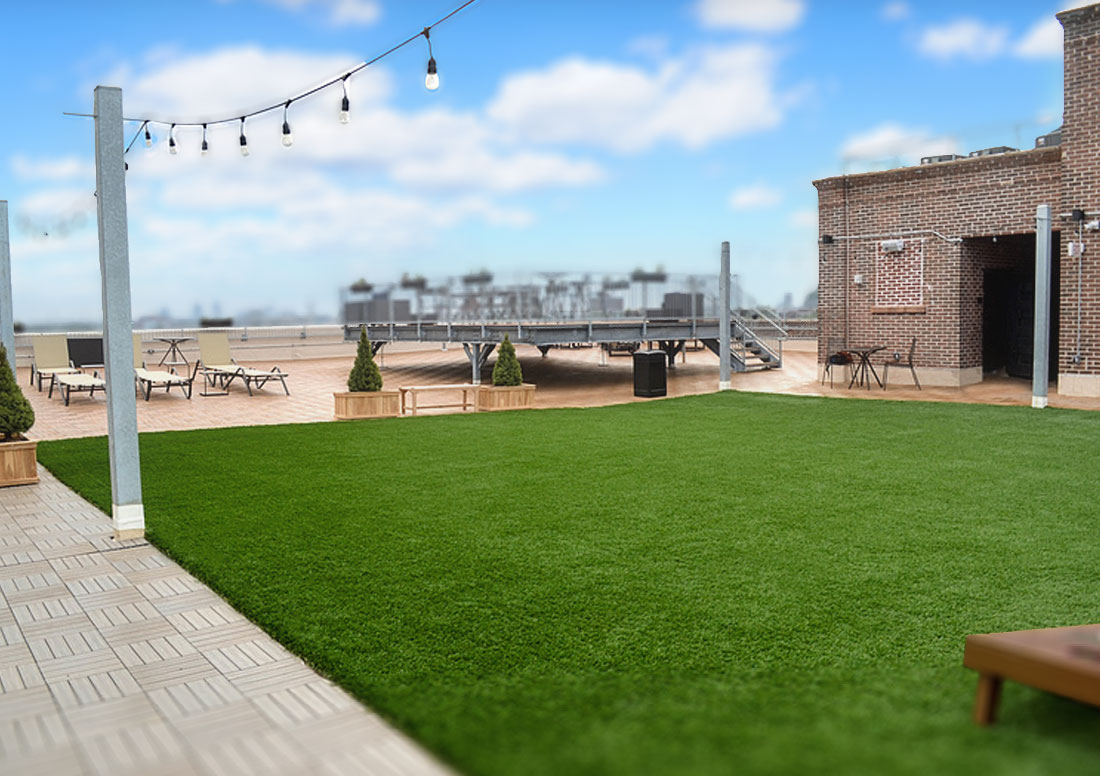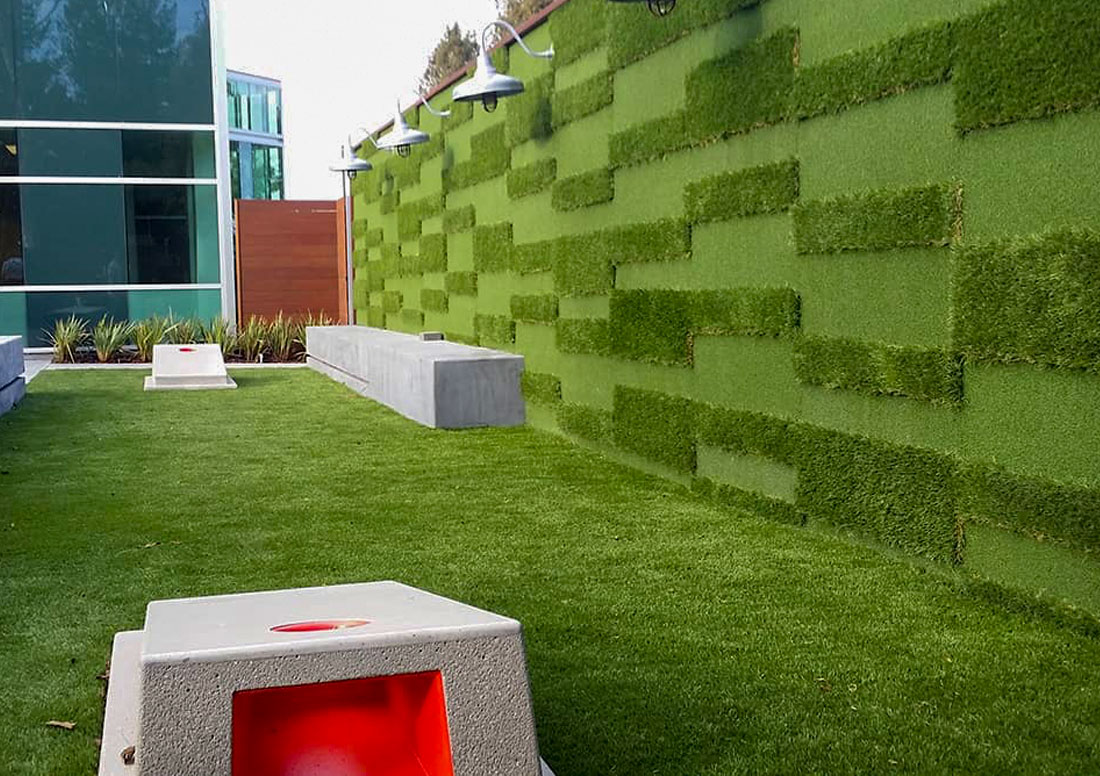 Architects
Synthetic turf is gaining popularity as a versatile and eco-friendly landscaping choice that architects can integrate into their designs for sustainable and visually pleasing outdoor areas. So, let your imagination soar and create spaces where you've always desired to have lush green grass but couldn't due to limitations.
• Hotels            • Parks
• Restaurants    • Schools
Municipalities
Affordable, yet top-notch synthetic turf requires little maintenance, which means turf doesn't demand much upkeep. In fact, this not only saves you time but also cuts down on noise and air pollution caused by maintenance equipment. Moreover, artificial grass eliminates the hazards of working in busy areas like medians and streetscapes. Clearly, artificial turf is a prime choice for cities to ponder over.
• Schools    • Sports fields
• Medians    • Streetscapes
• Parkways      • Greenways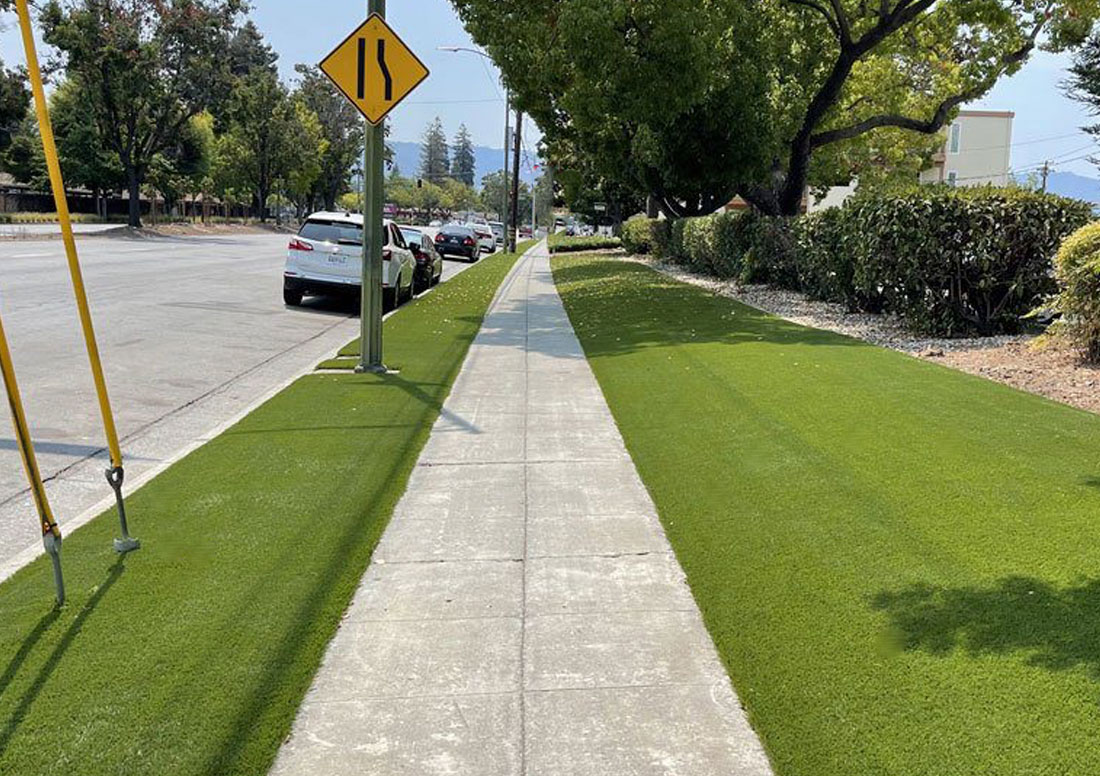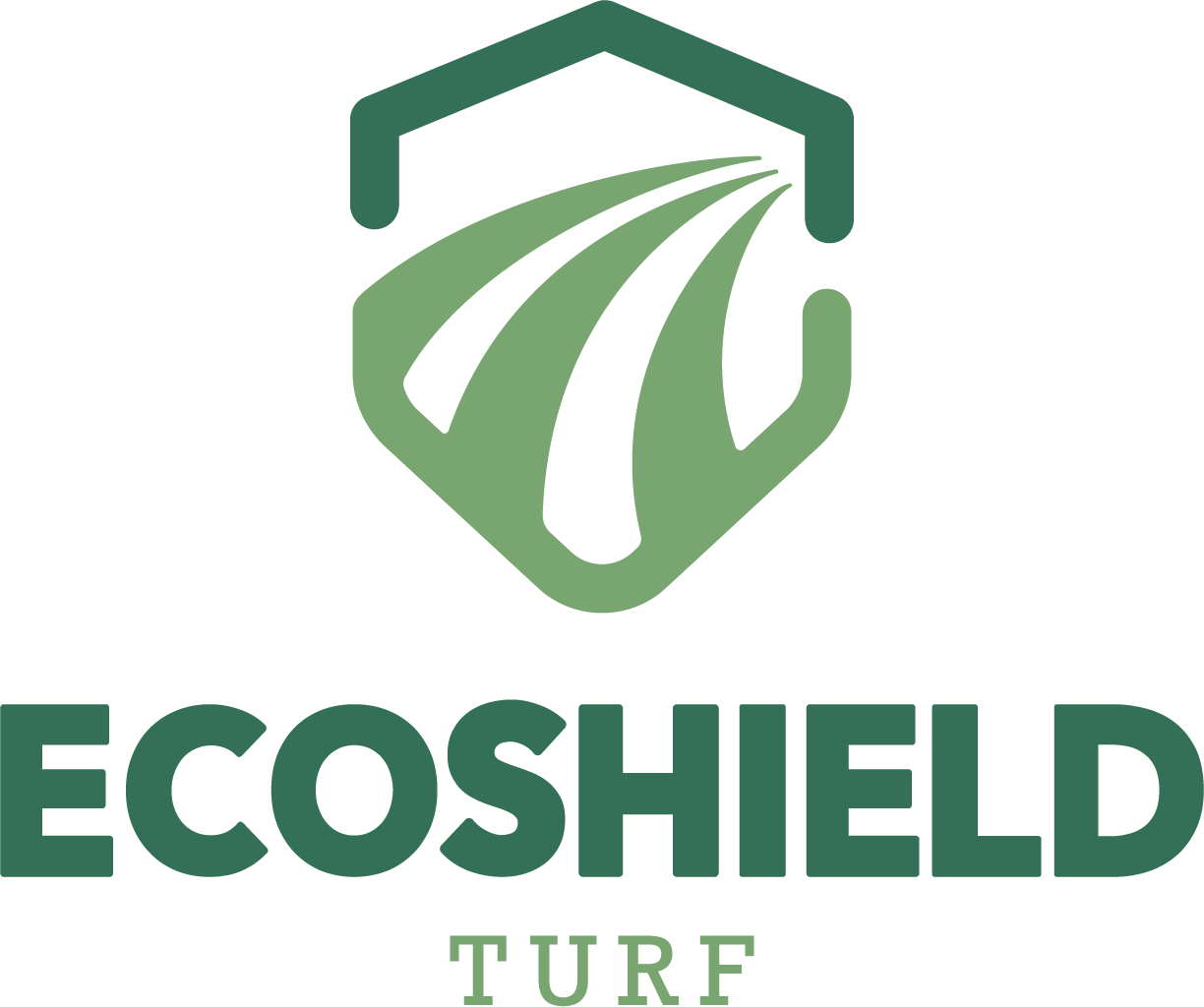 Schedule a Meeting with Our Team Today!