Green spaces are essential for any residential developments. Unfortunately, real grass – the most common material for green spaces – [can] be a more expensive decision over time.
Commercial synthetic grass with up to a 20 year warranty and life-span can be a maintenance free solution that is less costly than that of natural grass. EcoShield Turf offers volume discounts to make artificial turf an even better solution to go with.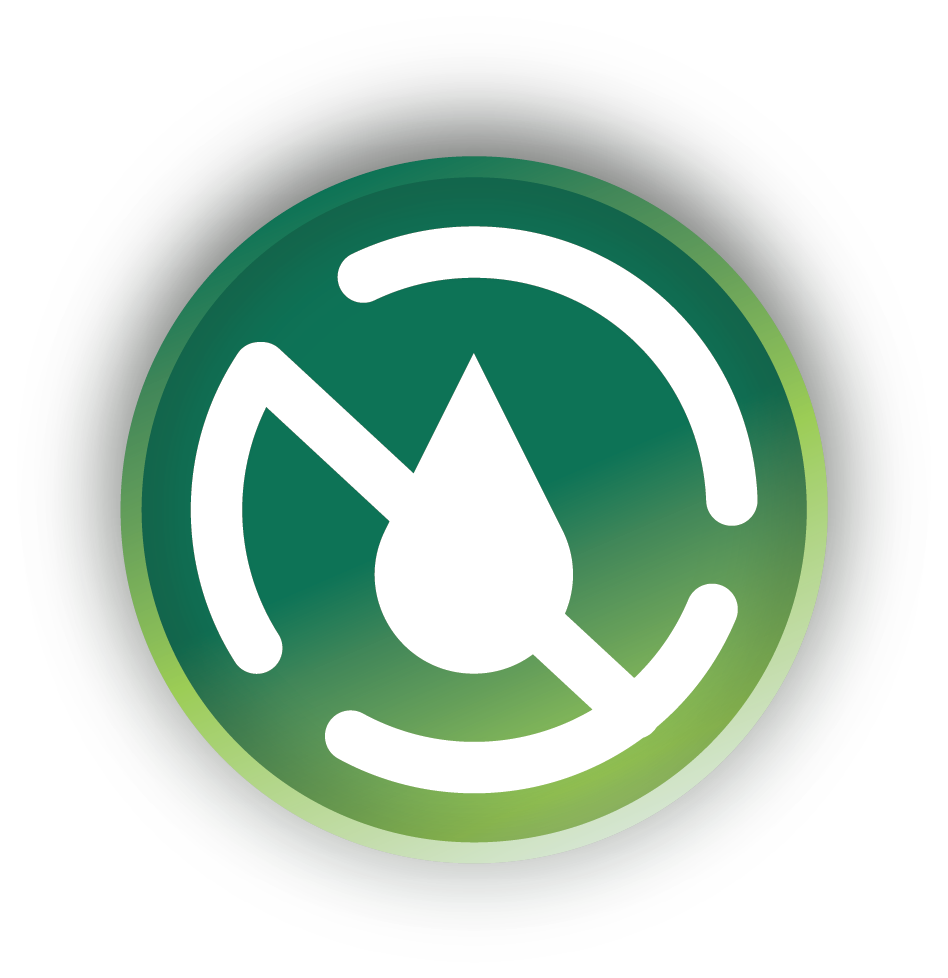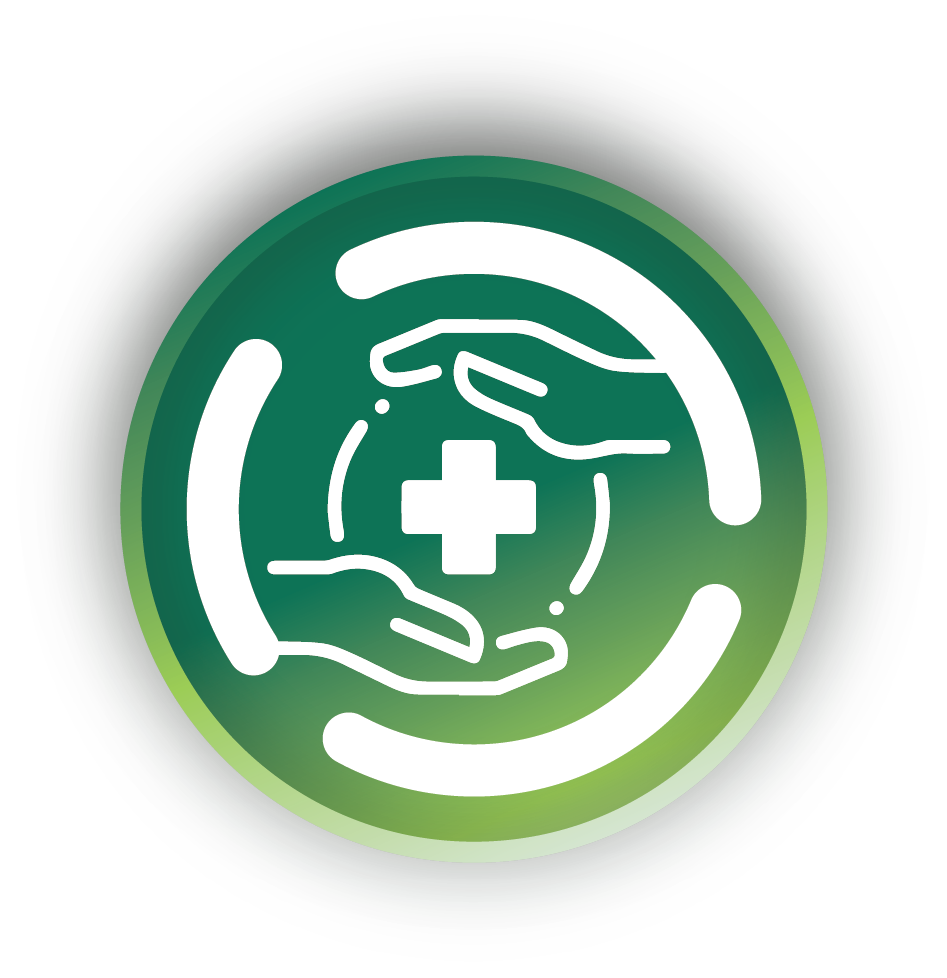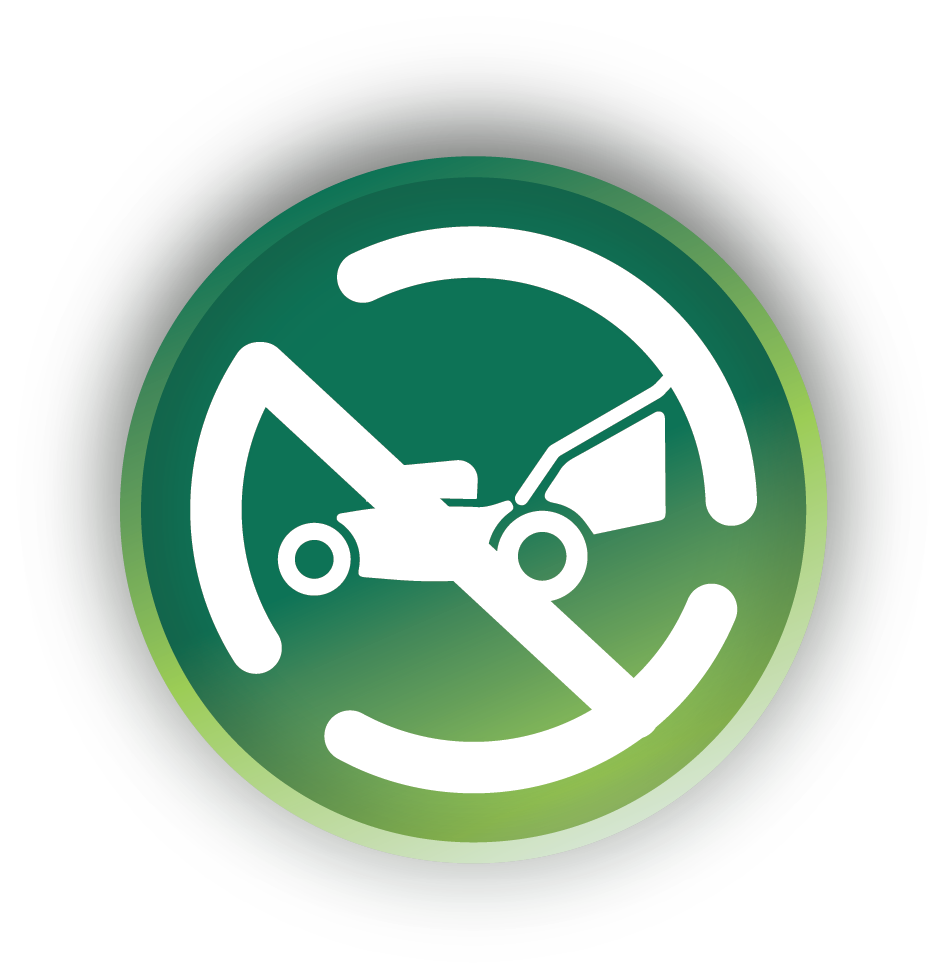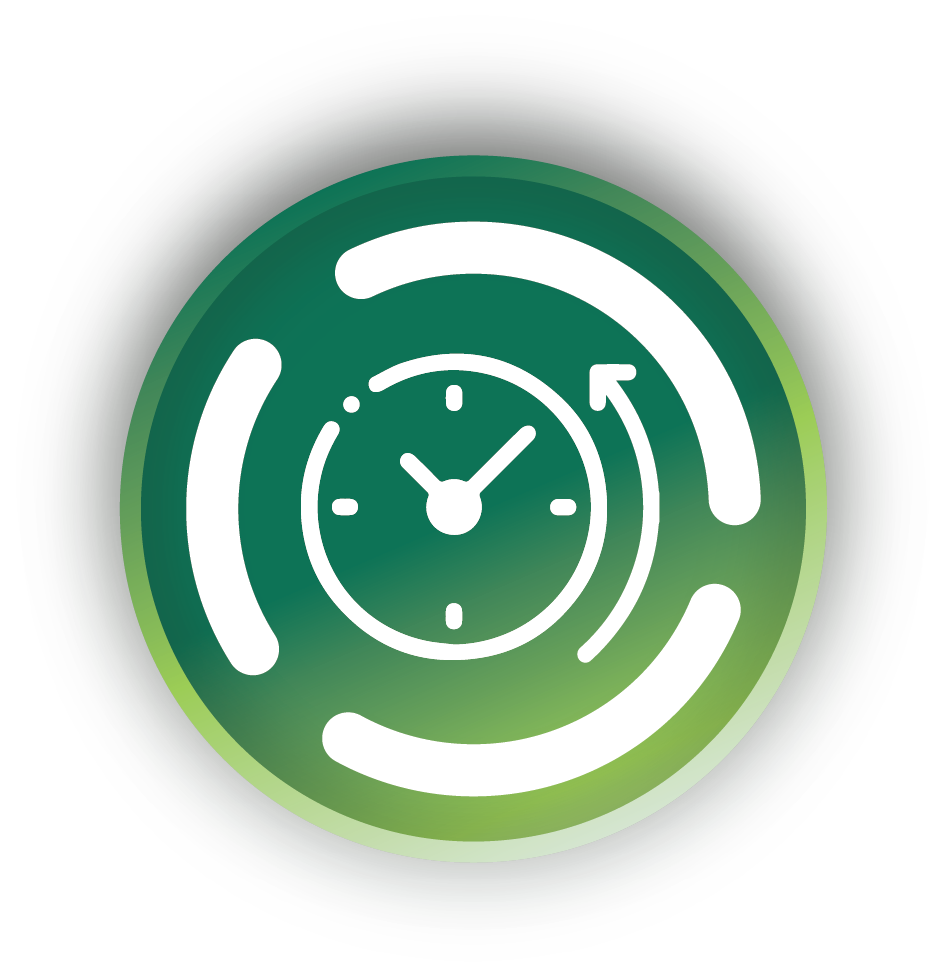 Whether you have an apartment complex, a row of single-family homes or a large development, EcoShield Turf offers a wide array of options to maximize value to your buyers.
Residential | HOA's | Apartments | Multi-Family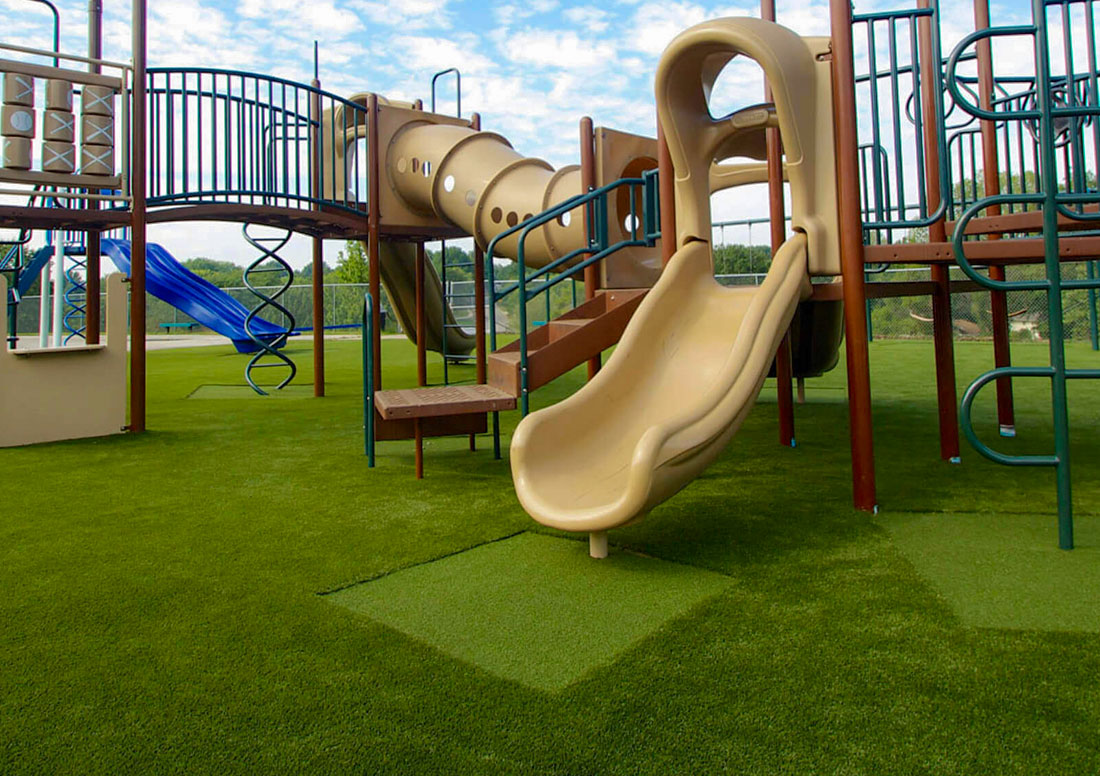 Safe Spaces to Play
Artificial grass provides a safe and toxin-free play area for children, as it eliminates the need for harmful chemicals required to maintain natural turf. It doesn't attract pests, doesn't produce pollen, and requires low maintenance. It's a safe and responsible choice for residential communities.
Installation is fast
In most cases installing artificial turf on a residential lawn takes 2 days. This allows you to showcase multiple houses with beautiful curb appeal and not have to worry about dead sod or natural grass that has not grown in yet. This will help raise the property value and faster home sales.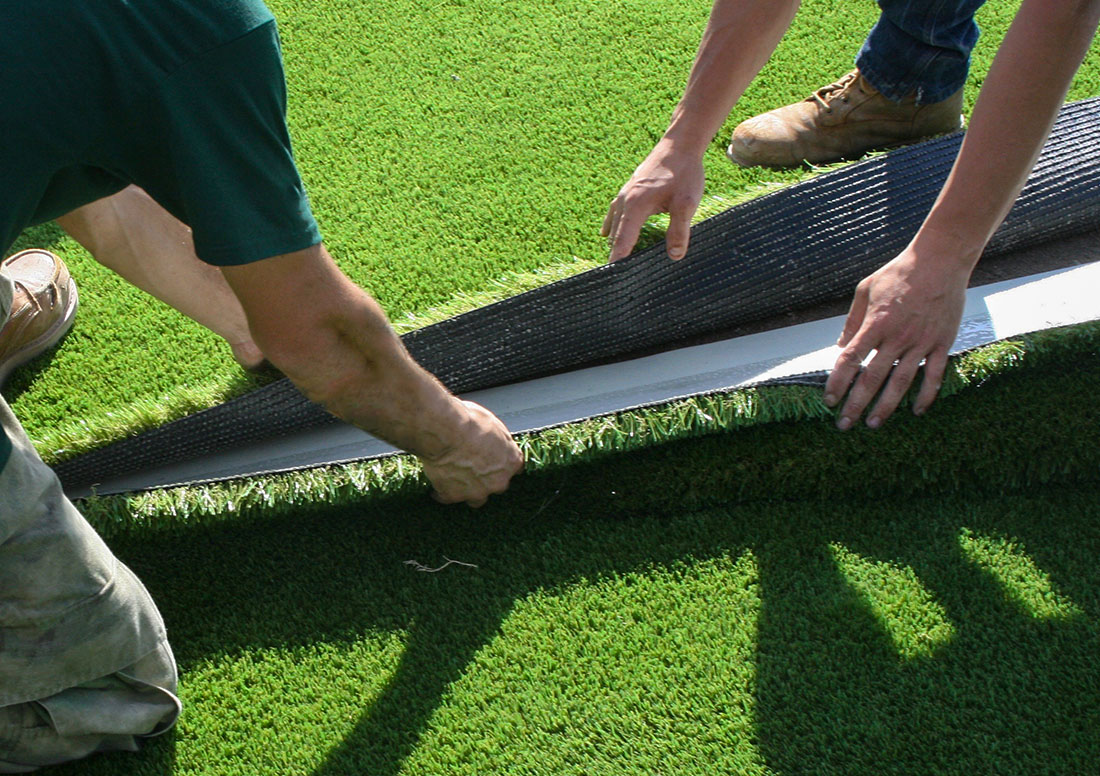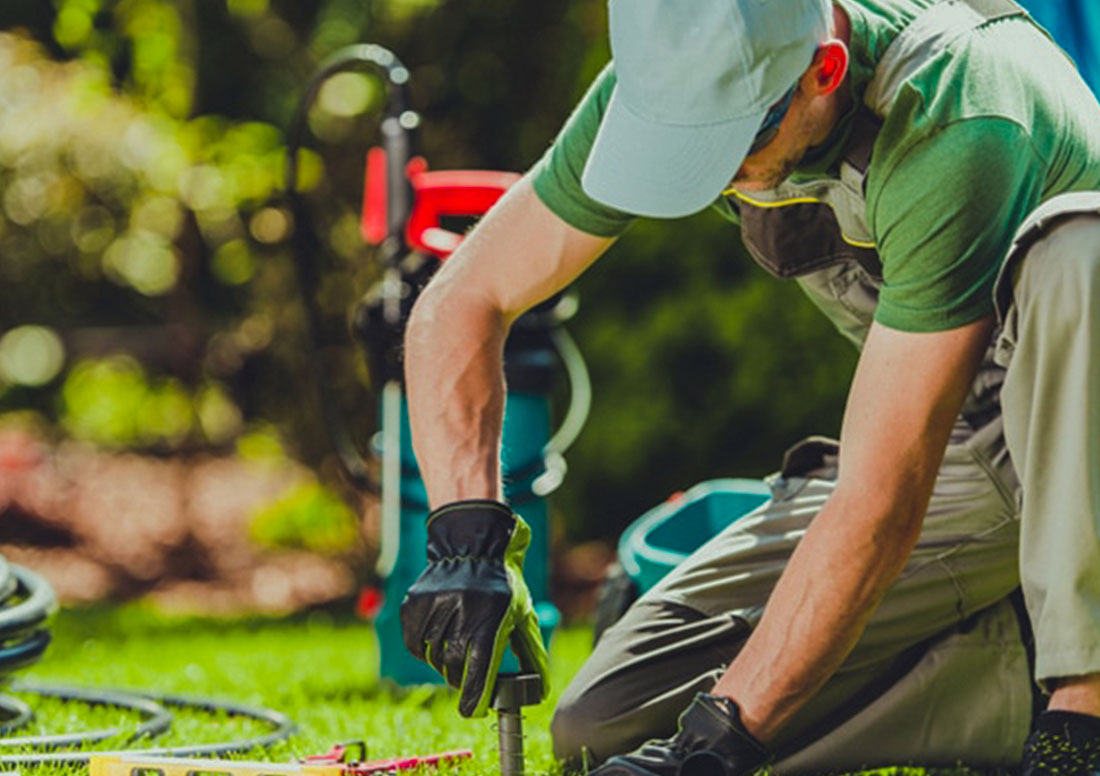 Less irrigation systems
By installing artificial grass for open spaces and community shared spaces you limit the areas that need irrigation or sprinkler systems installed. This not only saves on expenses but is also eco-friendly.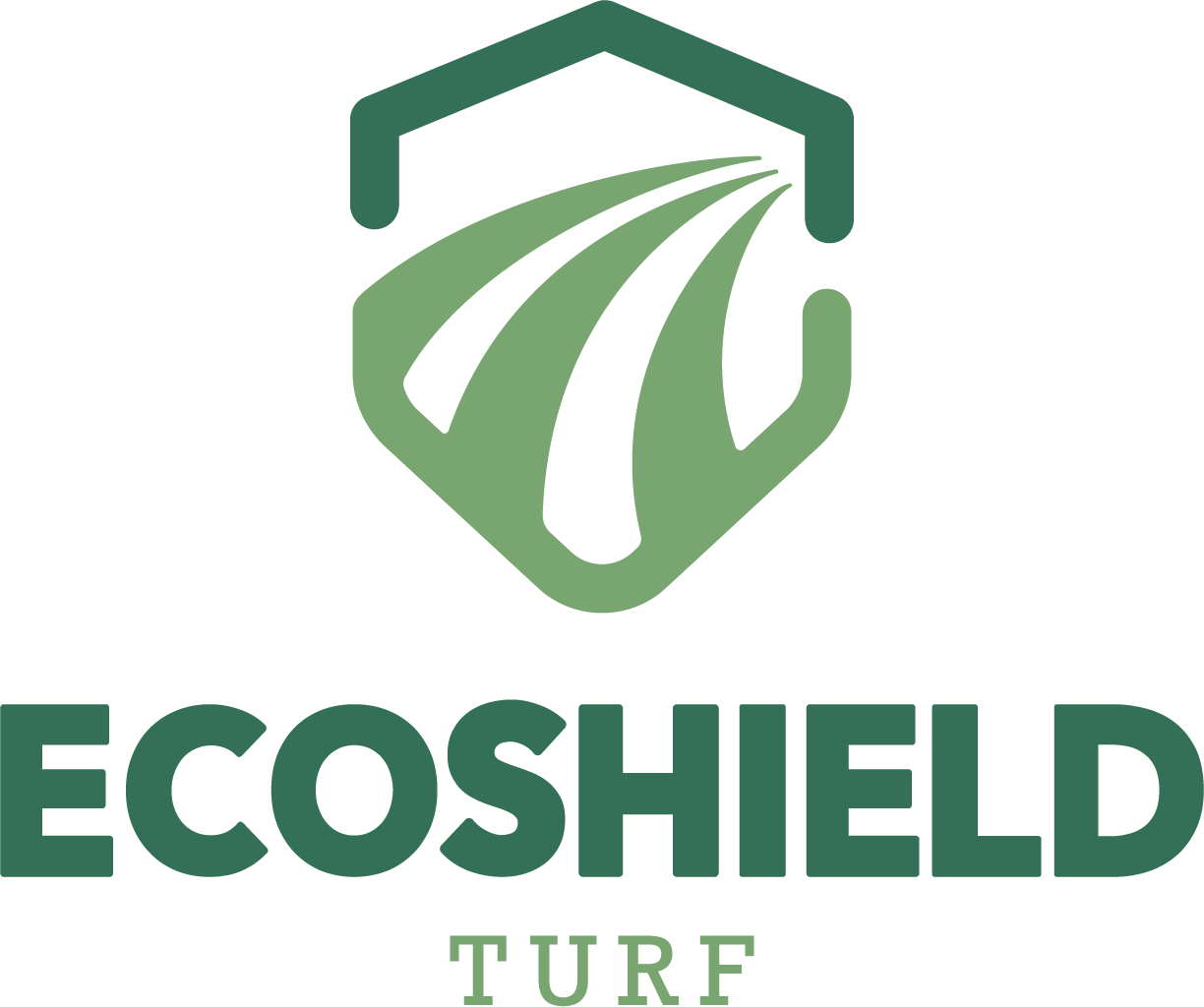 Schedule a Meeting with Our Team Today!