High Pile Artificial Turf
Transitioning from natural grass to artificial grass gives you several options to keep as much of the 'natural' look while retaining all the benefits of artificial turf. Our high pile options come in different pile heights and turf tactile feel. Our high pile turf ranges from 1.5″ to 1.875" and are used for multiple applications.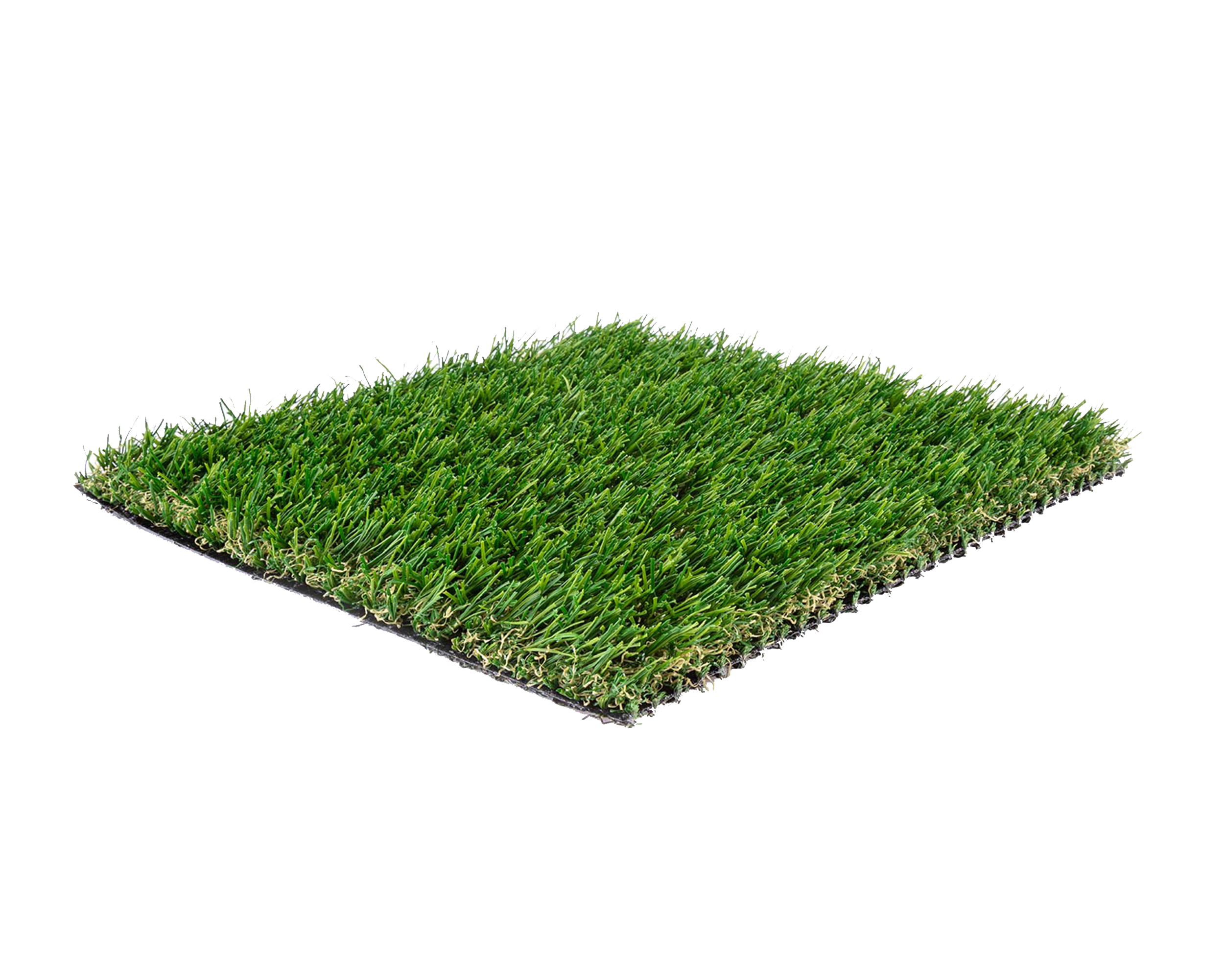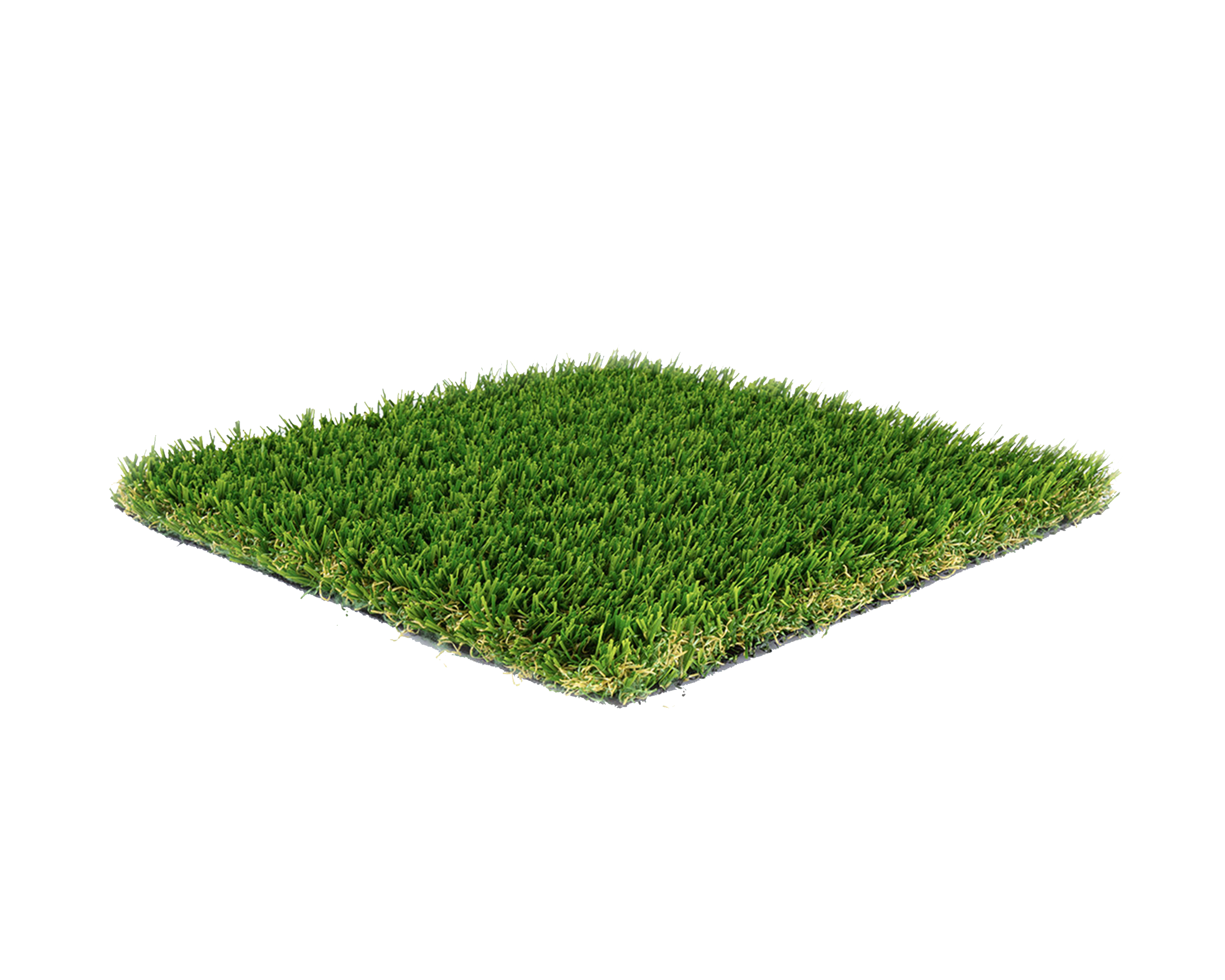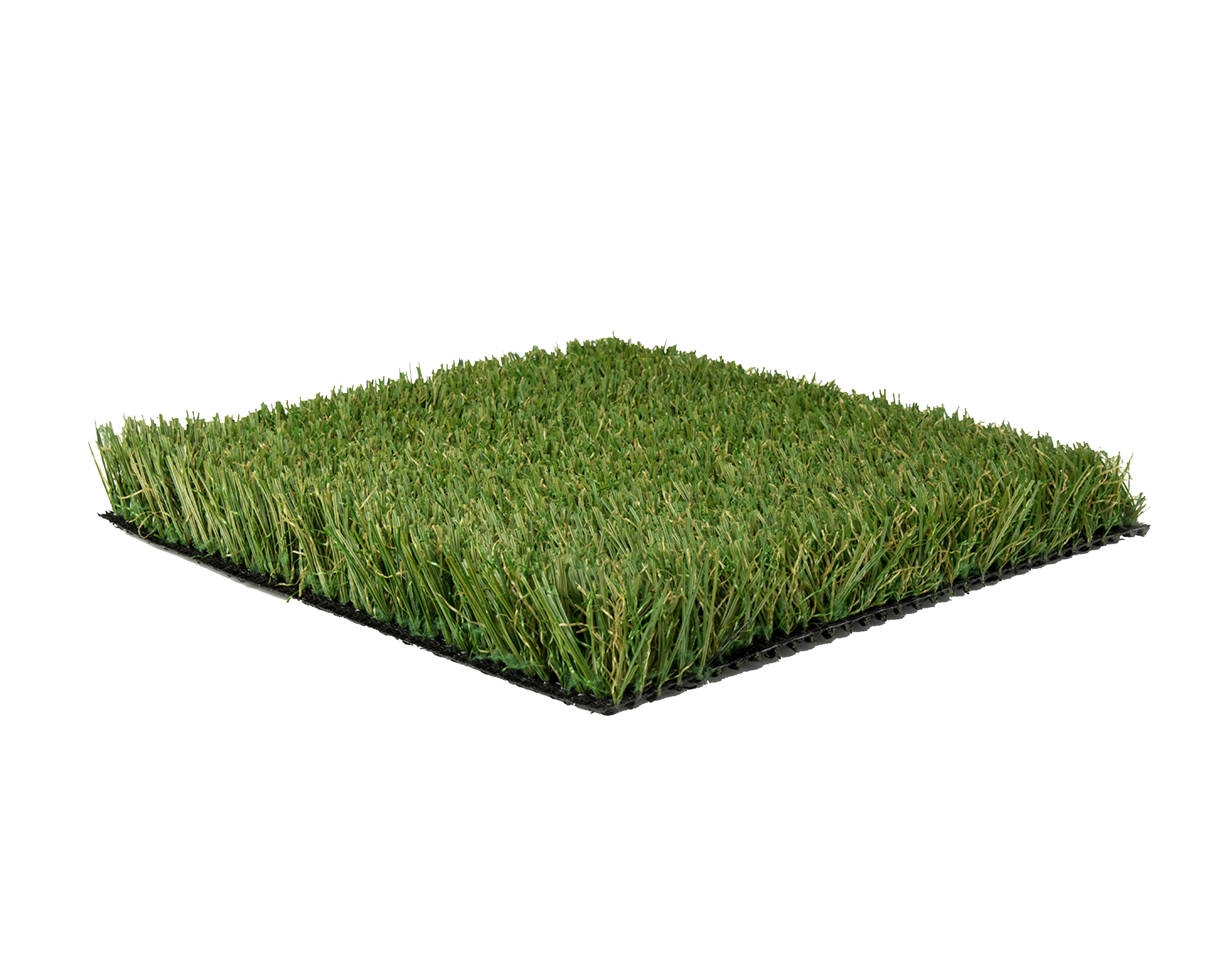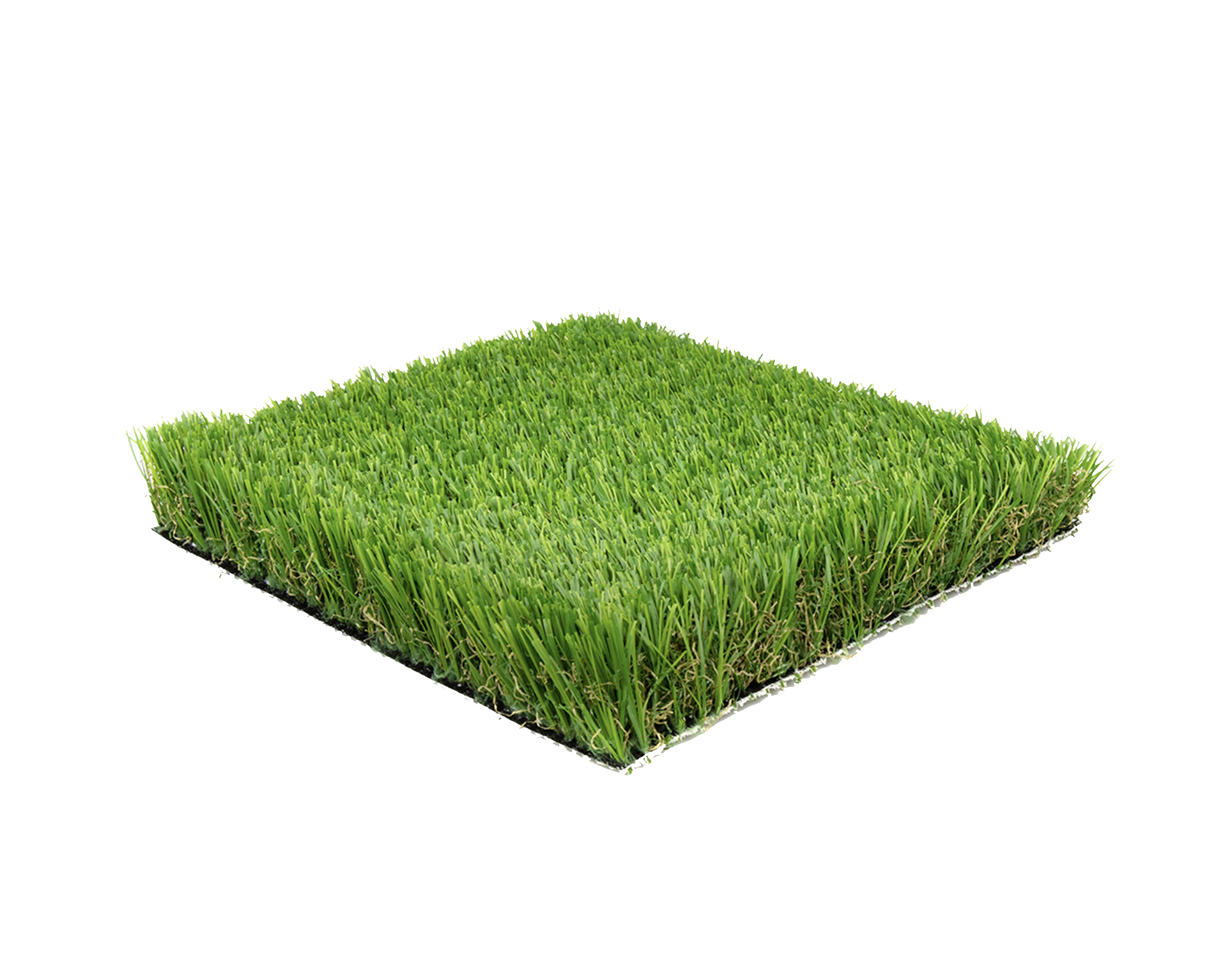 We have options to fit any budget or design demand you may have.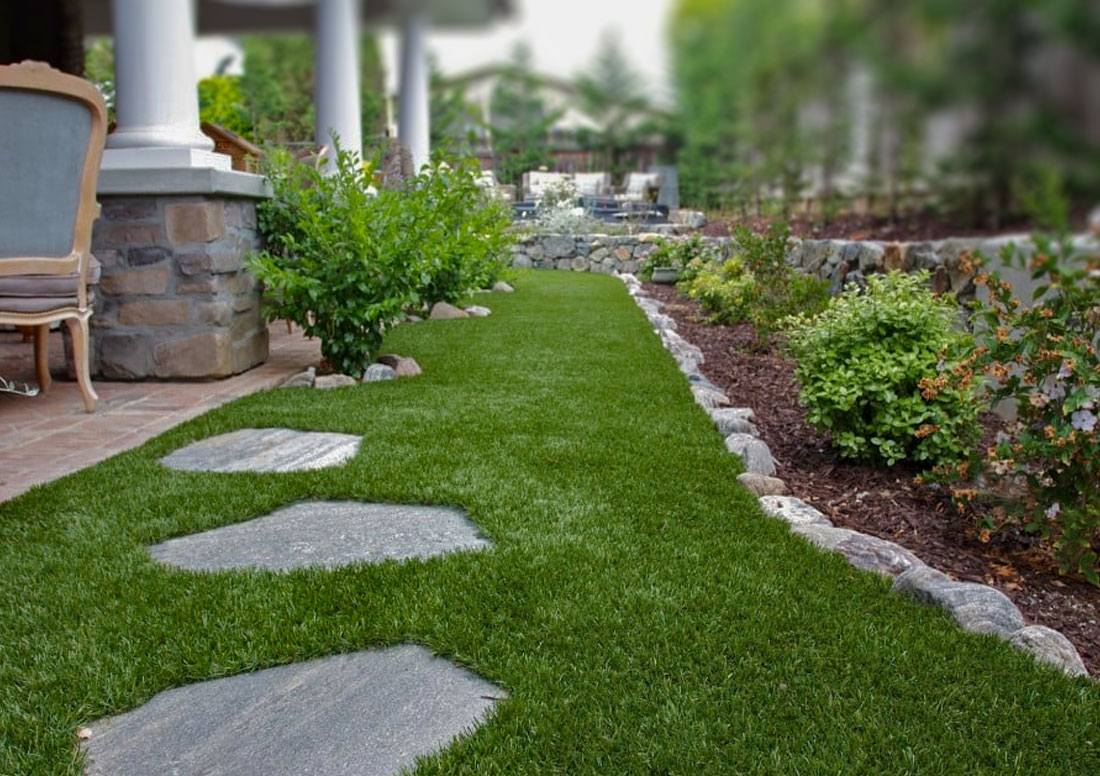 Natural Looking
You want a deep, lush look… We have options for you. Depending on your design requirements we have options that range from a green through and through or turf that cycles in some yellow and light green to match perfectly to natural grass.
Feels Amazing
You want a little more cushion underfoot, enjoy how longer artificial grass feels under your feet. EcoShield turf's high pile has a softer, more enjoyable feeling on the undersides of your feet. If you enjoy going barefoot in the backyard, this is the choice for you.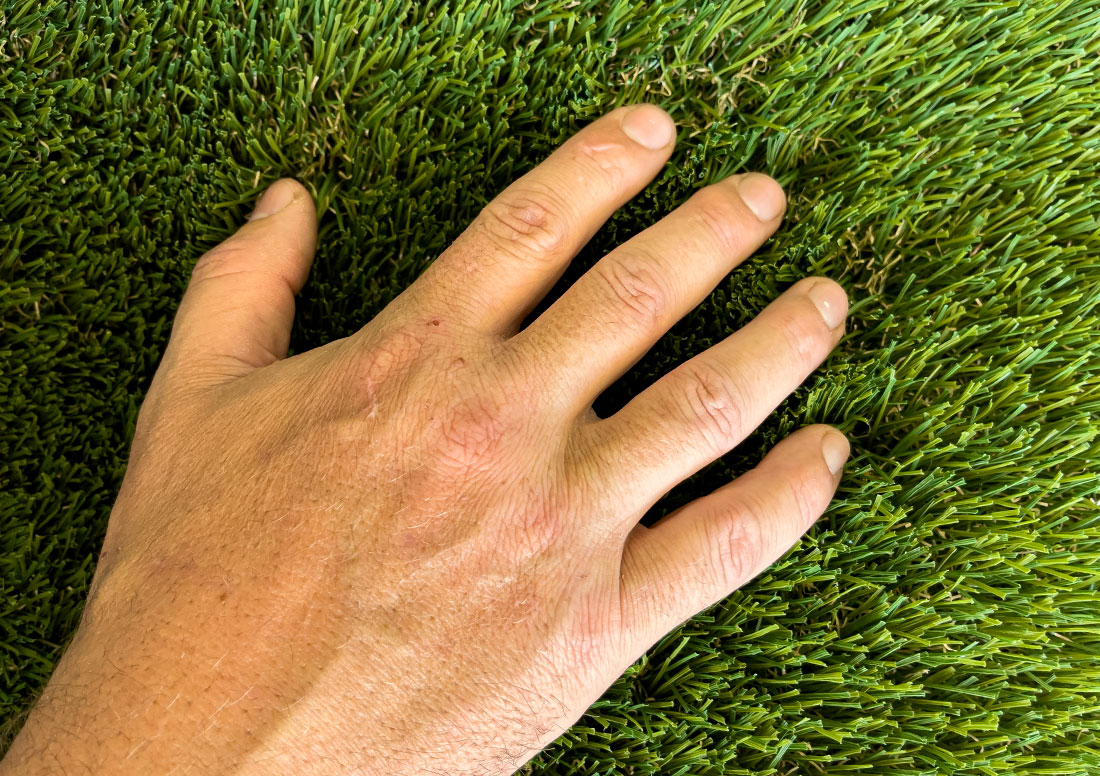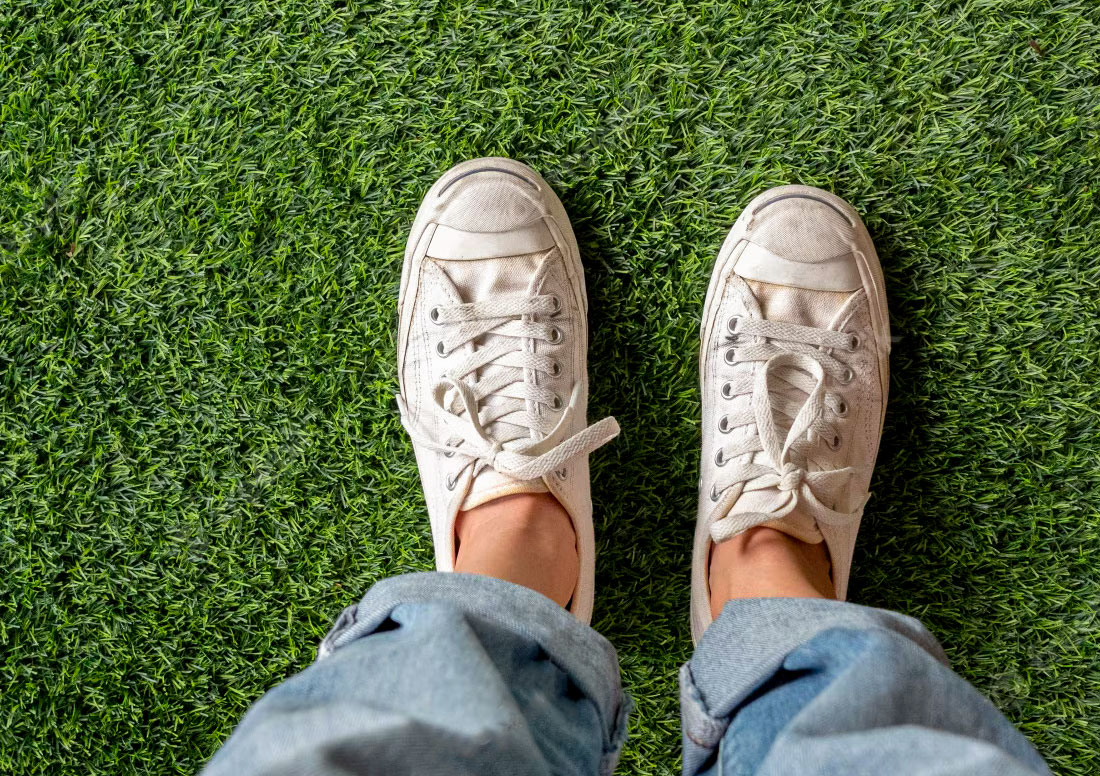 Durable
Our high pile turf is treated to withstand many wear-and-tear factors that can affect it in Colorado's differing environments. From extreme weather to heavy foot traffic this turf will prove that it's incredibly durable.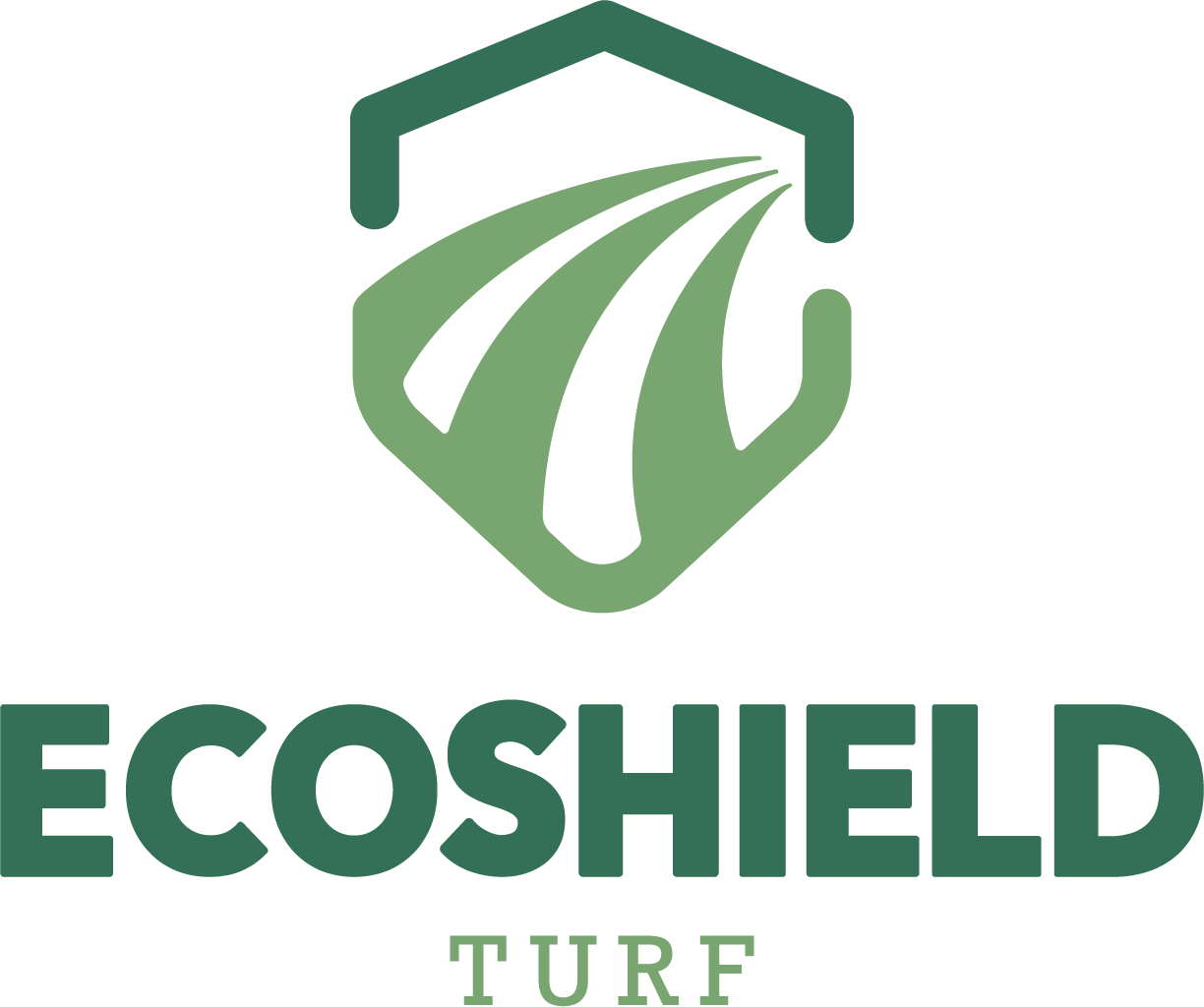 Schedule a Meeting with Our Team Today!