Creating Value is Our Priority
Complete Artificial Turf Solutions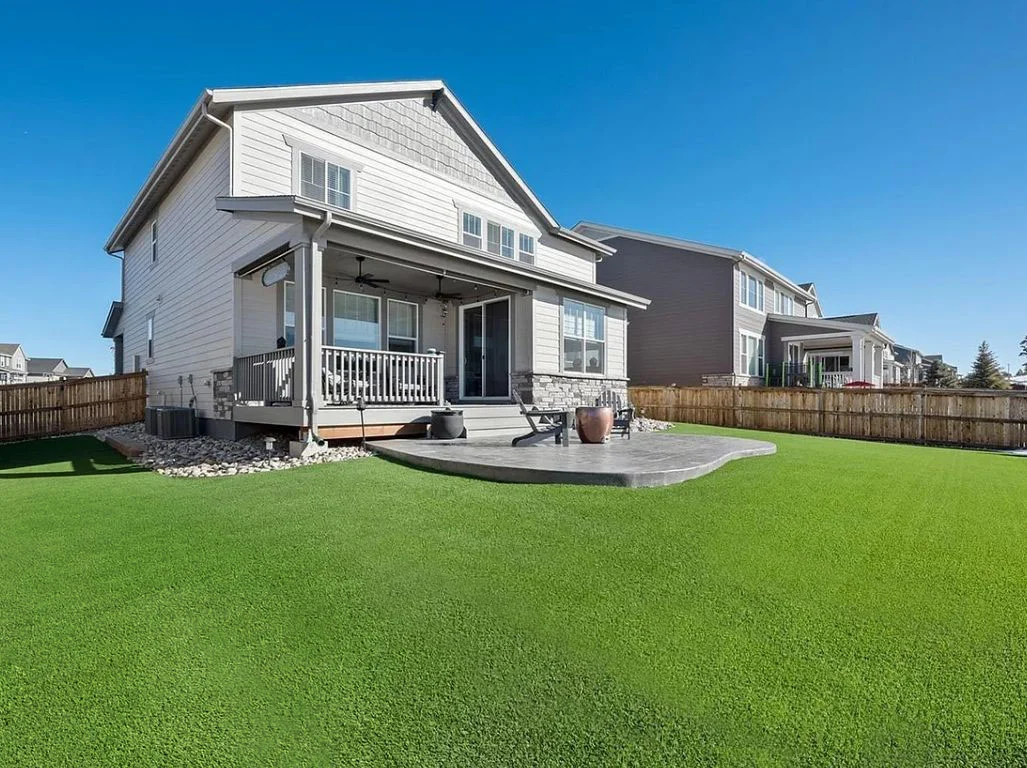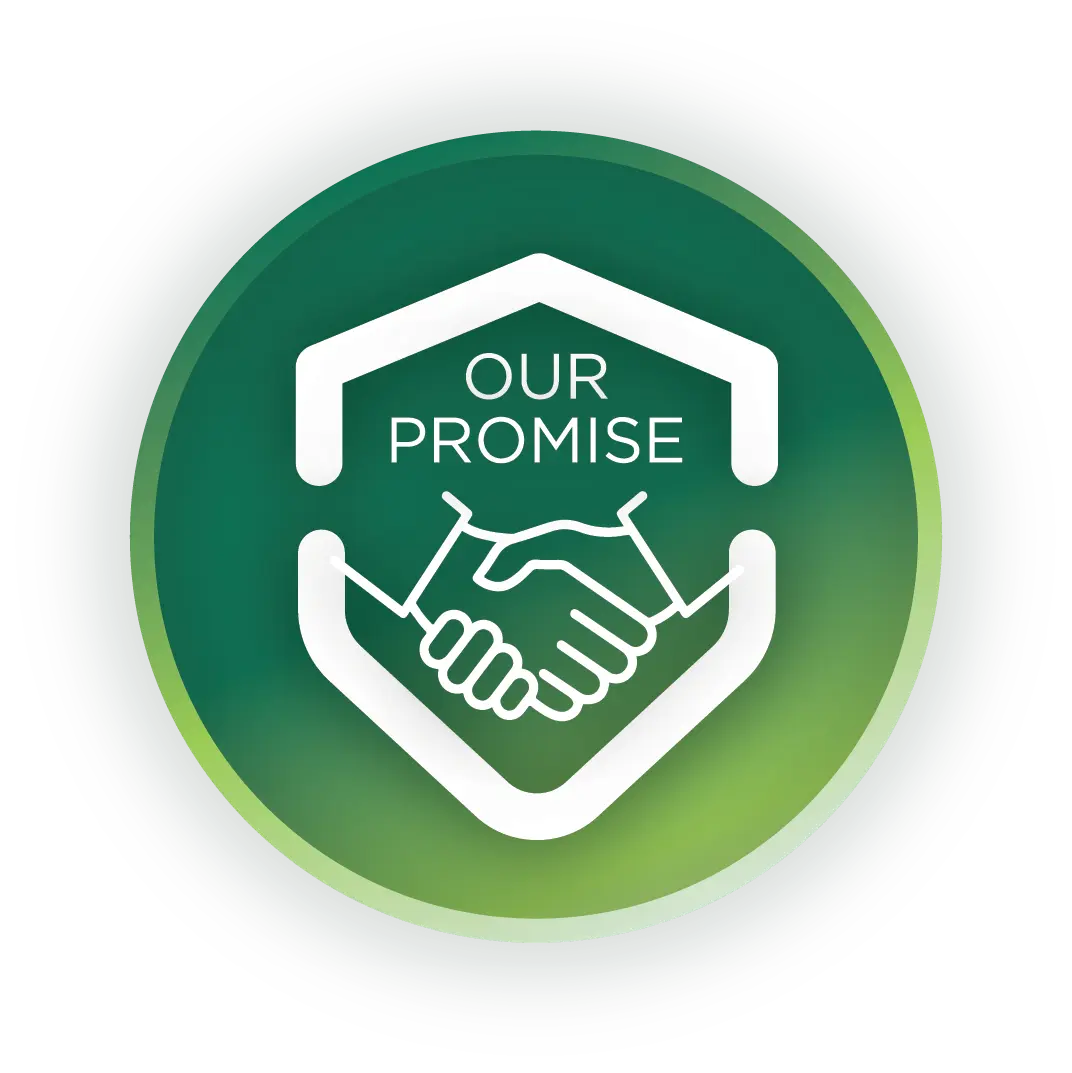 Our Promise: Save you time, save you money and create value within your environment with artificial turf.
Artificial grass in Colorado is a smart and cost-effective investment. Quality, artificial turf pays for itself in less than a few years by eliminating the expenses of regular lawn care. Fake grass doesn't require water, fertilizer or pesticides and can accommodate a variety of activities.
At EcoShield Turf, you will find experts in recreational and residential turf as well as multi-family and senior living projects. Ecoshield Turf offers reliable and safe artficial turf that we believe is the best in the market. Our full team is ready to help you find and install the best artificial turf for your specific needs! 
Your Process to a Greener Lawn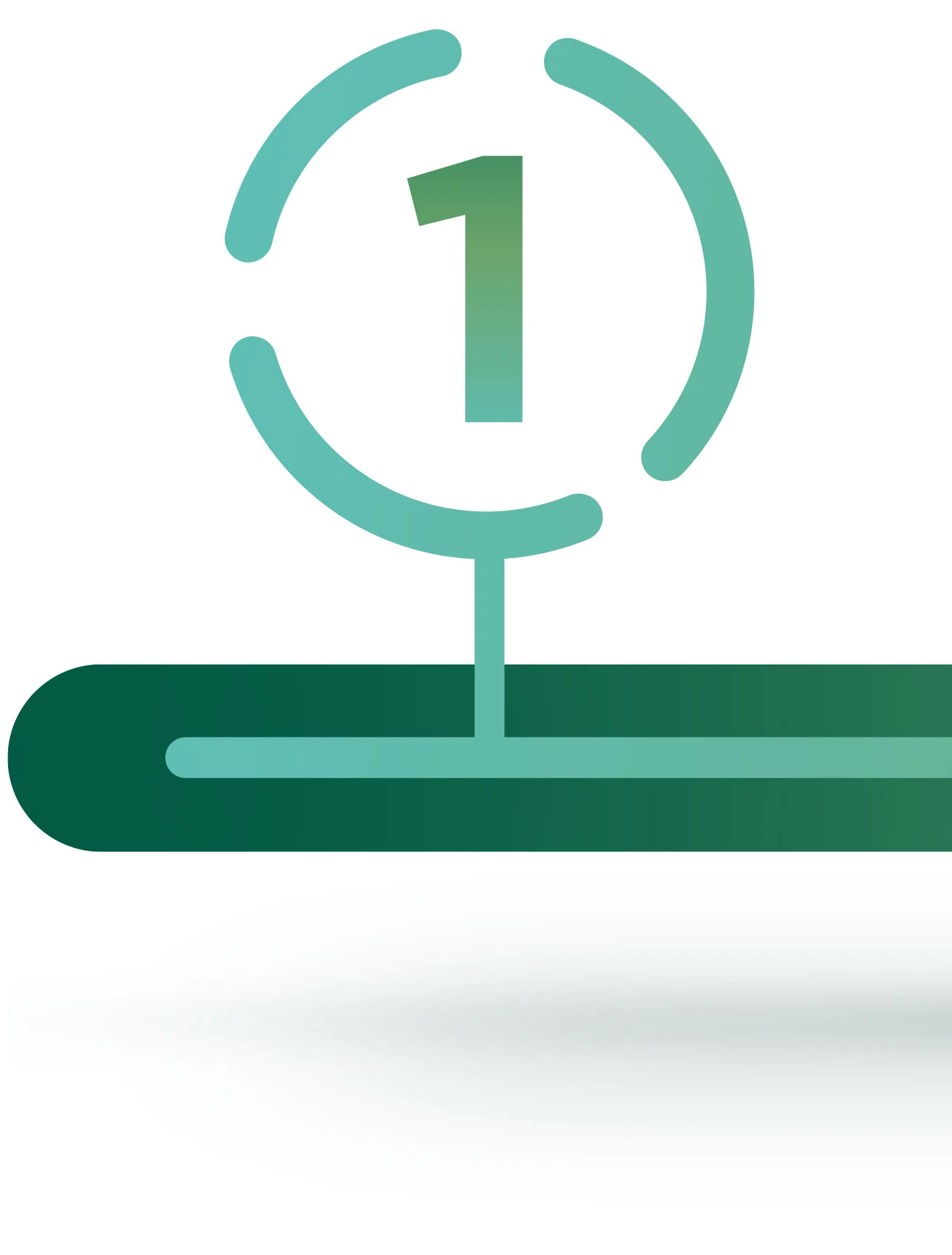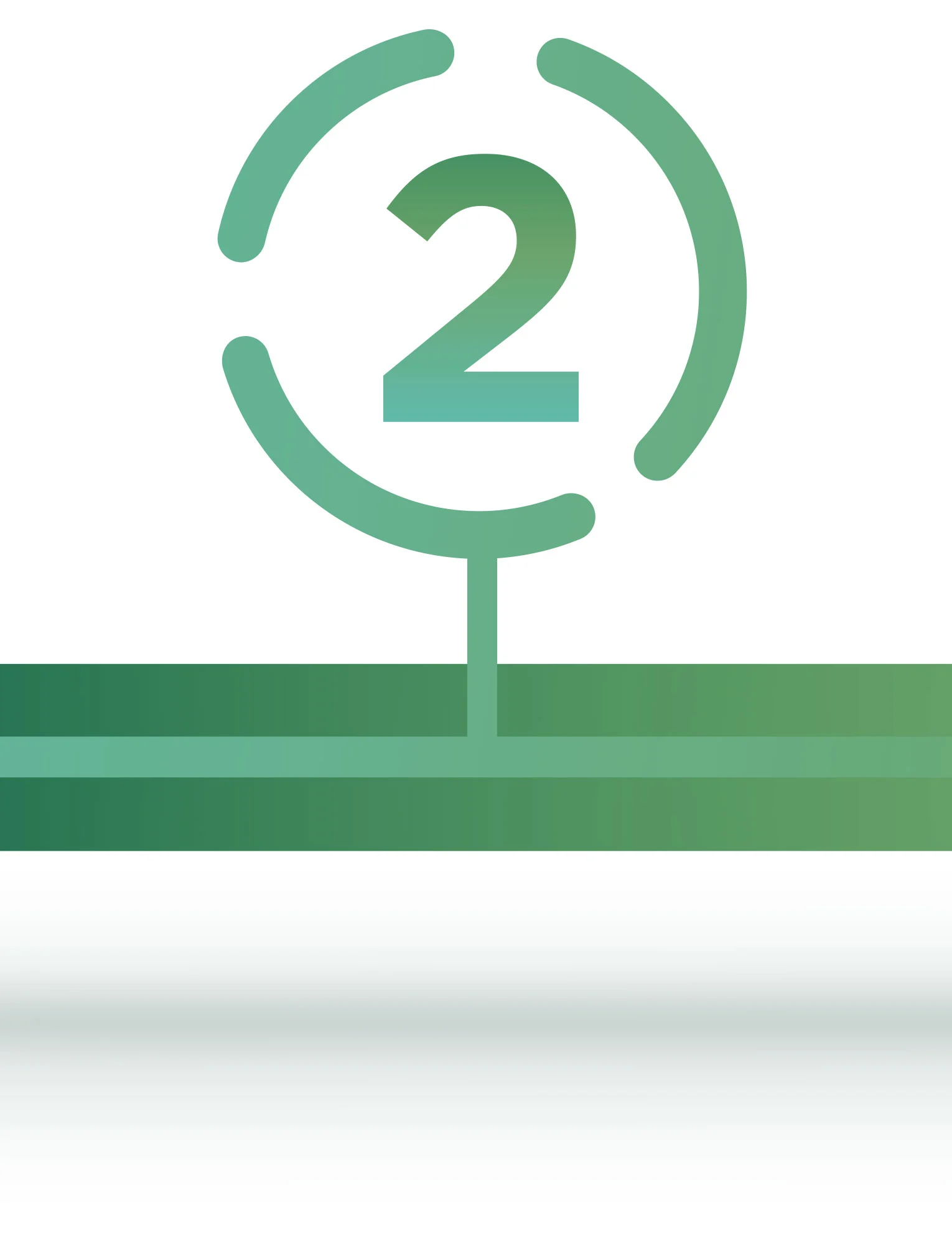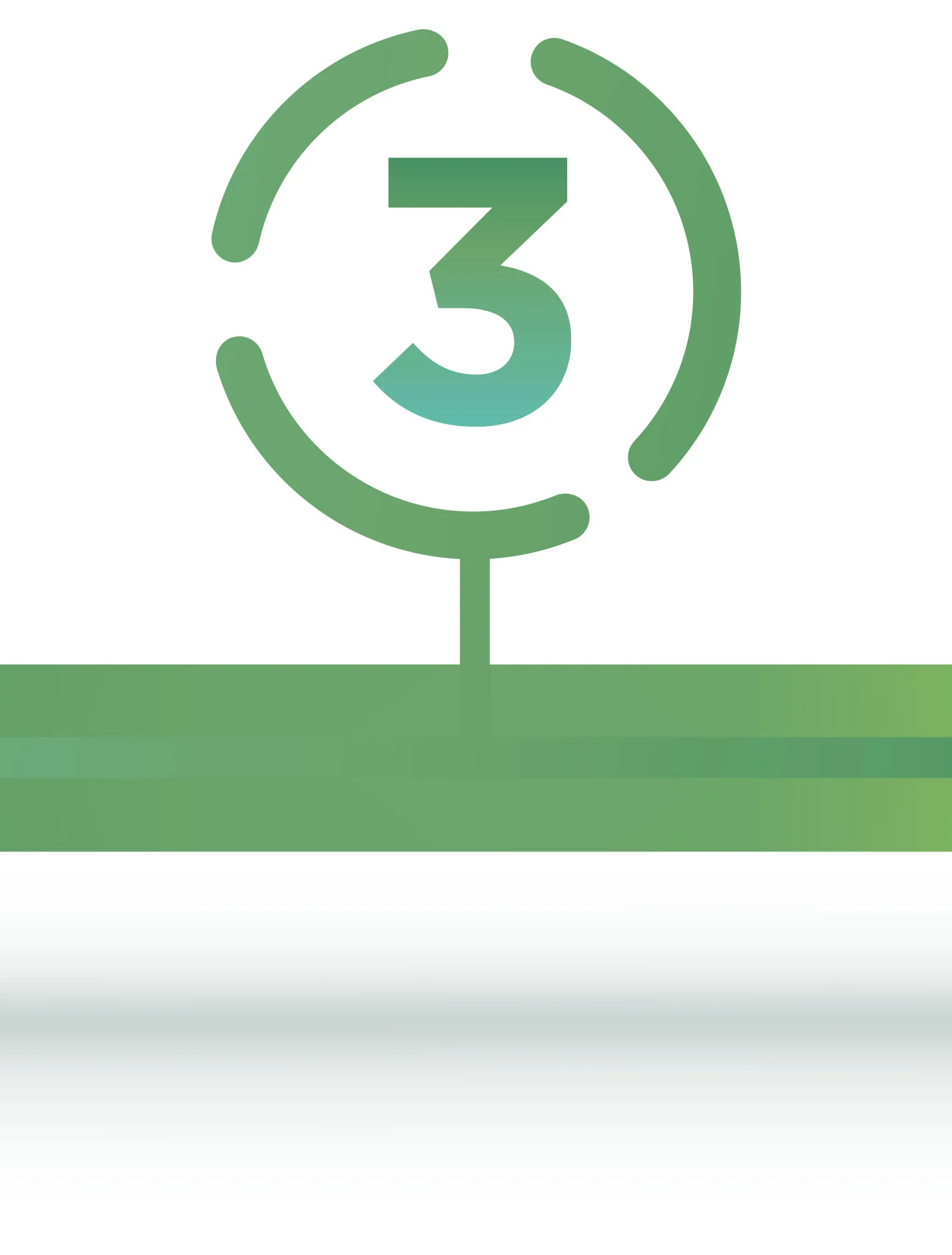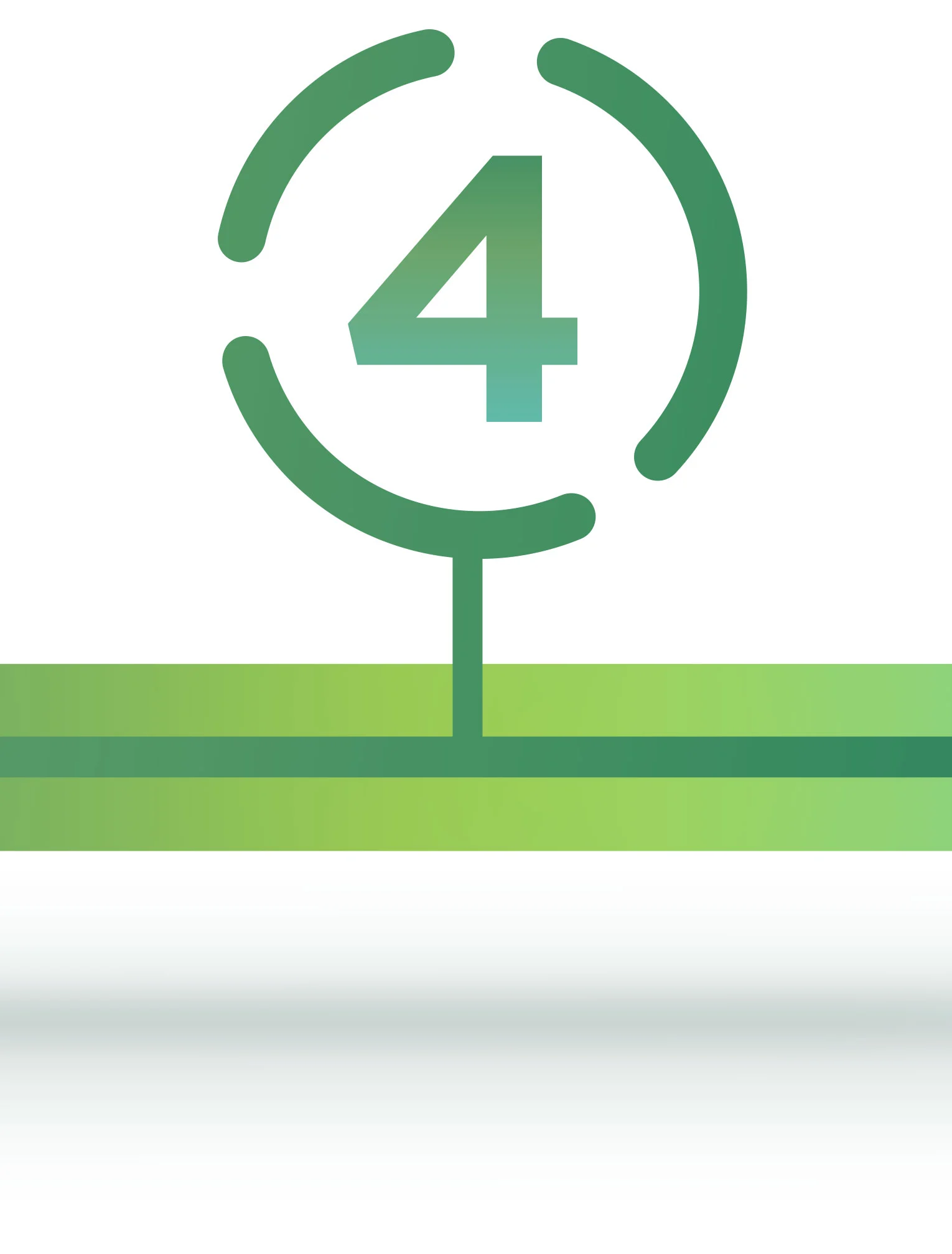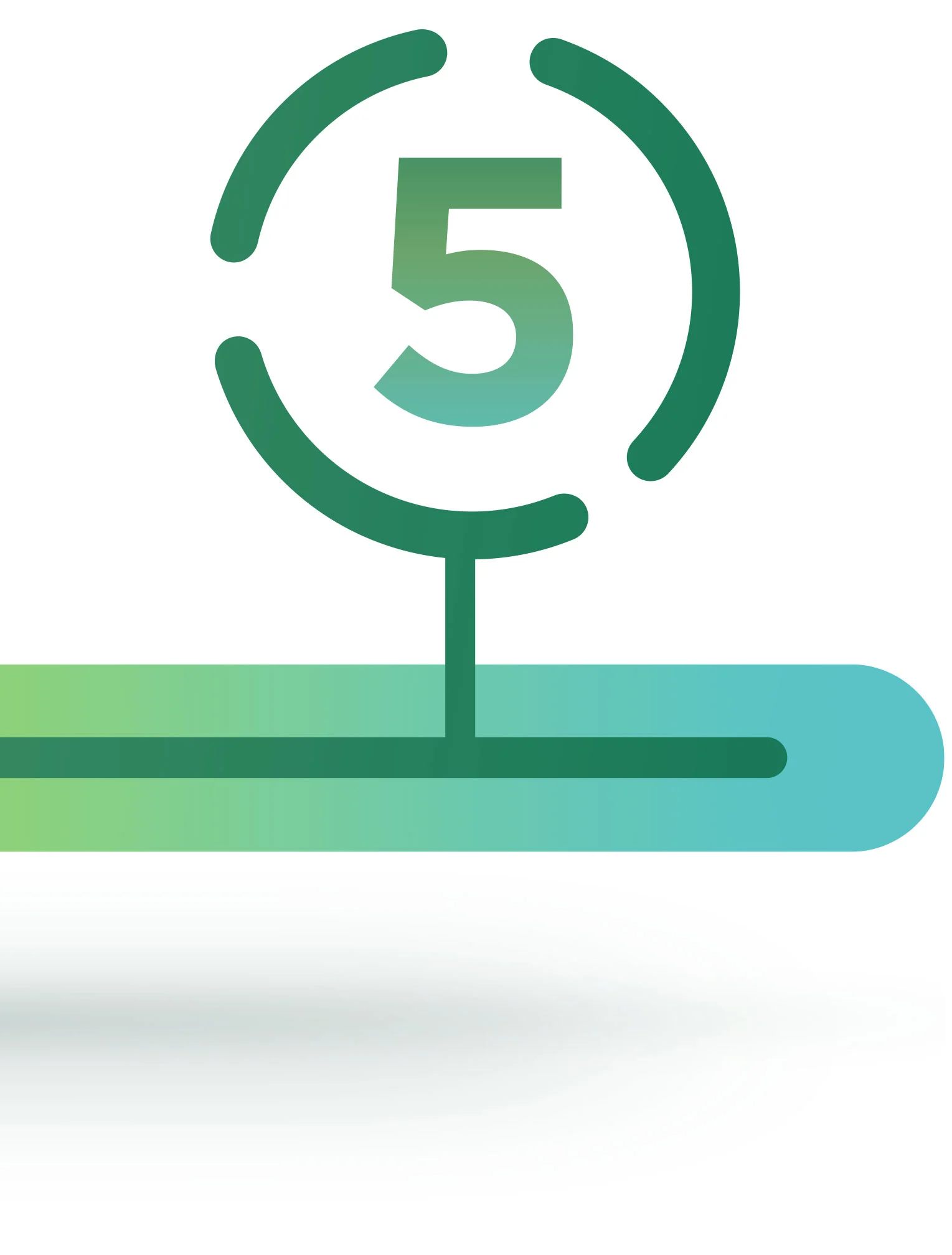 ECOSHIELD TURF PREMIUM COLLECTION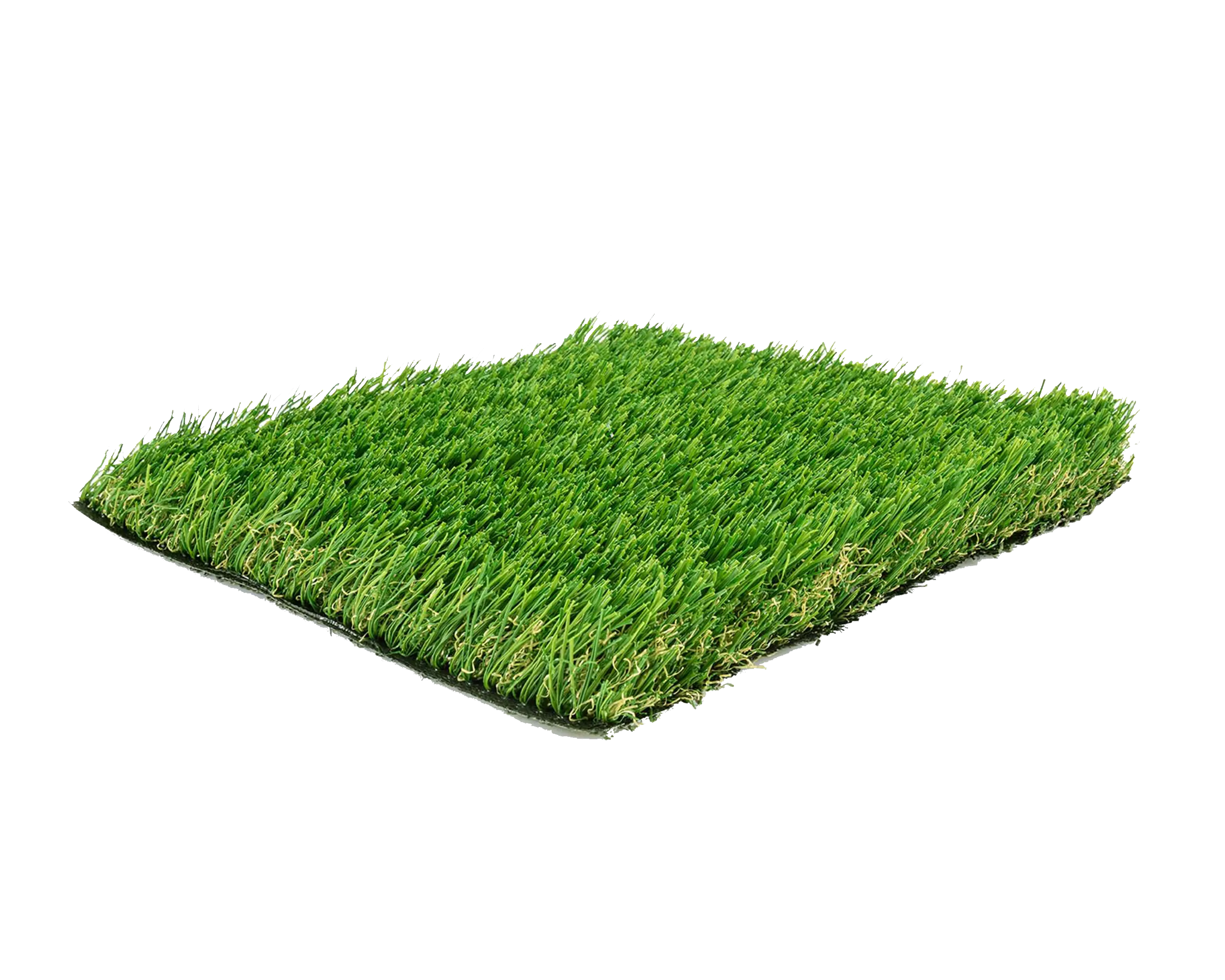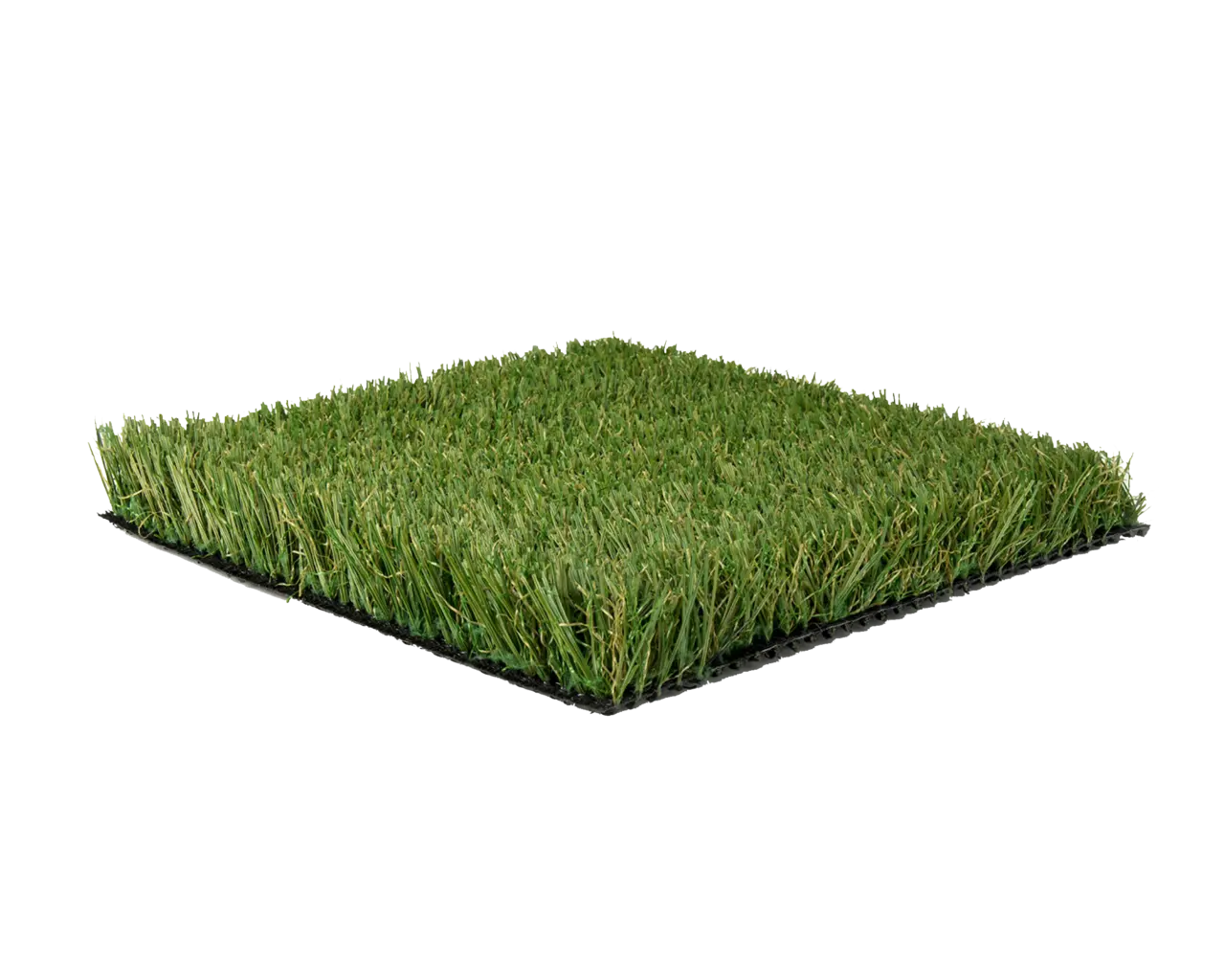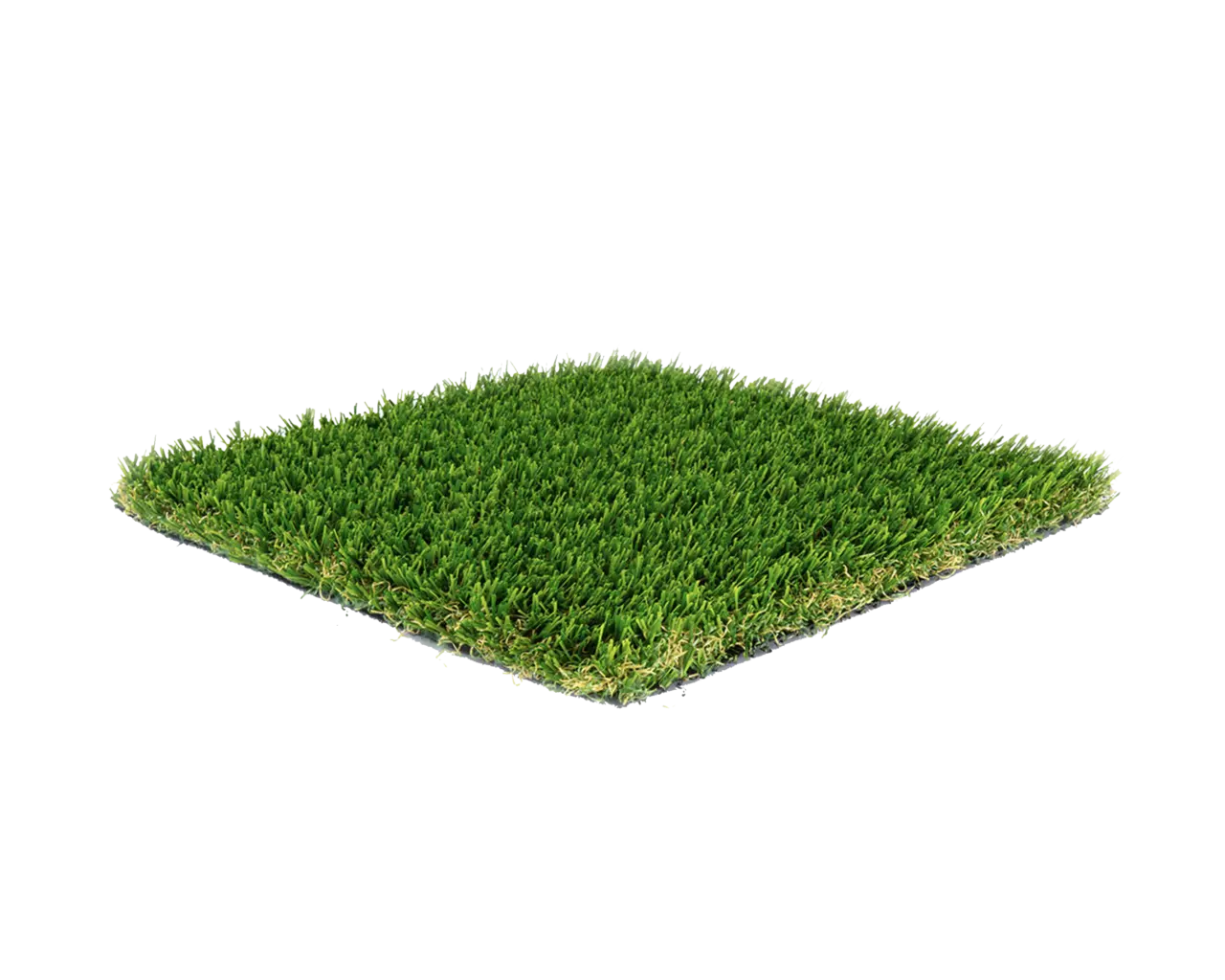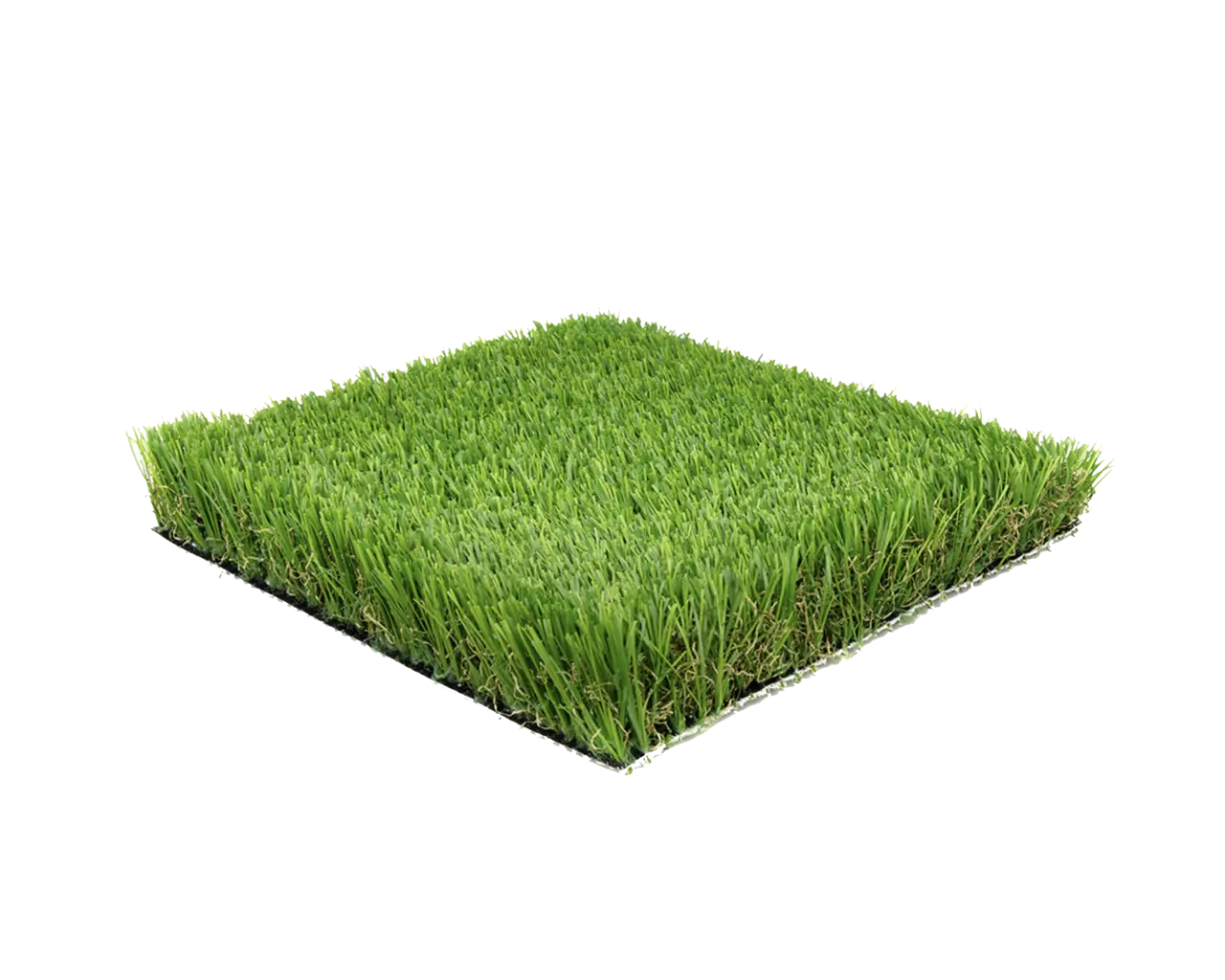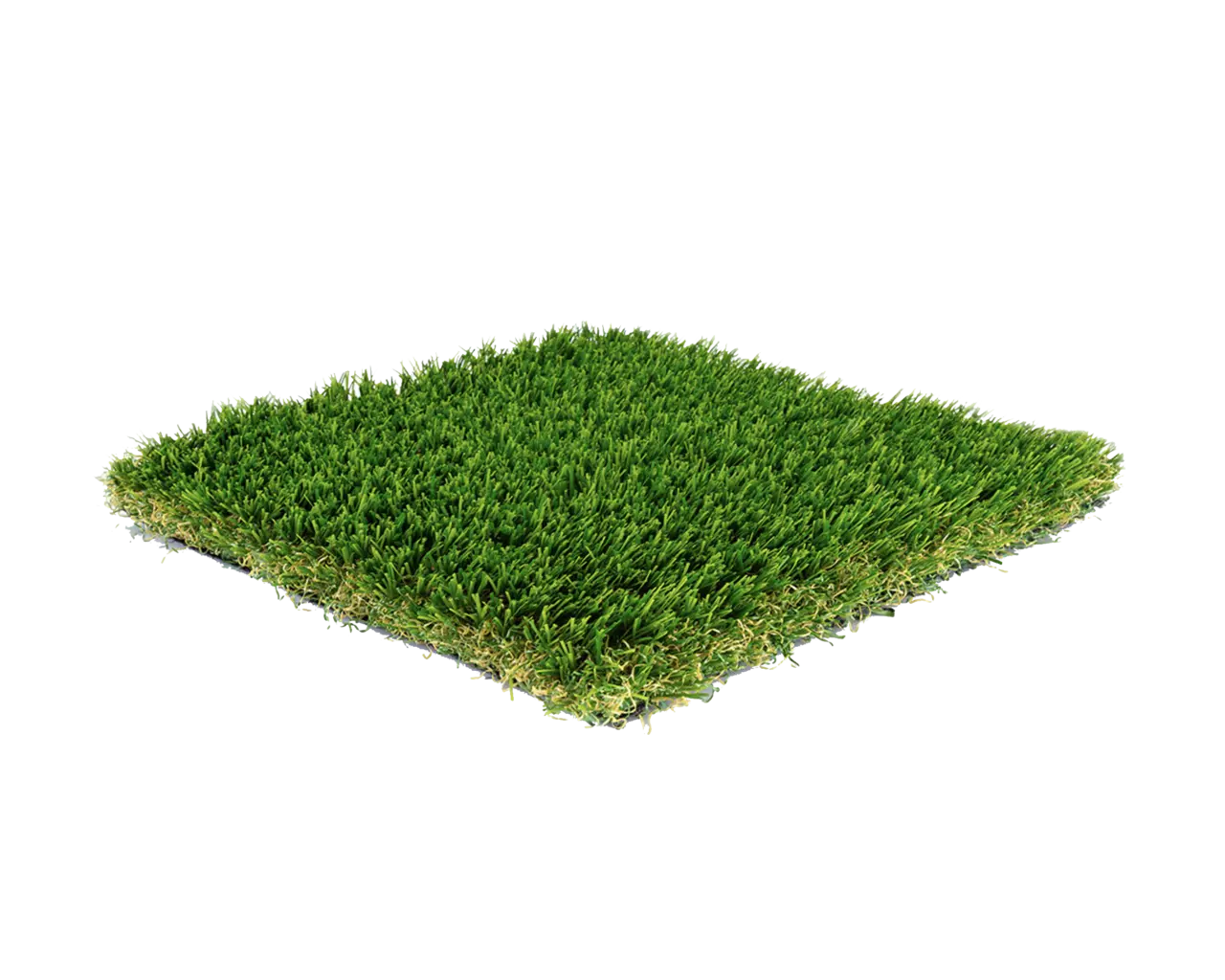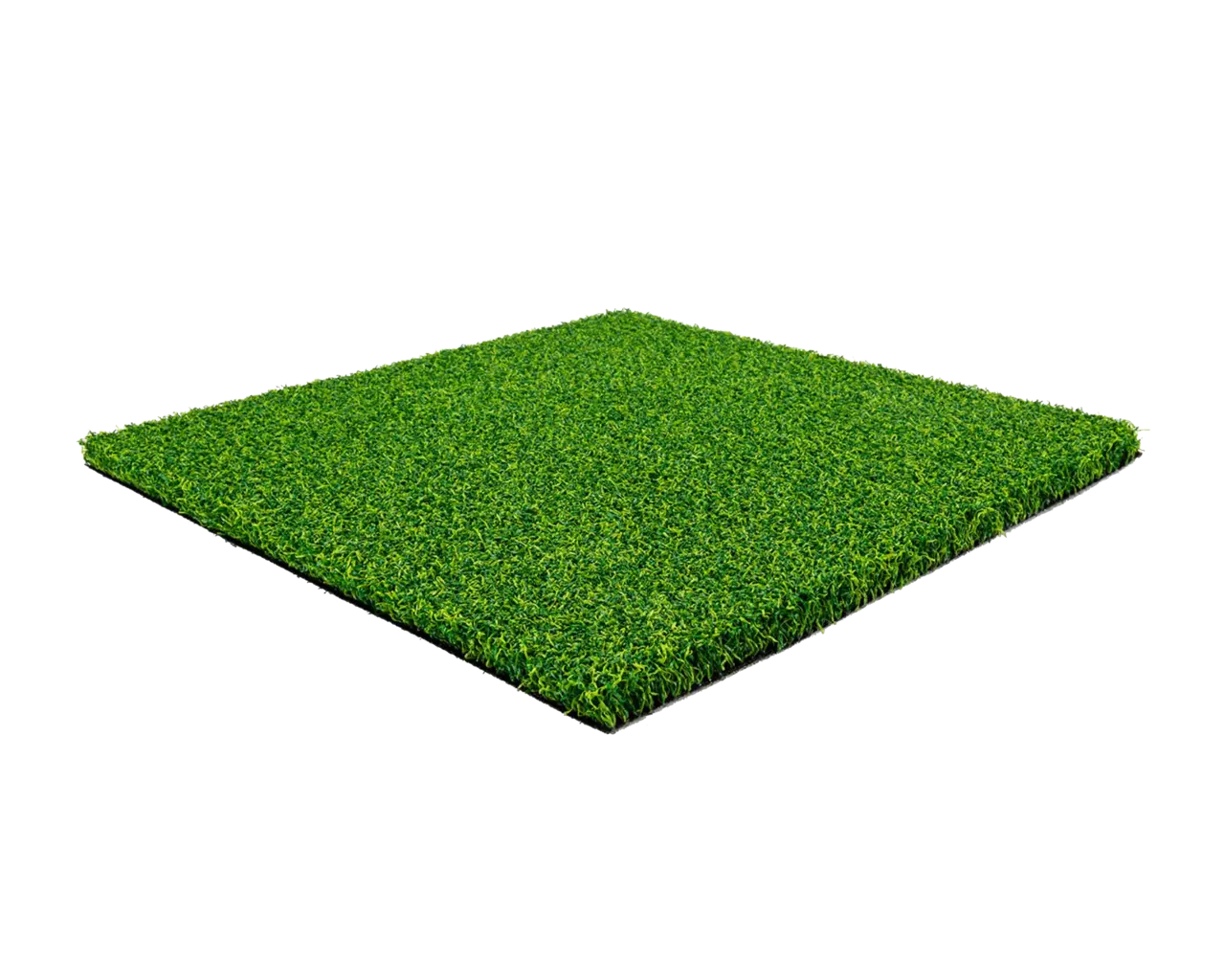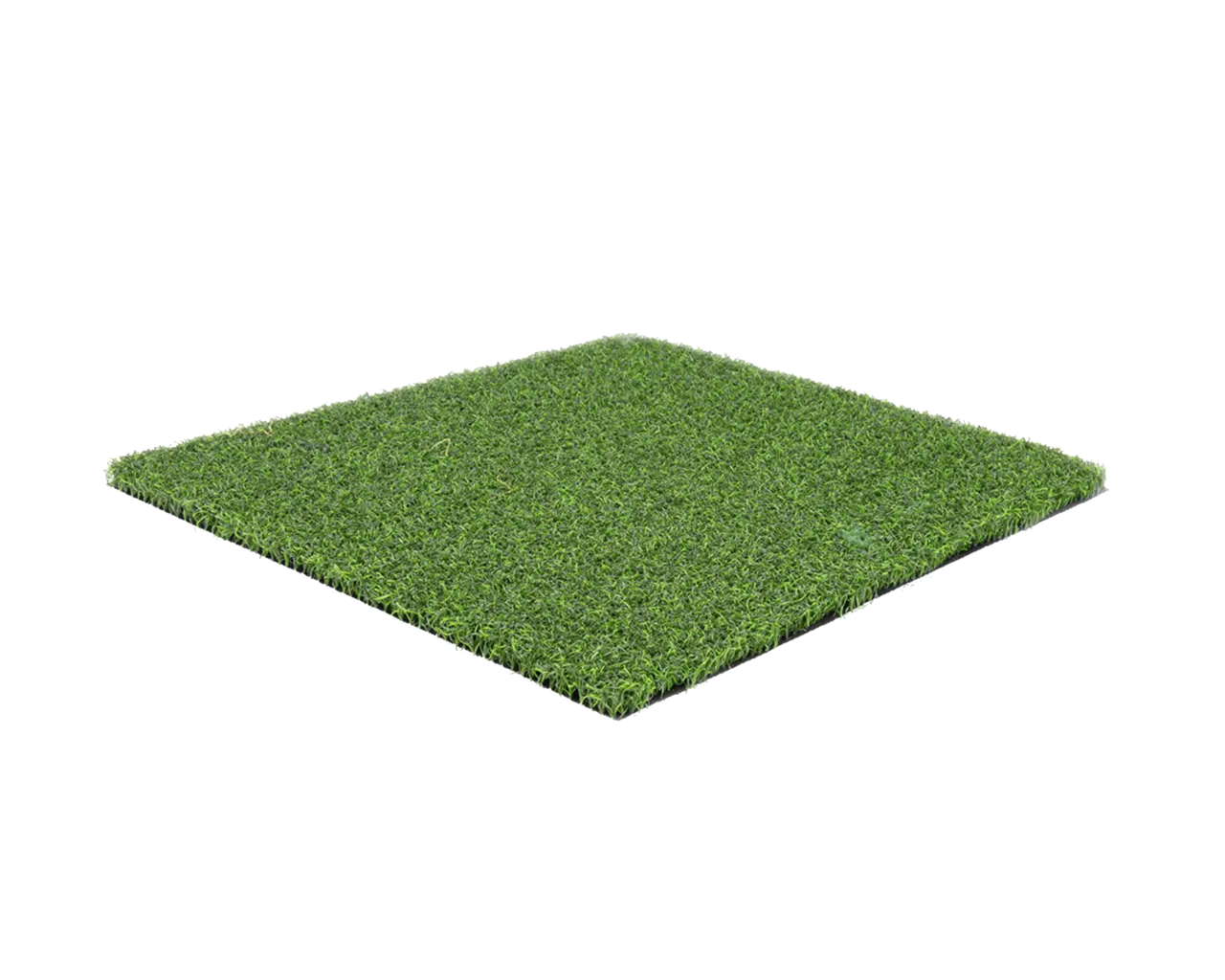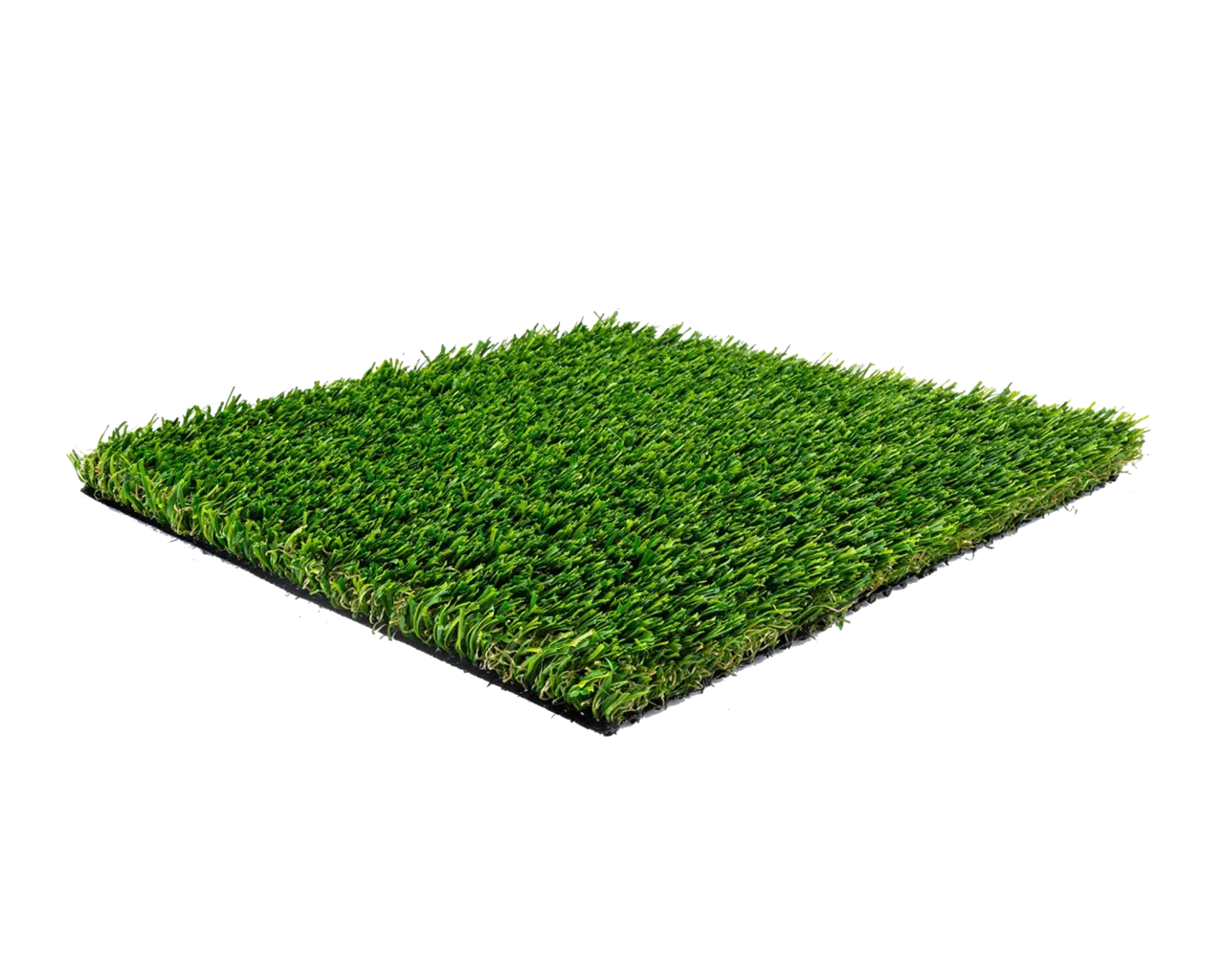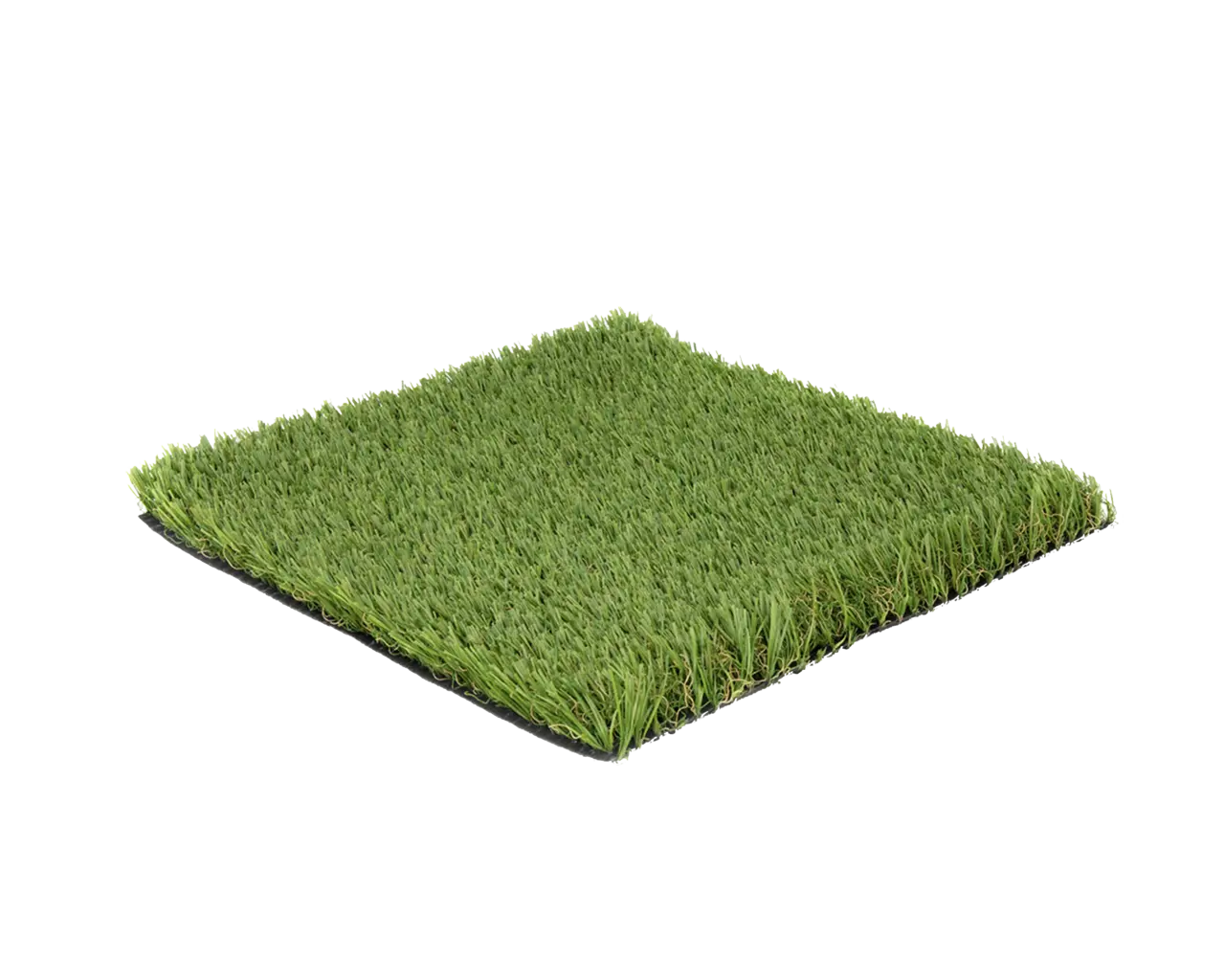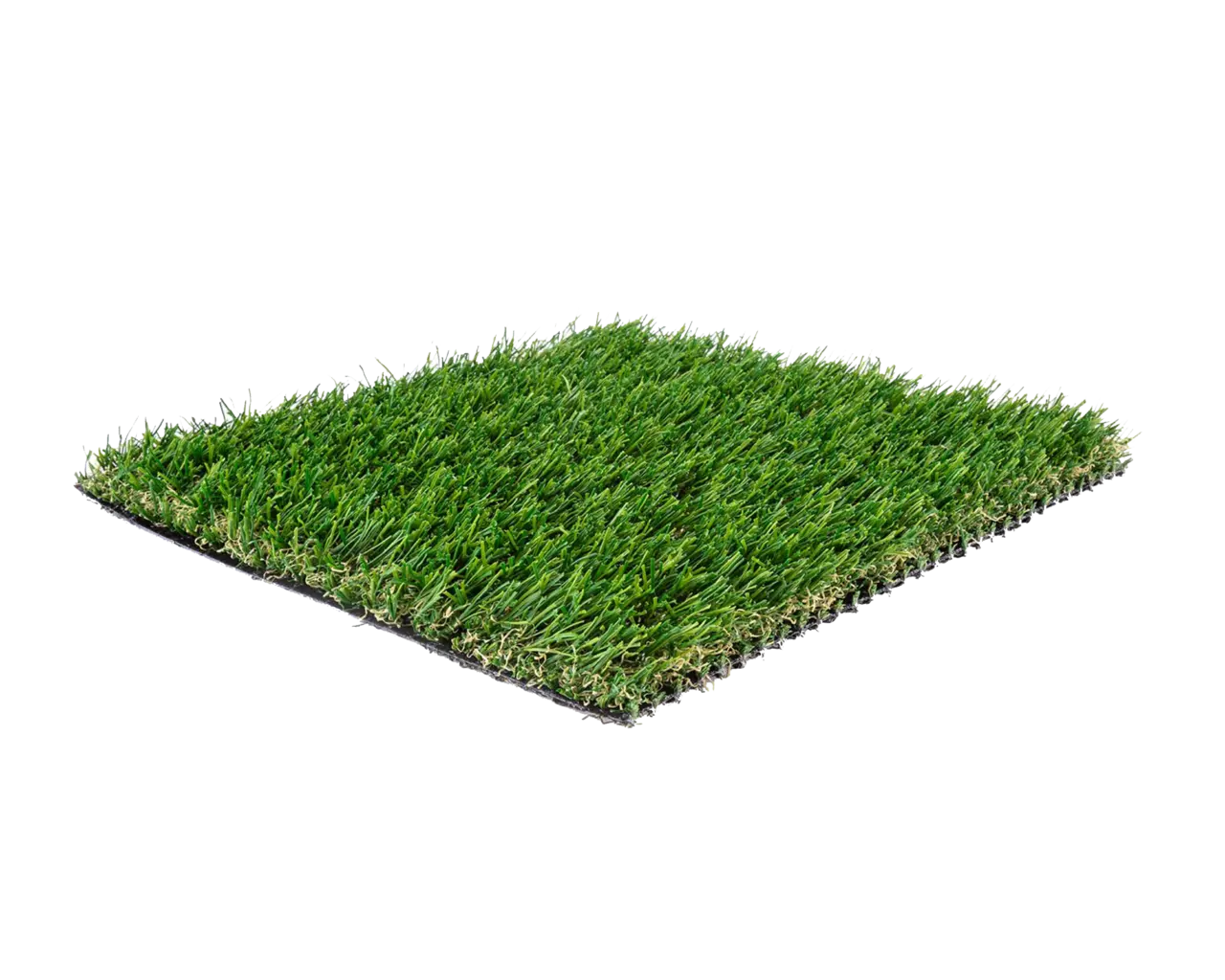 You can trust us to deliver the best!
"After we selected EcoShield Turf, They kept us informed on timelines with every step. Any Issues That Came up were quickly addresses and fixed to our satisfaction. I don't think I've worked with a company that has had better communication. 100% completely satisfied with EcoShield!!!"
Dan C.
"EcoShield Turf has been great to work with. They were courteous, professional, and responsive. I will definitely be using them for future projects."
Ryan P.
"EcoShield Turf was great to work with! Very responsive, professional and easy to reach with any questions. Would use them again in a heartbeat. Thanks everyone at EcoShield!"
Danielle D.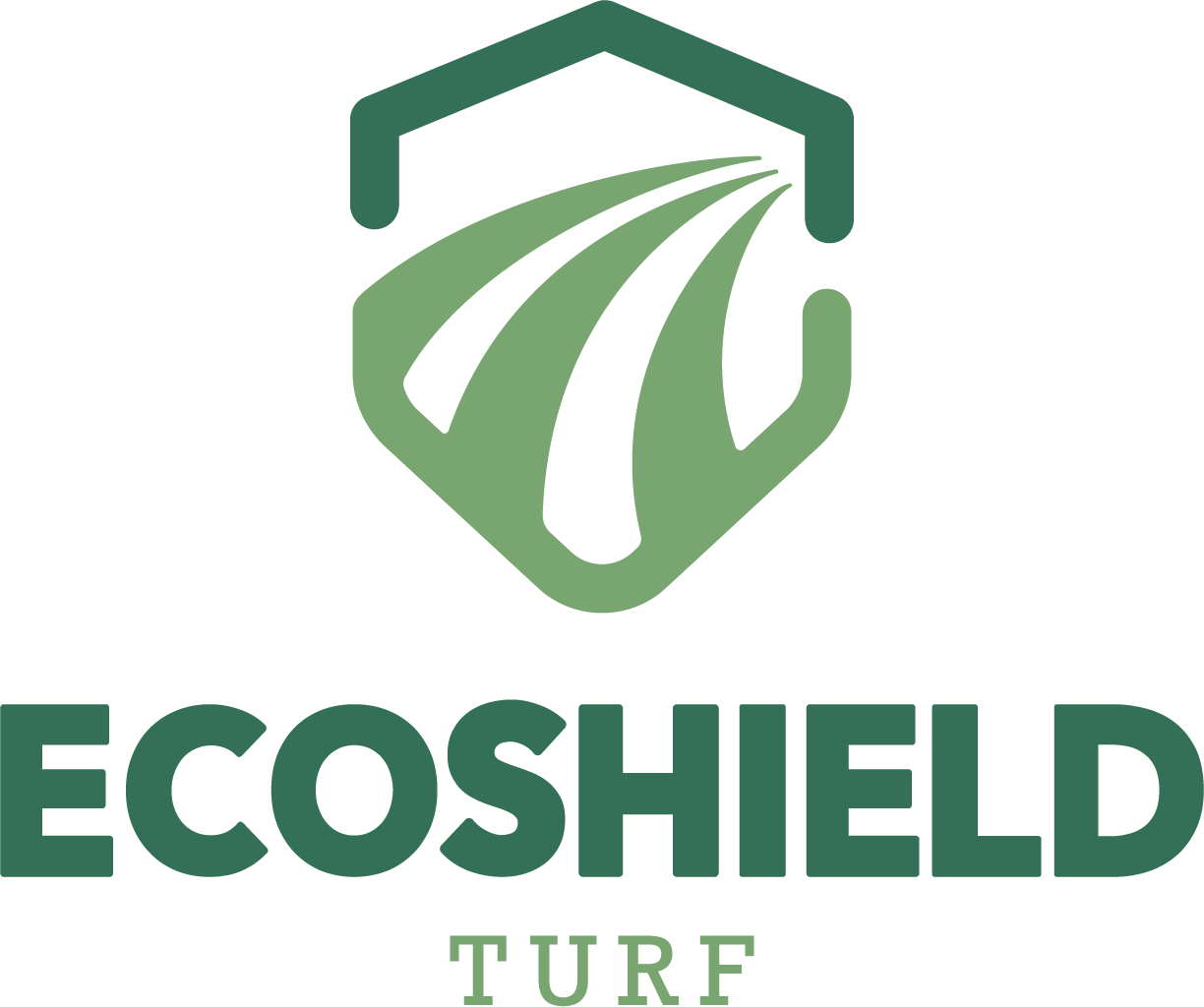 Schedule a Meeting with Our Team Today!