At EcoShield, our mission is to provide our customers with some of the best artificial turf options available on the market. Our wide range of artificial grass provides turf for both residential and commercial areas. Whether you are a homeowner who is looking for an easy-to-keep-up-with lawn, or a property owner looking to improve your investment we have the right turf for you.
CHOOSING THE CORRECT TURF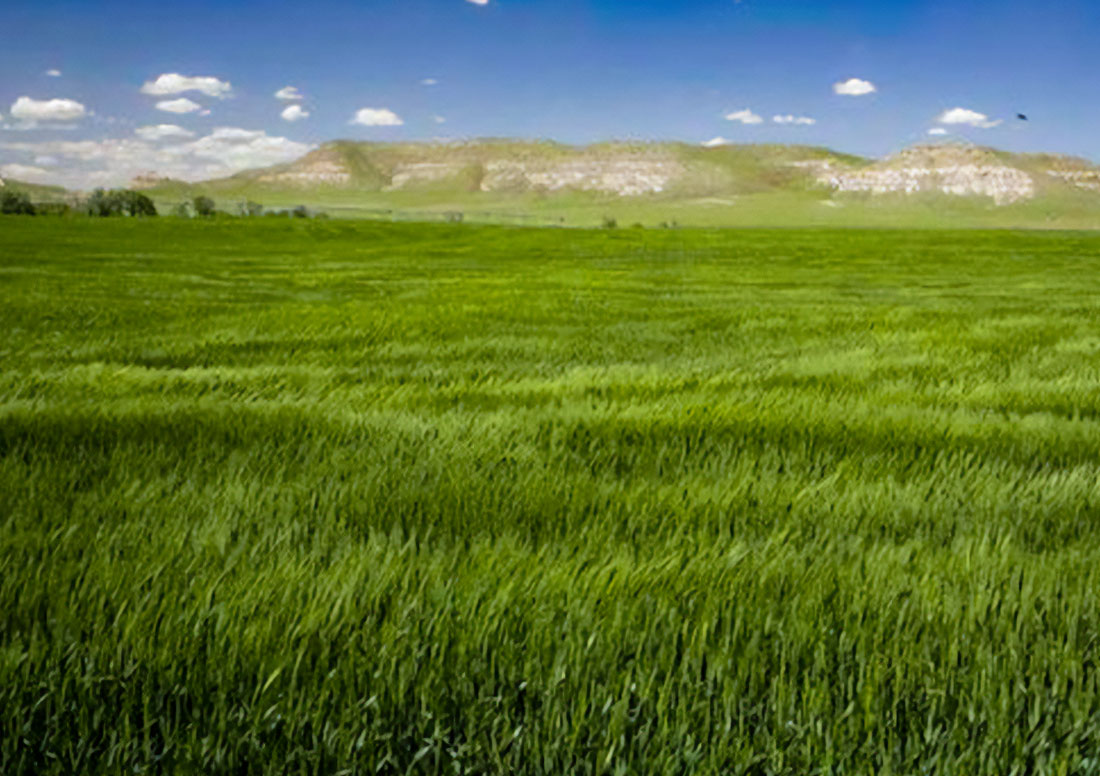 We have a wide selection of artificial grass designed with the most realistic colors, consistency and three dimensional blade shape inspired by natural grass' located in North America.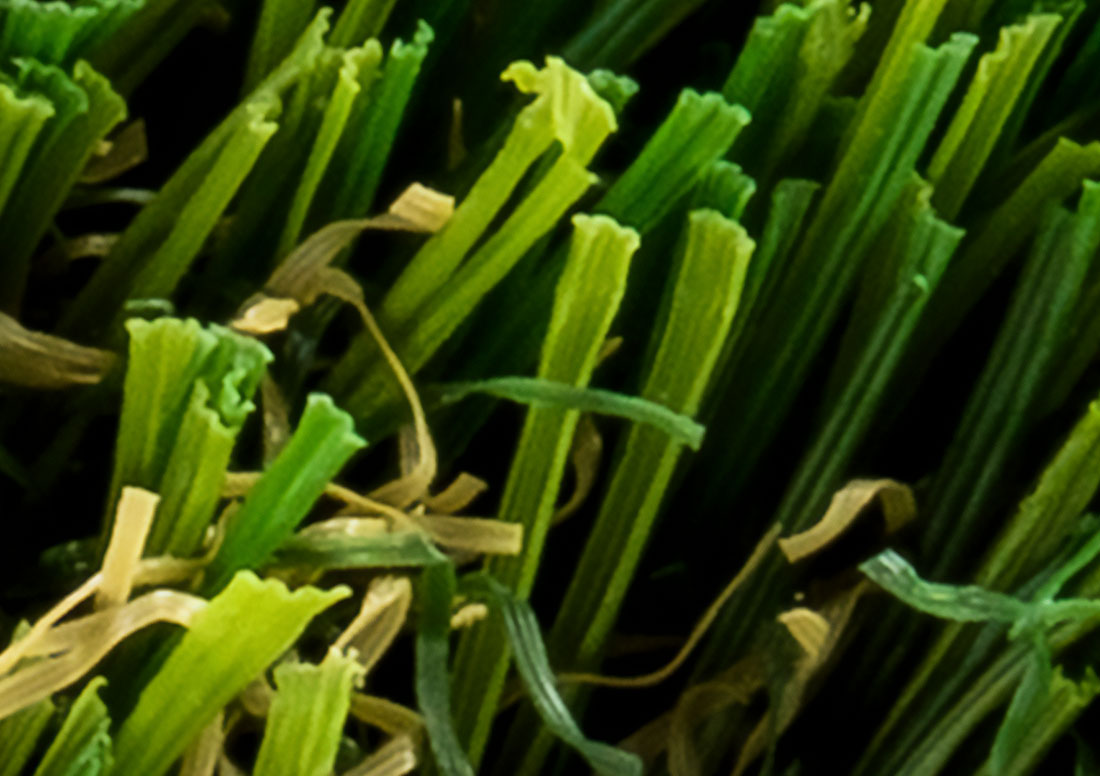 Our turf blade shapes and structure have been scientifically researched and tested to produce the finest quality yarn.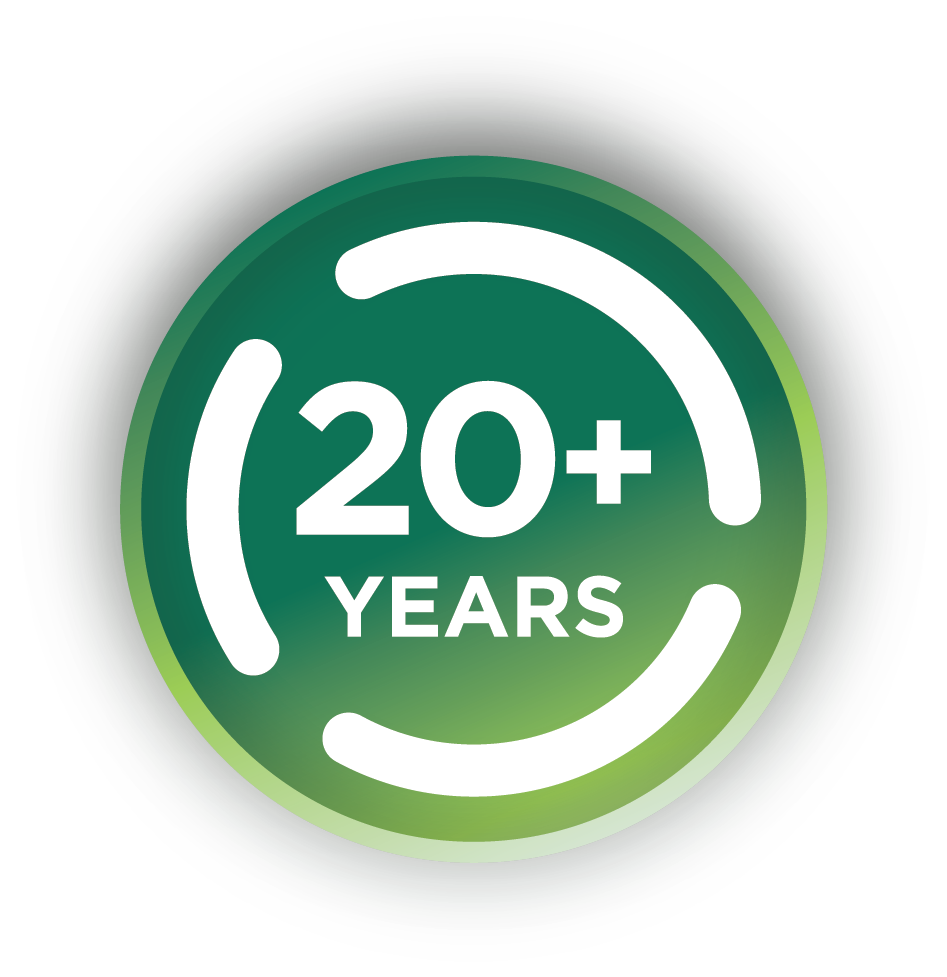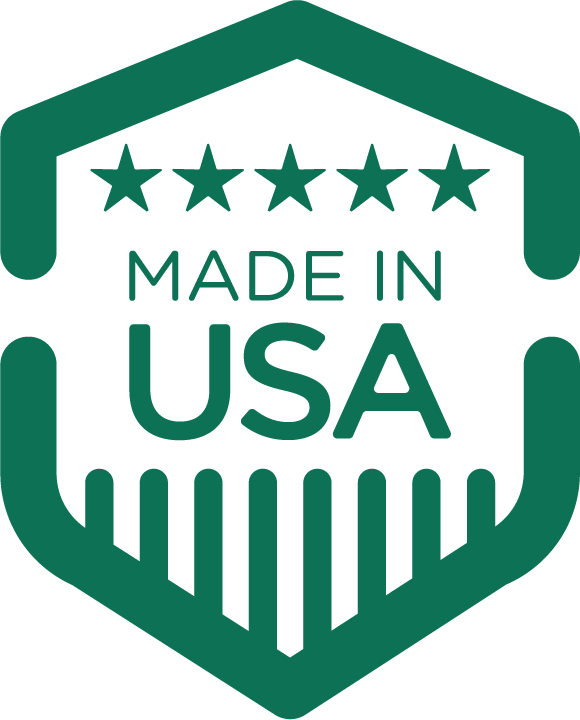 We Take Pride in our turf
From where it's made, the materials used, to the colors of each strand; EcoShield Turf stands behind the turf we lay. When you choose EcoShield turf you are choosing a non-toxic, low-maintenance and high performance product that stands behind the water conservation movement that is fighting to relieve the west.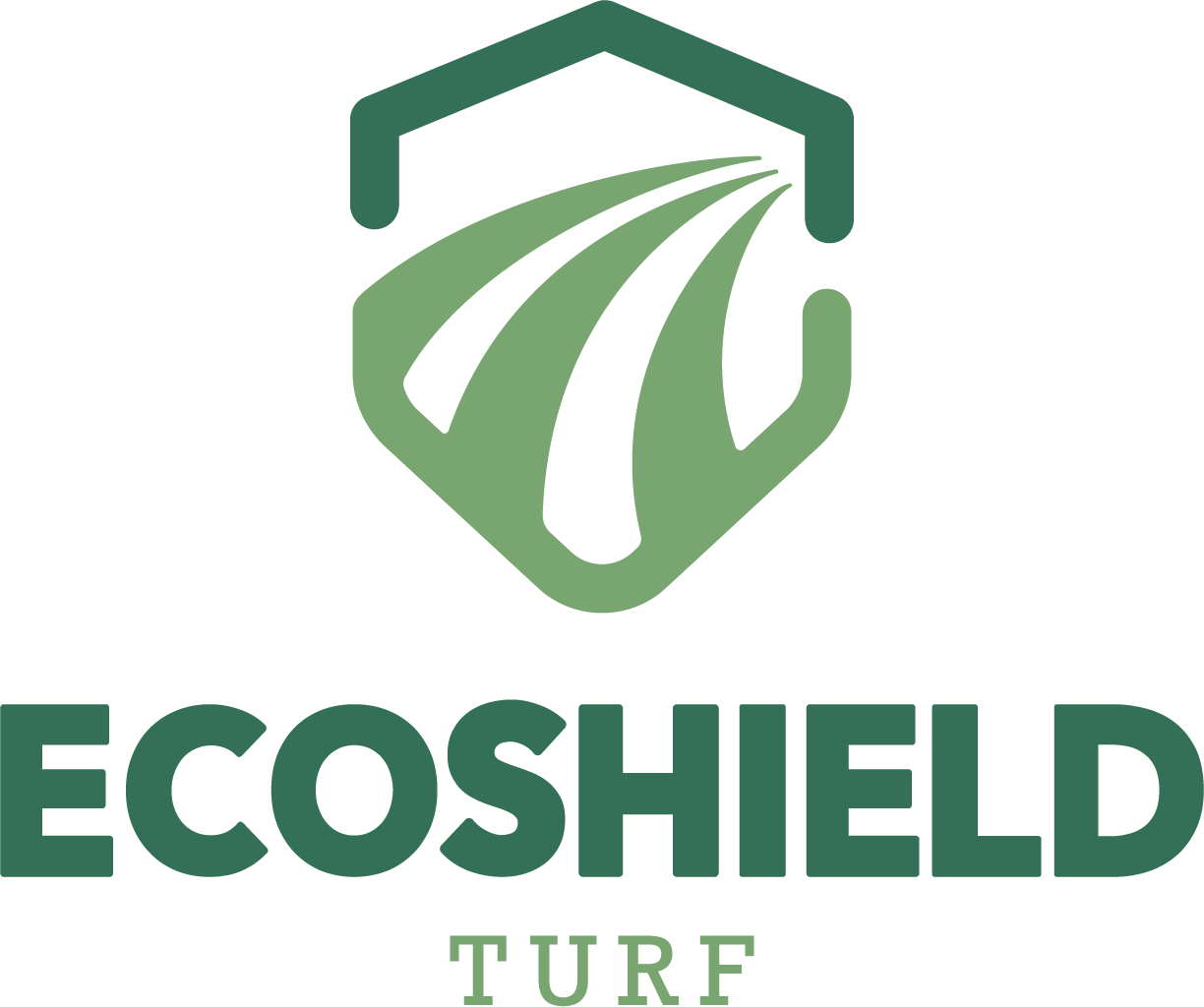 Schedule a Meeting with Our Team Today!