Senior Living Communities
Senior Living is about year-round comfort combined with integrated healthcare components and wellbeing. Residents can enjoy beautiful and upscale, fully landscaped amenities such as artificial turf.
Our turf appeals to all residents and their family members. We strive to create a comfortable, recognizable living area
that
promotes wellness and a sense of peacefulness.
Foyers
Activity Rooms
Physical Therapy Rooms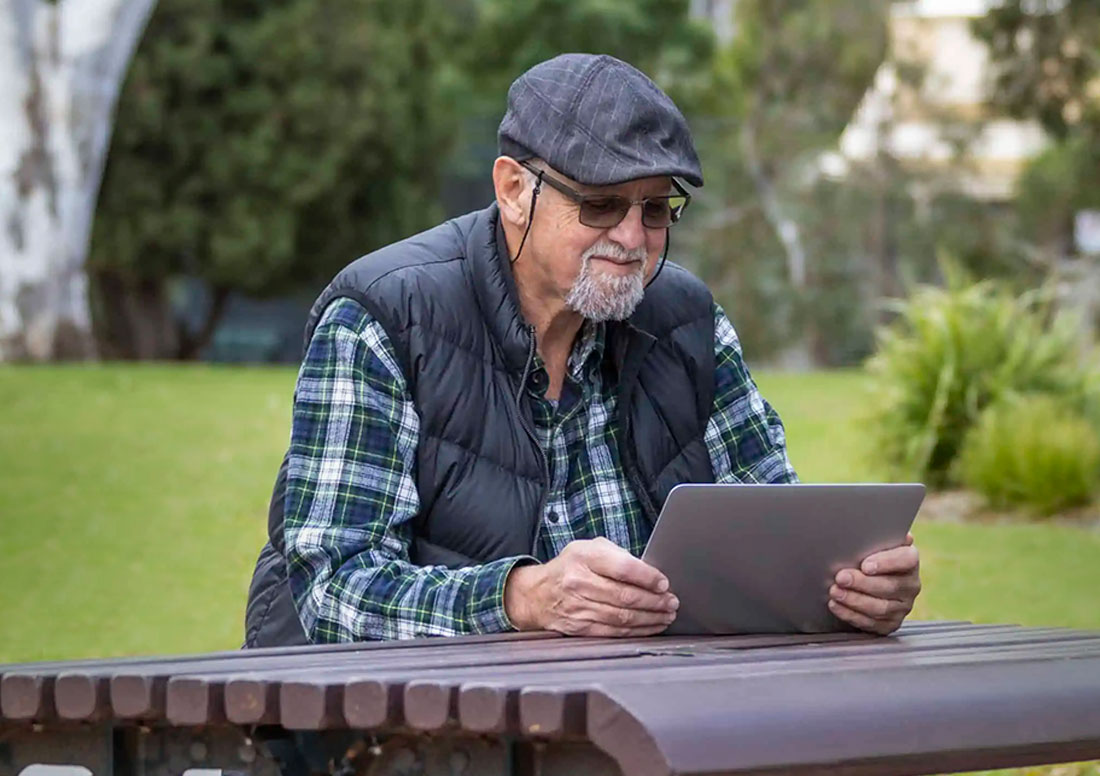 Independent Living
Residents love the ability to relax and rejuvenate in outdoor common spaces. Turf can be installed on outdoor patios, balconies, and common areas to resemble the remembrance of home. By providing the freedom to enjoy the outdoors, residents can focus on health and enjoying life.  No matter your style or budget, we are dedicated to helping you design the perfect outdoor living areas. It is easy to maintain, and does not require regular watering, mowing, or fertilizing which lowers operating costs!
Assisted Living 
Safety is our number one thought for Assisted Living. One of the biggest benefits of turf is that it is slip resistant, which is particularly important for senior living centers where the risk of falls is higher. The turf provides a stable and even surface that can help prevent falls, which can help seniors feel safer and more confident when walking around outside, especially those with mobility issues. Turf provides a safe and comfortable, low maintenance outdoor space for seniors to enjoy while being ecologically aware and cost effective. Groups of seniors can exercise and play games, walk, sit, and even lay down on the turf. Unlike traditional grass, turf does not require regular maintenance so the staff can focus their time and resources on other important aspects of running the facility rather than on maintaining their outdoor spaces.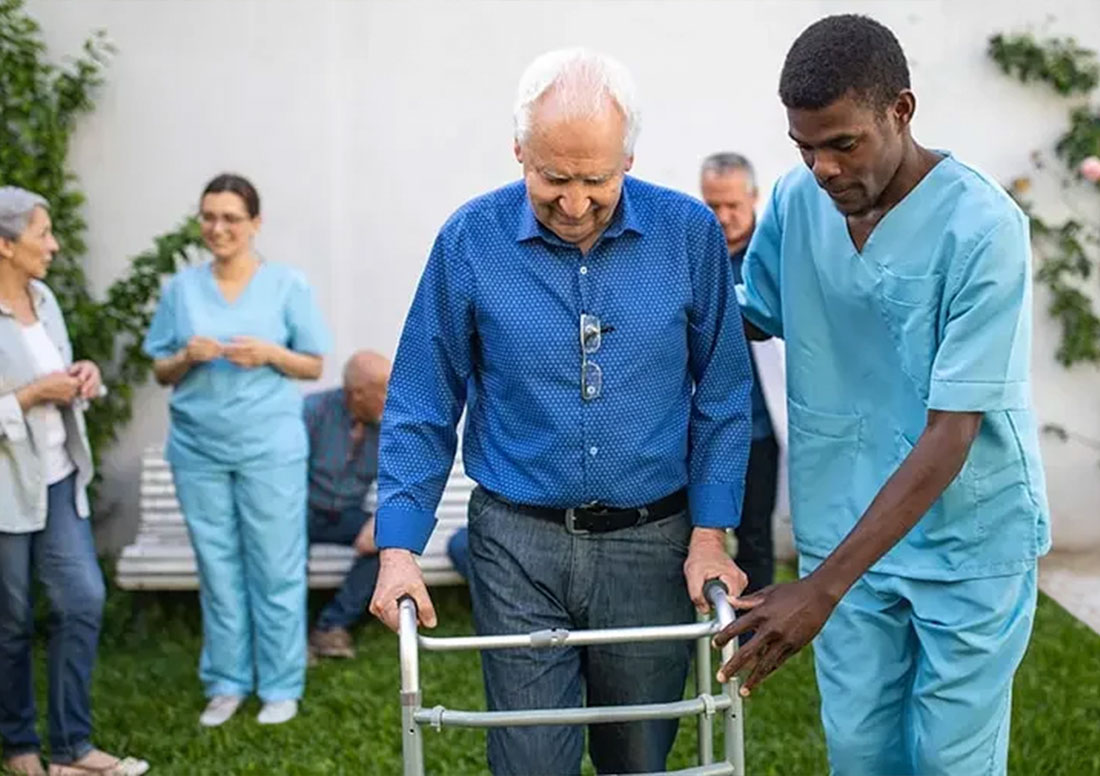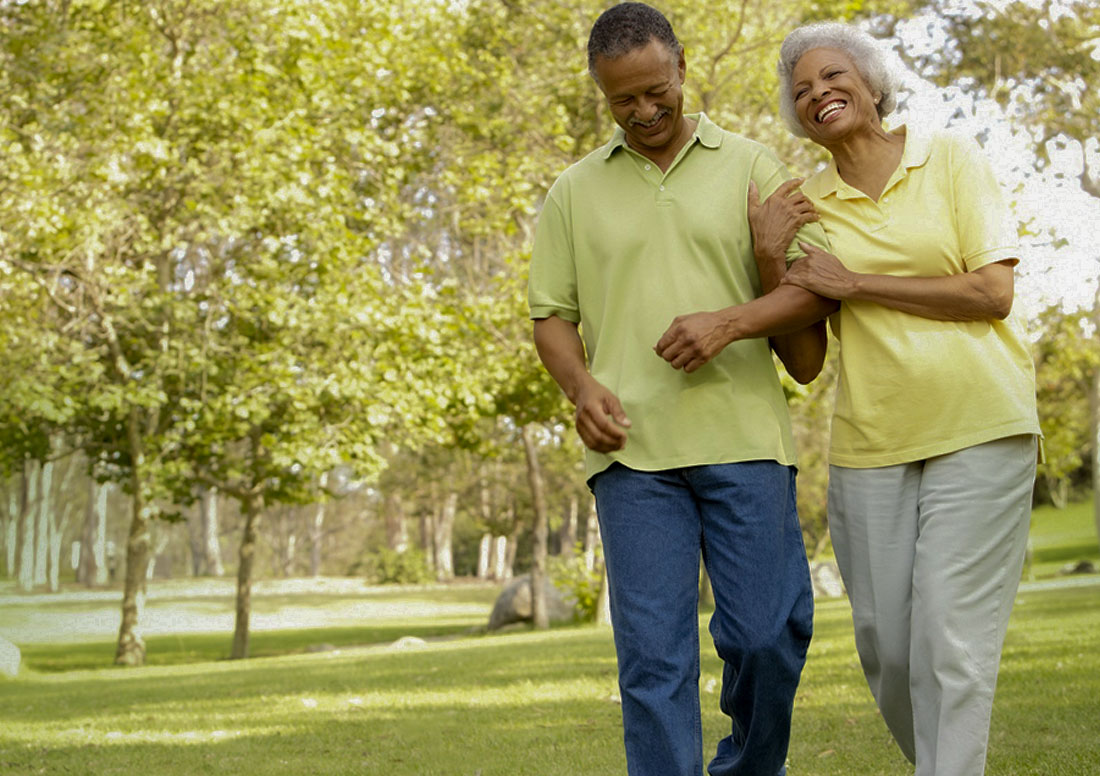 Memory Care
In addition to the practical benefits, turf can also have a positive impact on the mental and emotional well-being of seniors. Being able to spend time outside and enjoy nature can positively affect mood and happiness. It can also provide a sense of community and socialization as seniors can come together and enjoy the outdoor space together. For the residents that cannot go outside daily looking at green landscape no matter the time of year brings happiness and joy to them.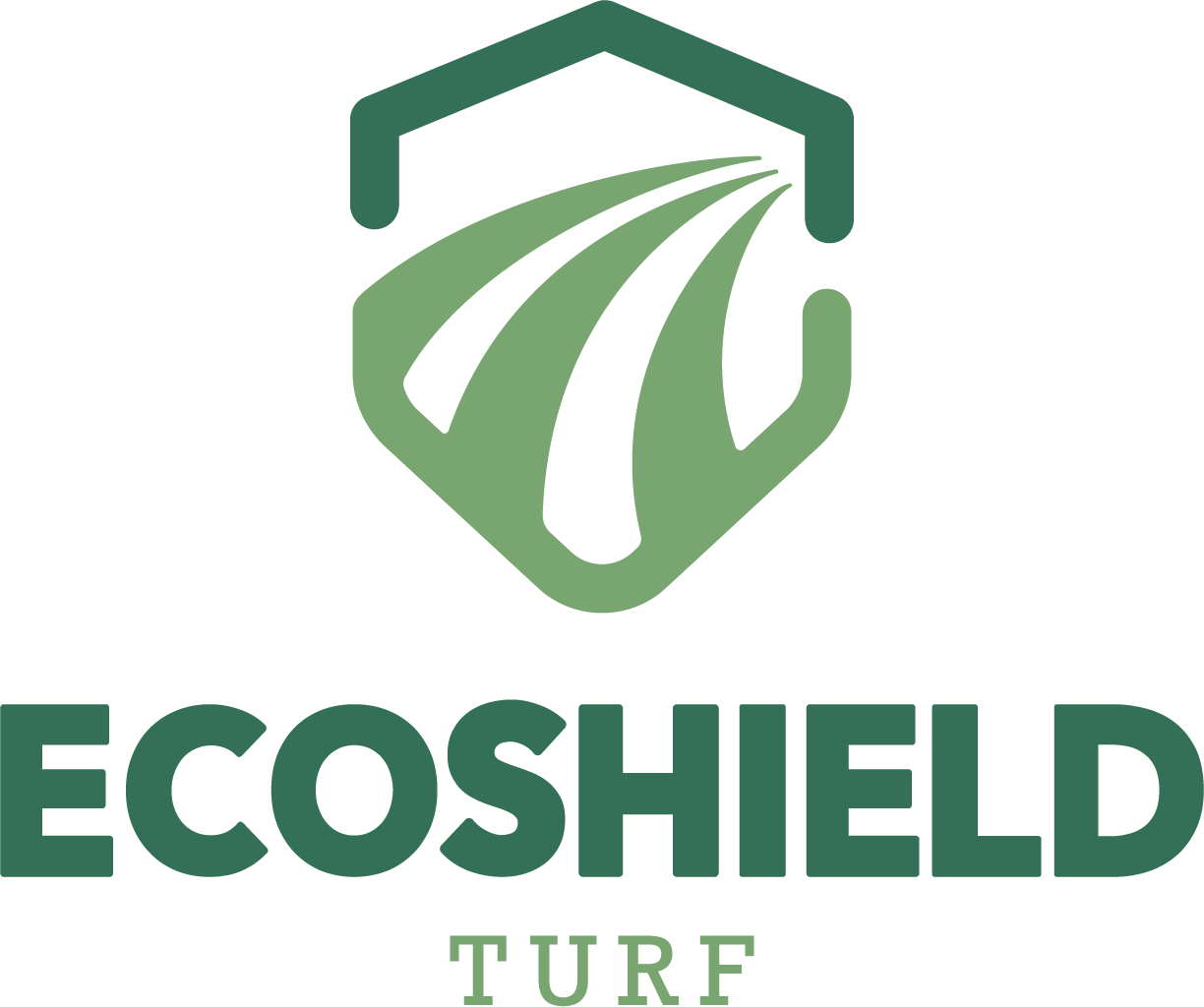 Schedule a Meeting with Our Team Today!