If you need a high-performance, multi-purpose field for a training facility or want to add a fun amenity like a bocce court to your space, you can rely on EcoShield Turf. Our team will work with you to match turf to your specific application.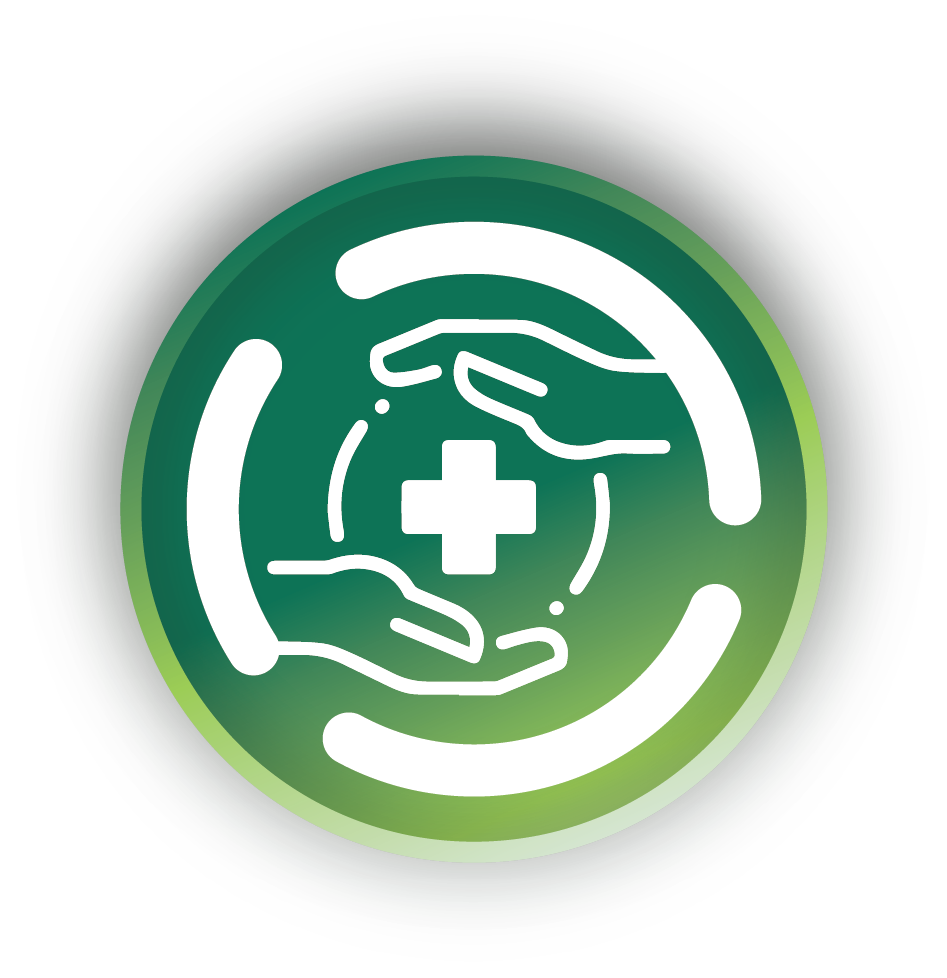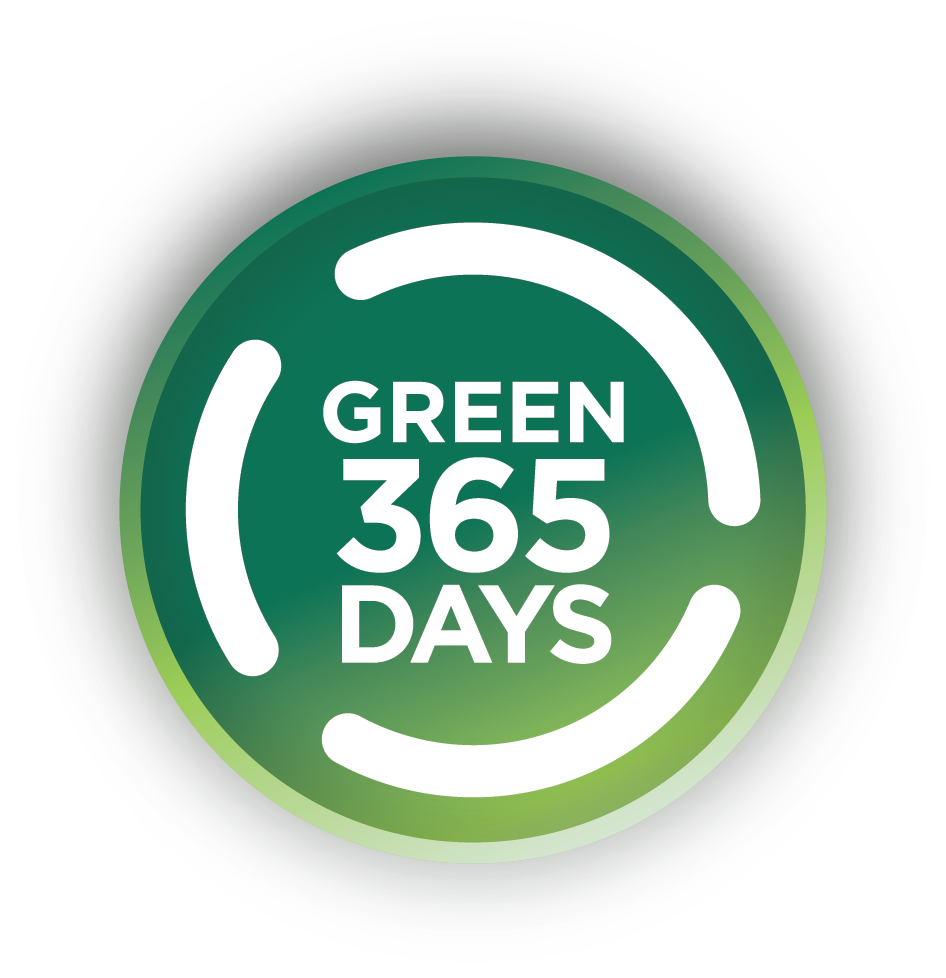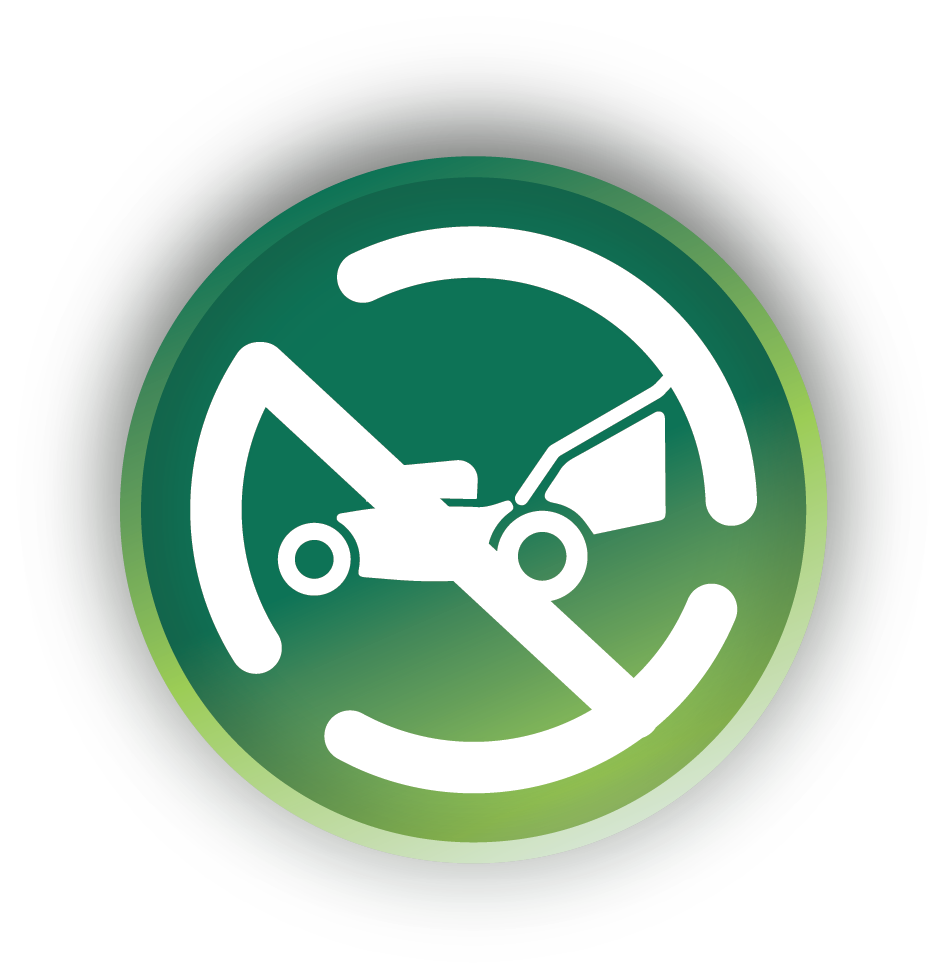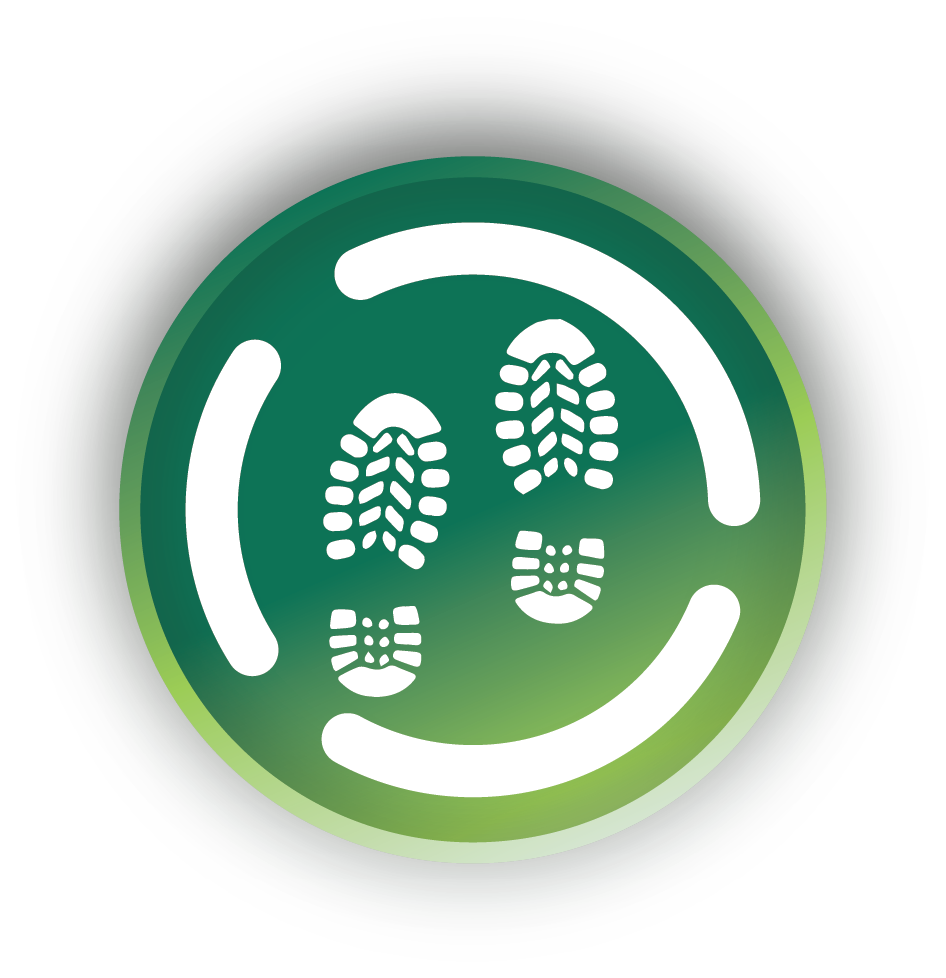 Resistance to Wear & Tear
EcoShield Turf has a wide array of the most advanced and long-lasting sports field turf grass options to customize your dream sports field.
Tennis | Playgrounds | Football | Soccer | Lacrosse | Baseball | Putting Greens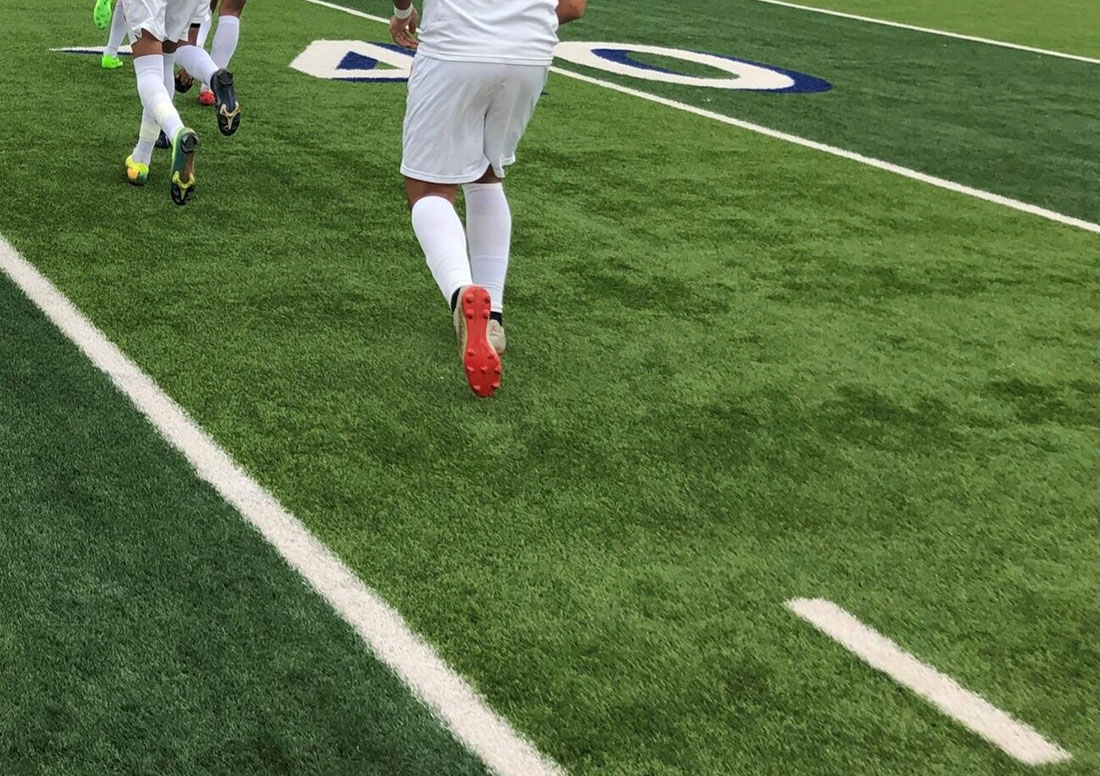 Extended playing season
Artificial turf can be used year-round, regardless of the weather. This means that you can play your favorite sports or activities even when it's raining, snowing, or too hot to play on natural grass.
Reduced injuries
Artificial turf is softer than natural grass, which can help to reduce the risk of injuries. This is especially important for children and athletes who are playing sports. Artificial turf is non-slip, which can help to prevent falls and injuries.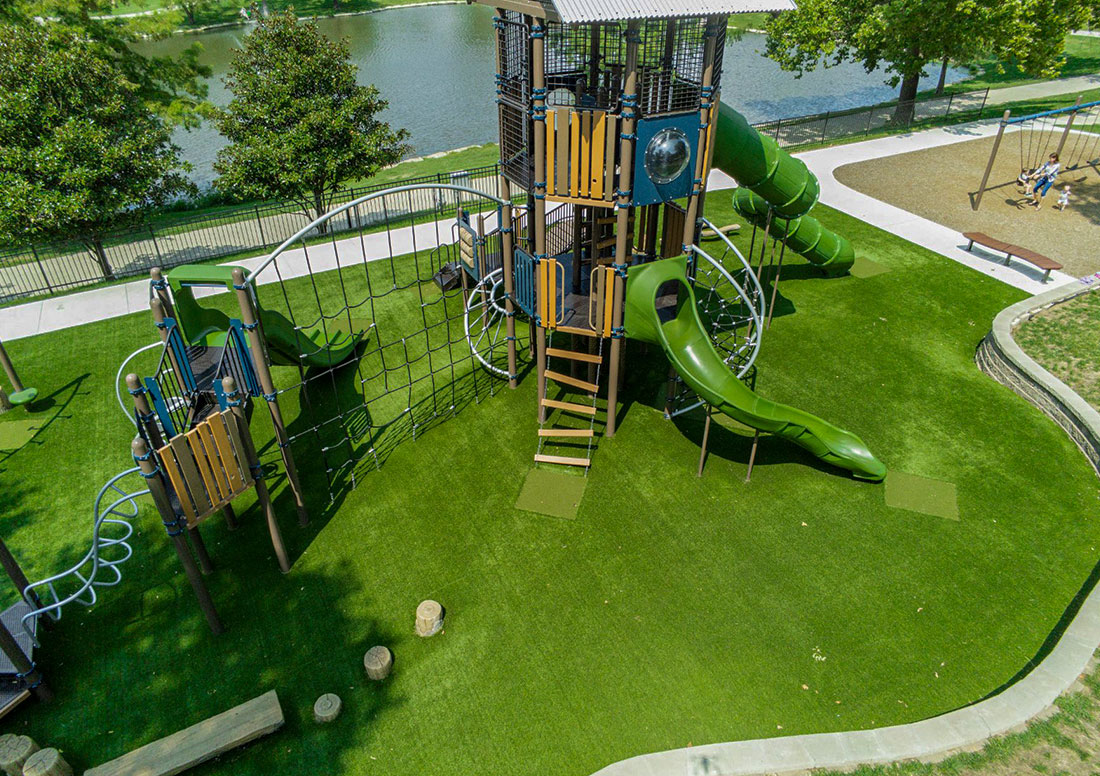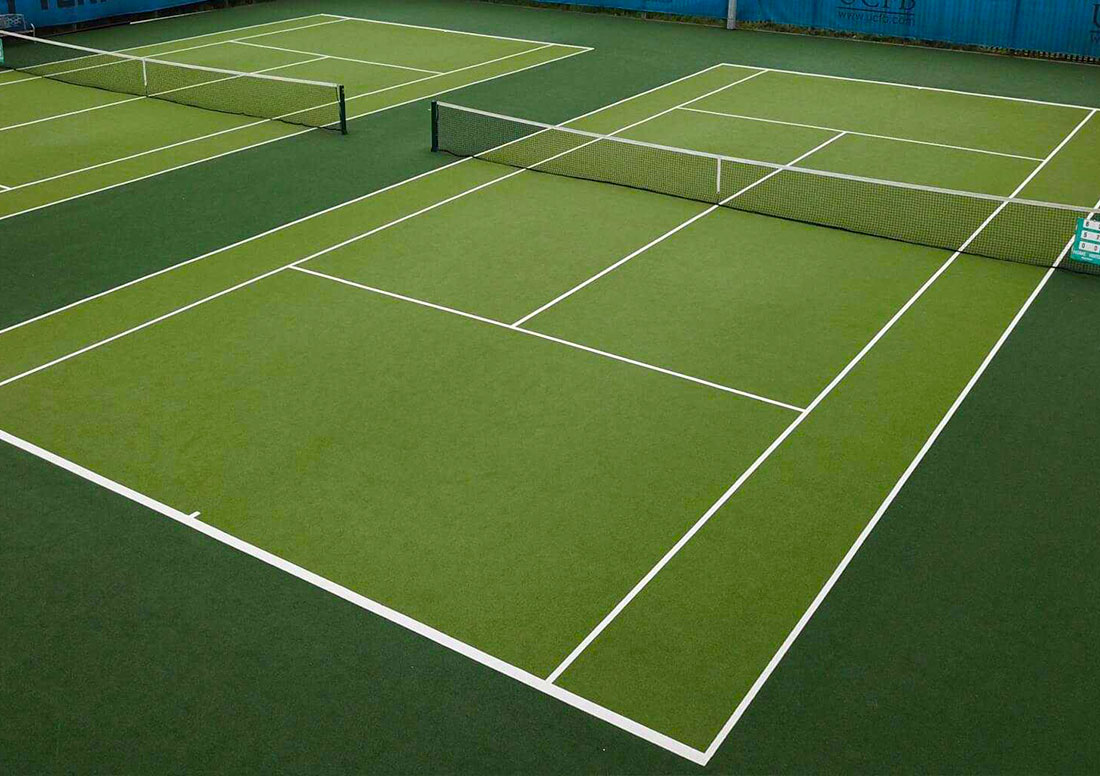 Low maintenance
Artificial turf is very low maintenance, requiring no watering, mowing, fertilizing, or weeding. This can save you a significant amount of time and money over the life of the turf.
Let's Talk! Schedule a Consultation