Increase tenant retention and attract more tenants by increasing your community's curb appeal.

EcoShield

Turf specializes in art

ificial turf installations in apartment buildings, townhomes, mixed-use

buildings

and condominiums.
Tenant Patios
Shared Patios
PetPads
Improve your investment property with EcoShield Turf's cost-saving solutions for outdoor spaces.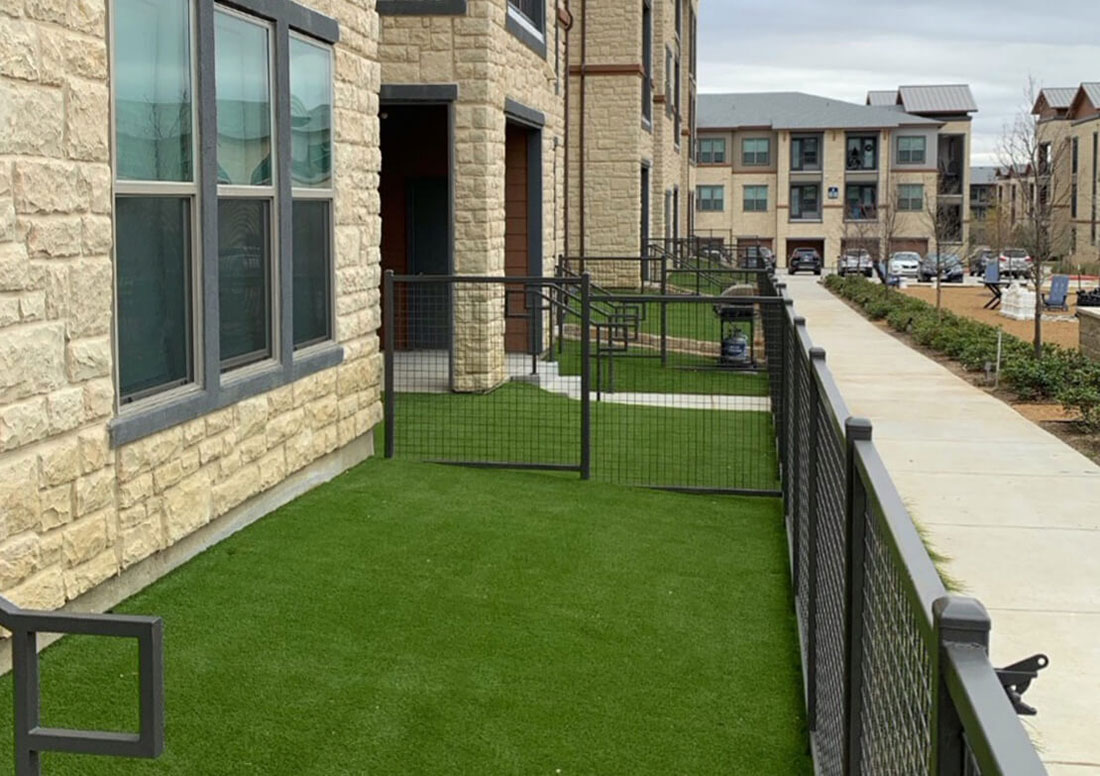 Leave a lasting first impression
Selling the interior of your Multi-Family property is much easier when the first impression of the exterior is a WOW factor. EcoShield understands the importance of maximizing each property's ROI and the resident experience as quickly as possible.
Decrease Operating Costs
Decrease operating costs with synthetic grass! Reducing watering, mowing, and maintenance, synthetic grass saves time and money on landscape upkeep.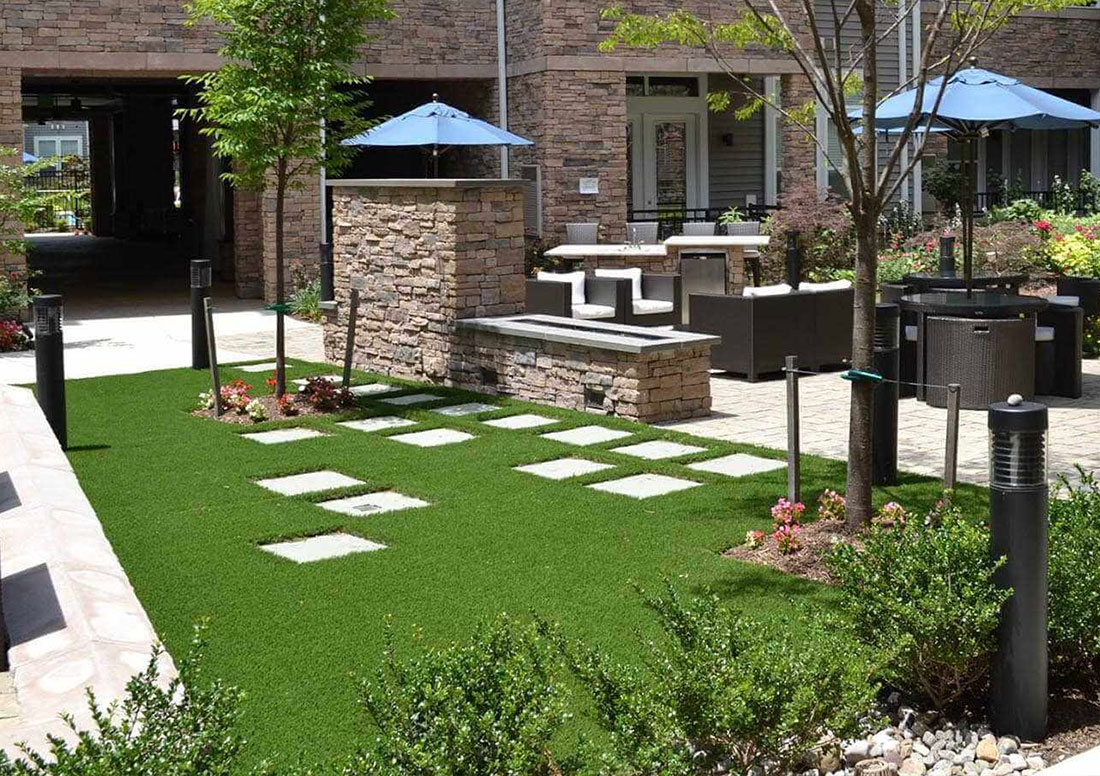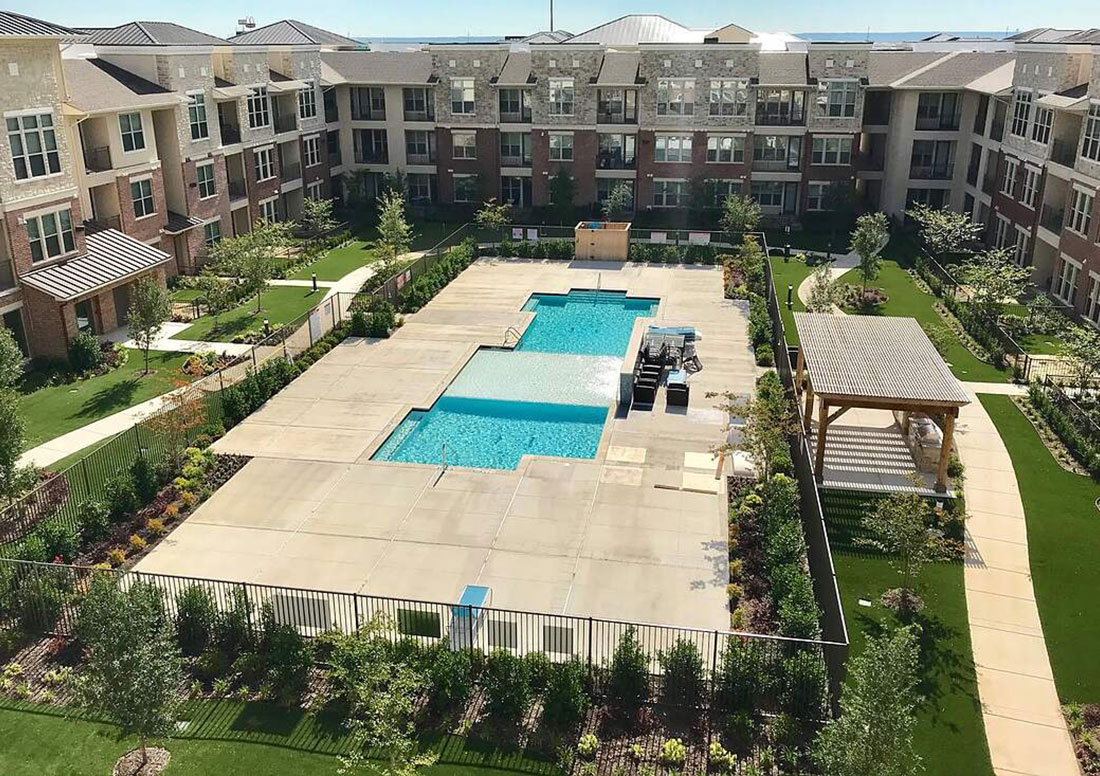 Breathtaking Views
Tenants love looking outside and seeing green landscapes! Enhance pools, dog parks, putting greens, bocce ball courts, and other outdoor spaces with turf's luxurious aesthetic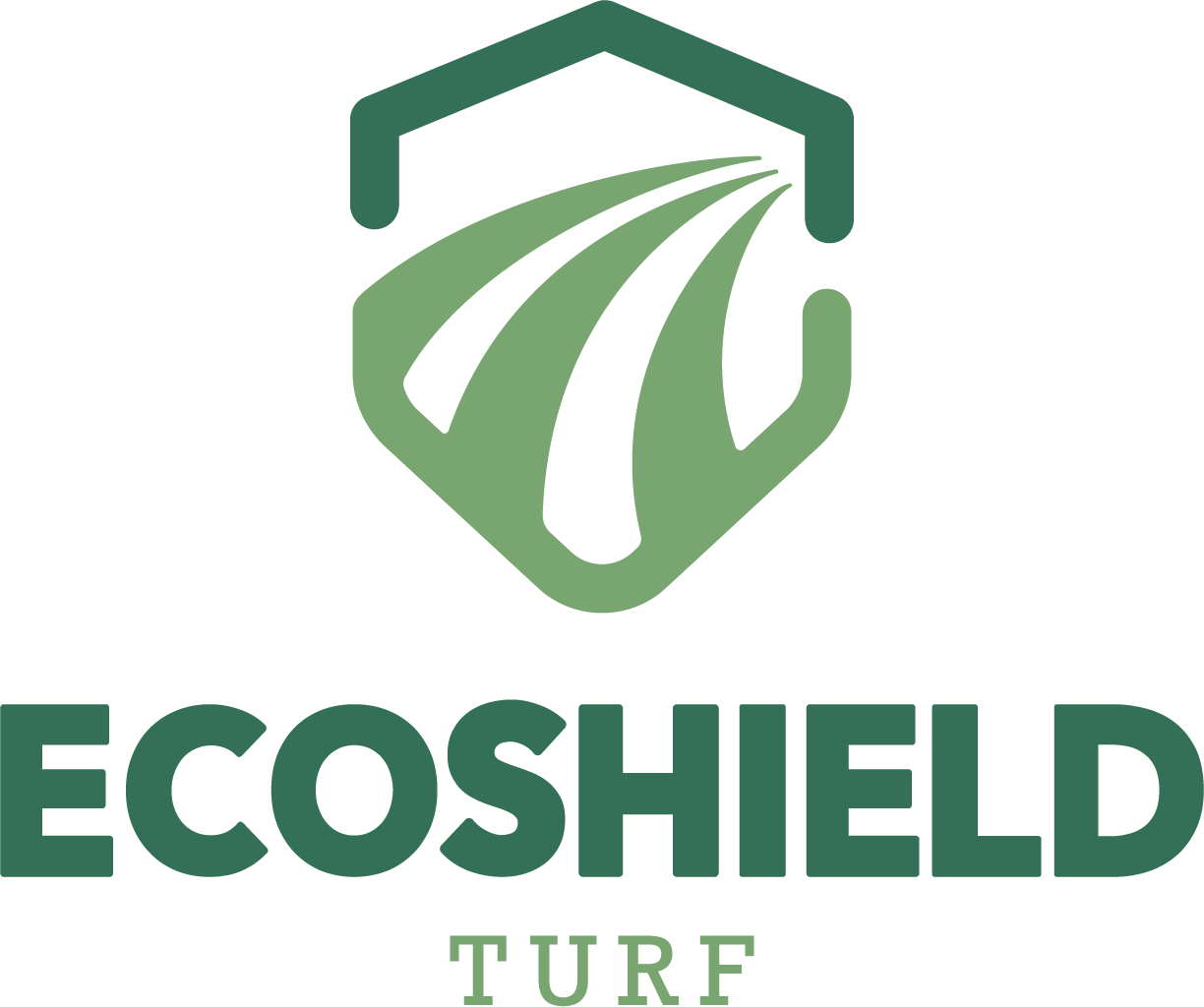 Schedule a Meeting with Our Team Today!