Make the most of your living space with artificial turf on
any
patio.
Maximize the
space for yourself, tenant, shared space
, or even your pet
.
EcoShield
can
provide
innovative solutions to transform
a dull unusable space to a beautiful
functional living space to enjoy
year-round
.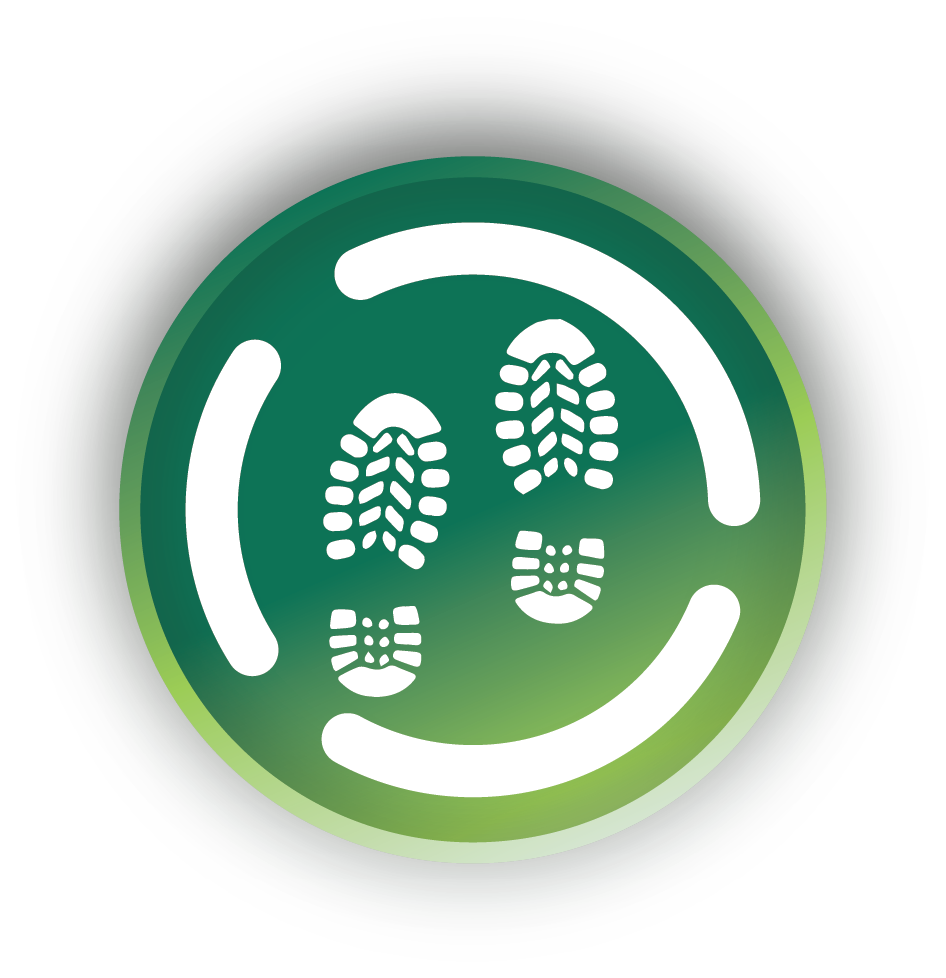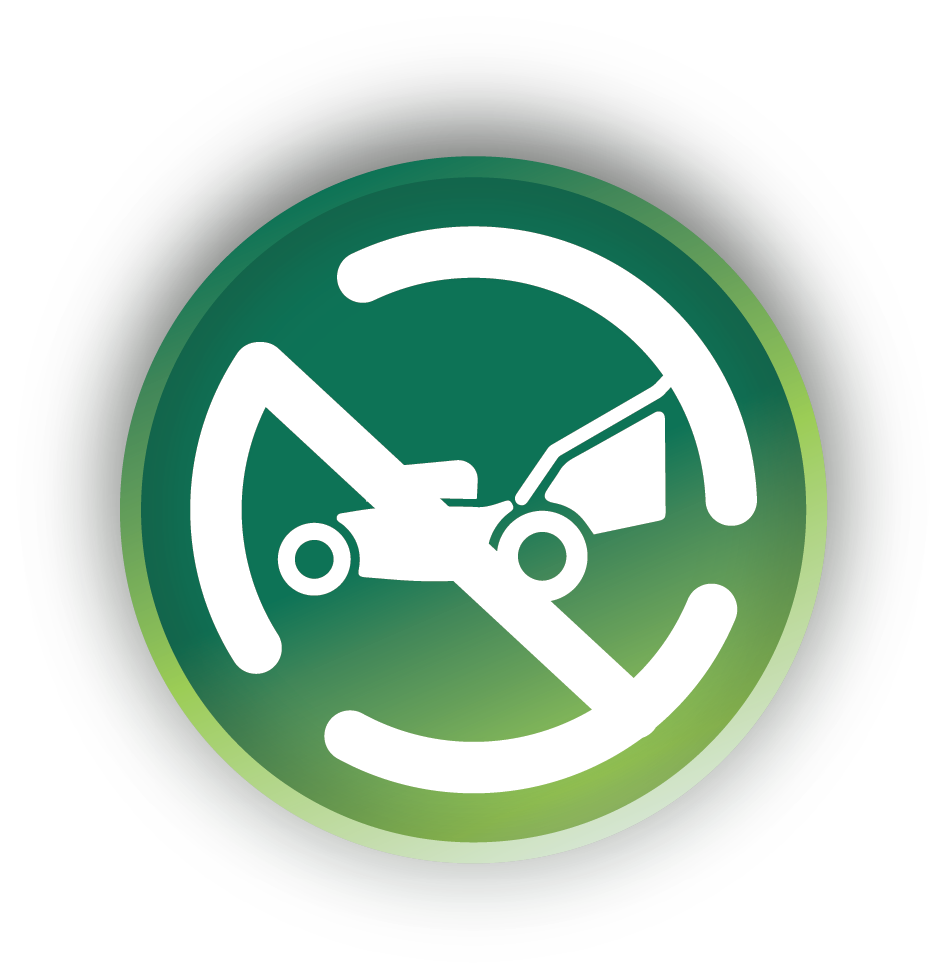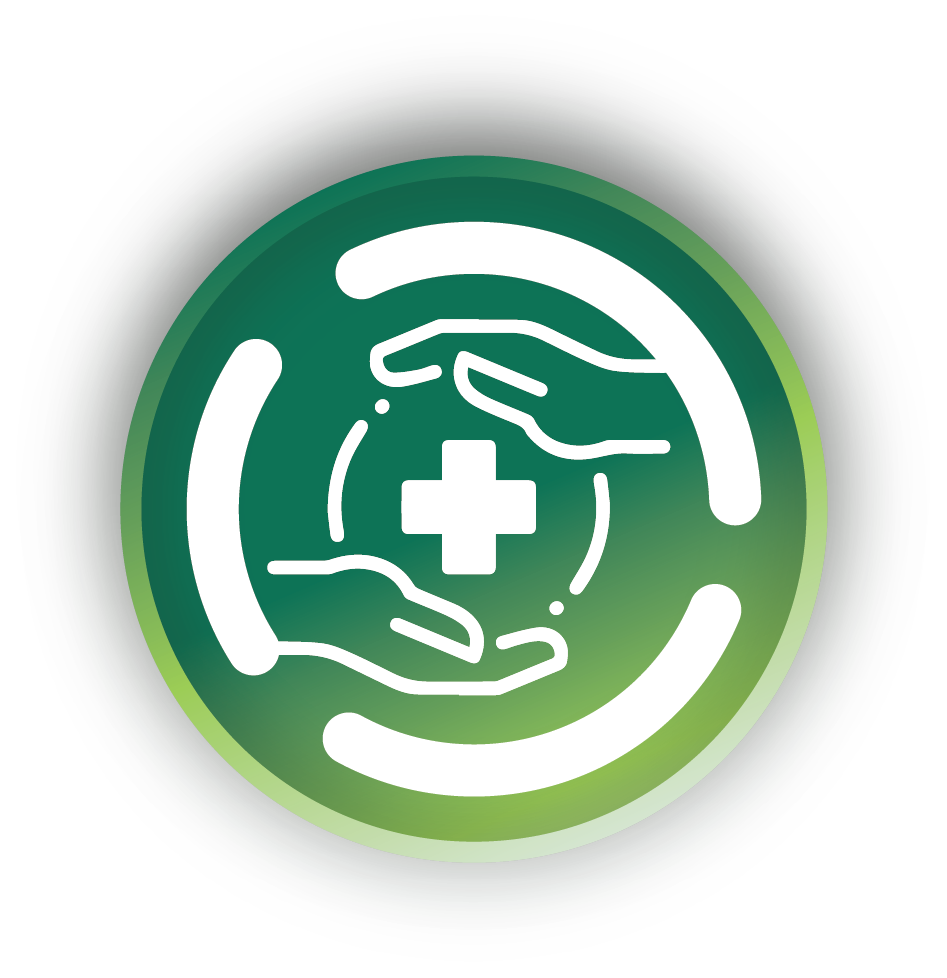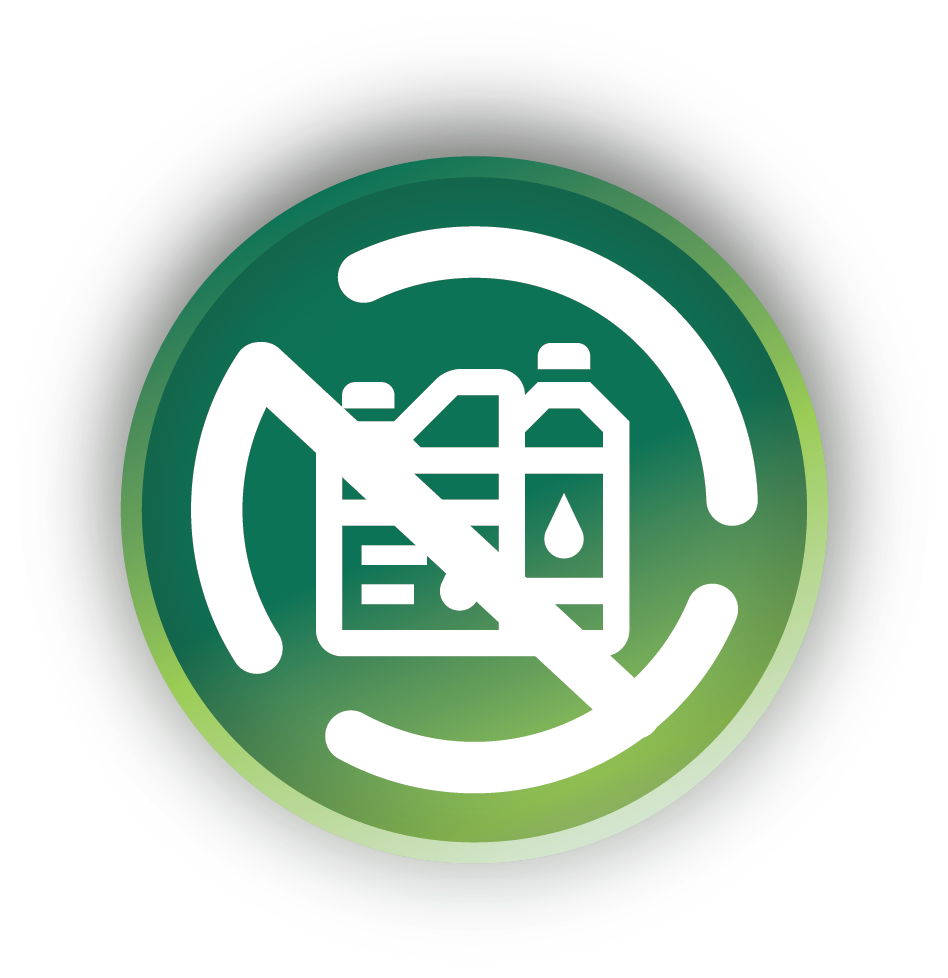 EcoShield provides solutions to elevate your patio 'game'. Improve the look and feel for your guests, yourself or even your pets.
Patios-Decks | Tenant Patios | Shared Patios | Pet Pads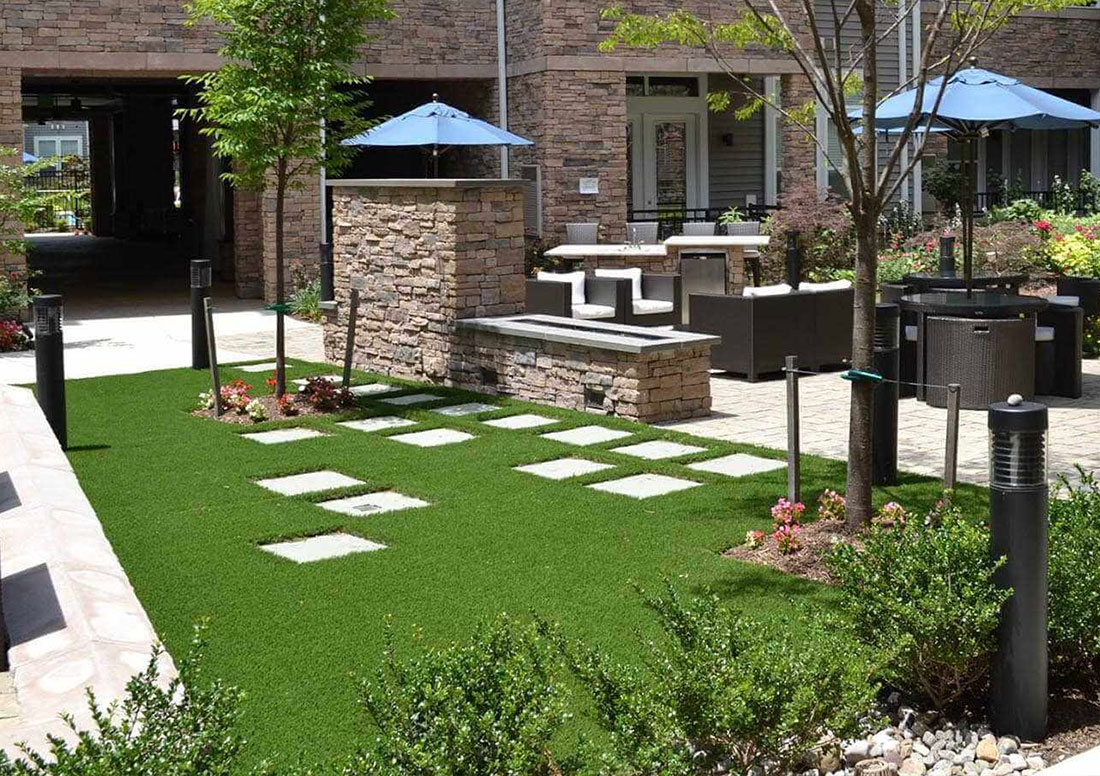 Maintenance Free
Artificial turf is a great addition to patios because it is highly durable and easy to maintain. EcoShield's artificial grass is designed to withstand heavy foot traffic, making it perfect for patios and decks where people gather for outdoor activities.
long lasting

and

Convenient
Artificial turf is a great alternative to wood decks or other tradional options when it comes to creating a stylish and low-maintenance patio area. With artificial turf, there is no need for staining, painting or sanding, which can save you a lot of time and money in maintenance costs. Unlike wood decks, artificial turf does not splinter or warp, making it a safer and more durable option for families with children or pets. Additionally, it stays cool underfoot, making it comfortable to walk on even on hot Colorado summer days. With multiple options available, you can create a customized look for your patio area that complements the style of your home and enhances your outdoor living experience.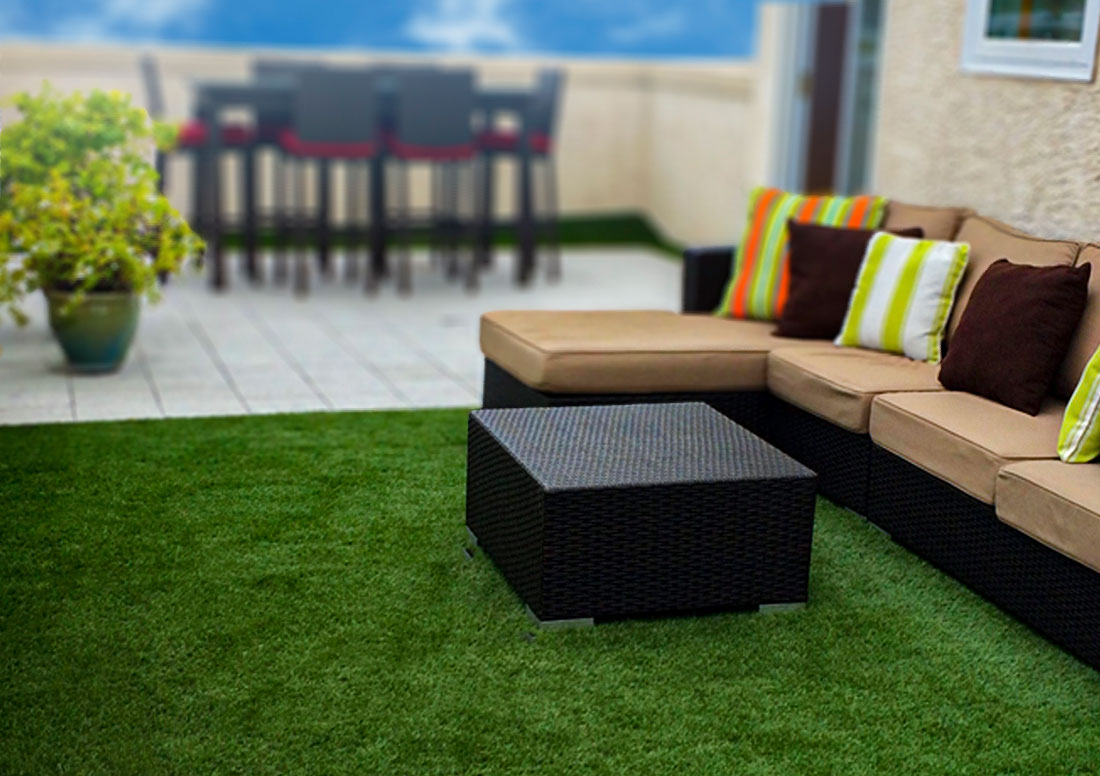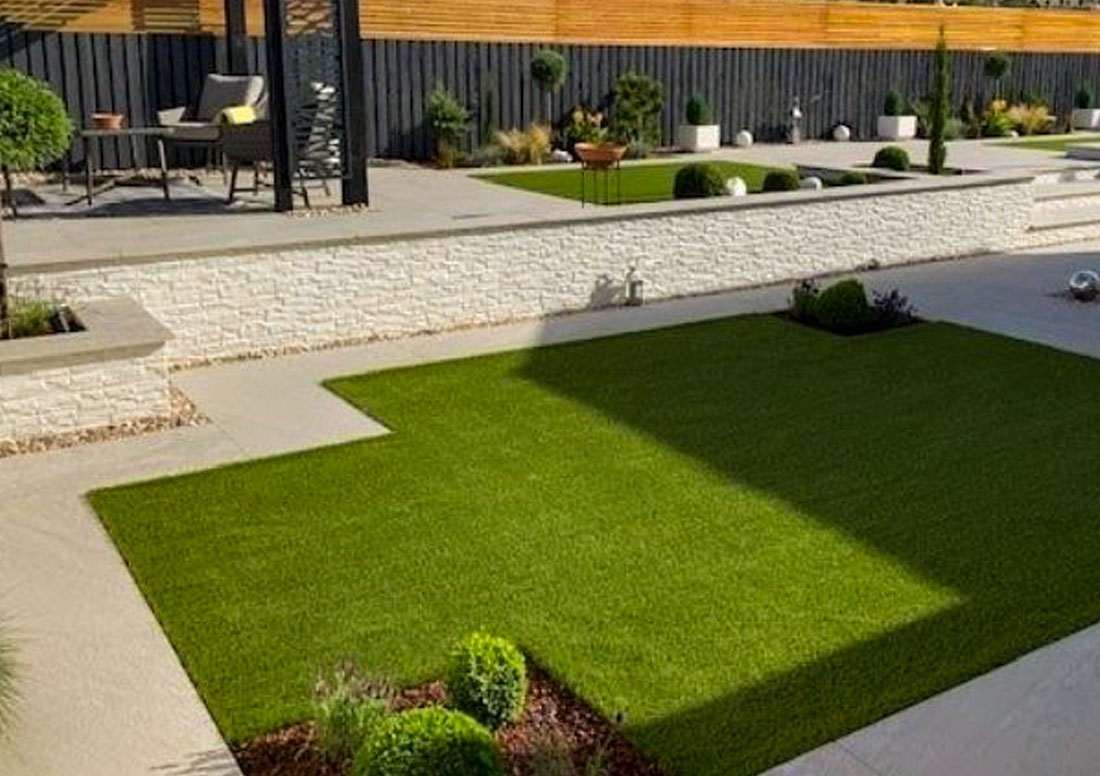 St
y
lish Custom Look
Our turf is an excellent option for those who want to create a unique and stylish outdoor living space. With a variety of options to choose from, you can create a custom look that complements your environment's exterior. Artificial grass is a versatile material that can be used to create unique seating areas, play areas or even an outdoor dining area.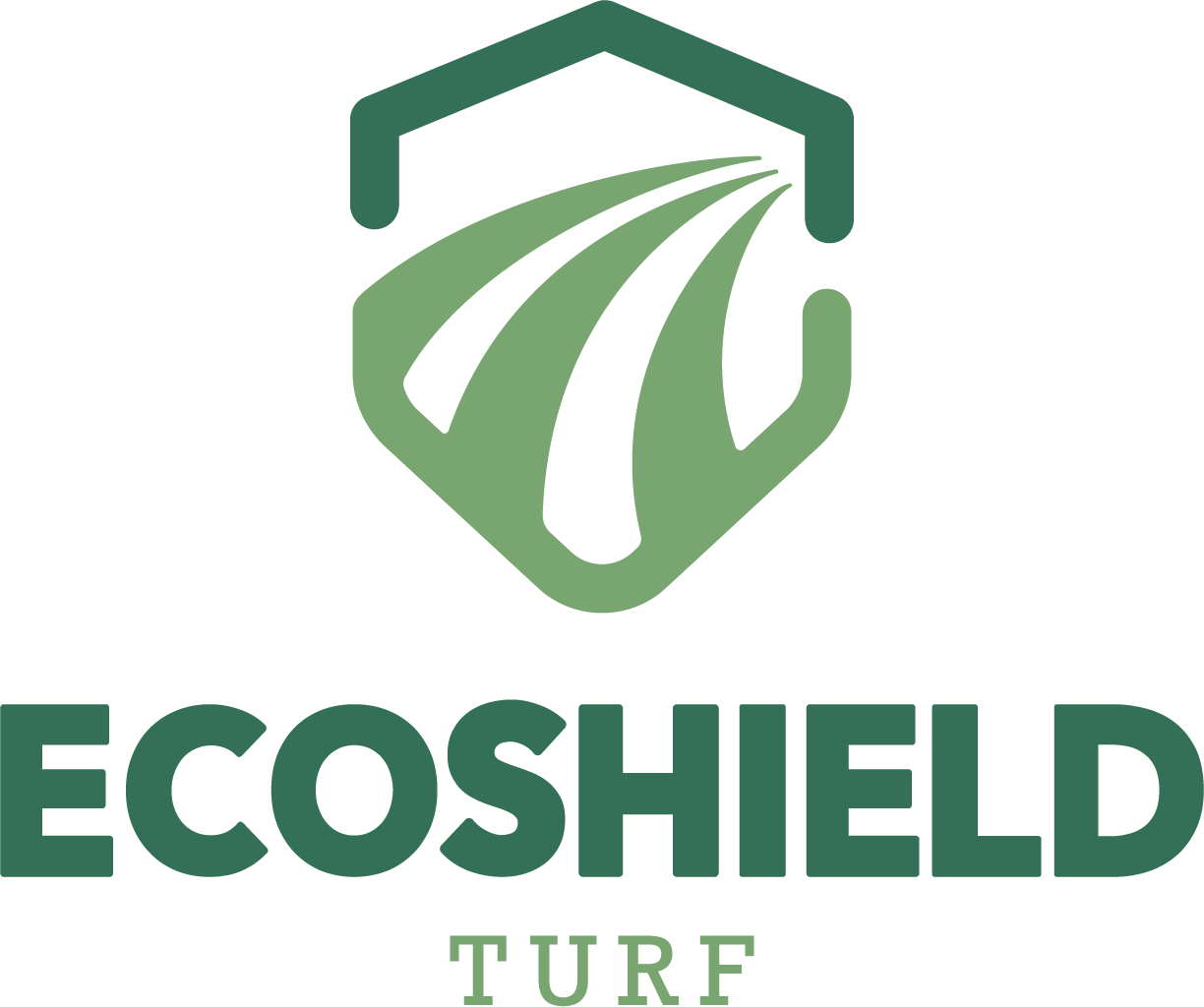 Schedule a Meeting with Our Team Today!