Commercial Exteriors
and Entrances
First impressions are crucial. By installing artificial turf, you are ensuring that the surrounding landscape and entrances of your business or commercial property are in excellent condition and leave a positive impression.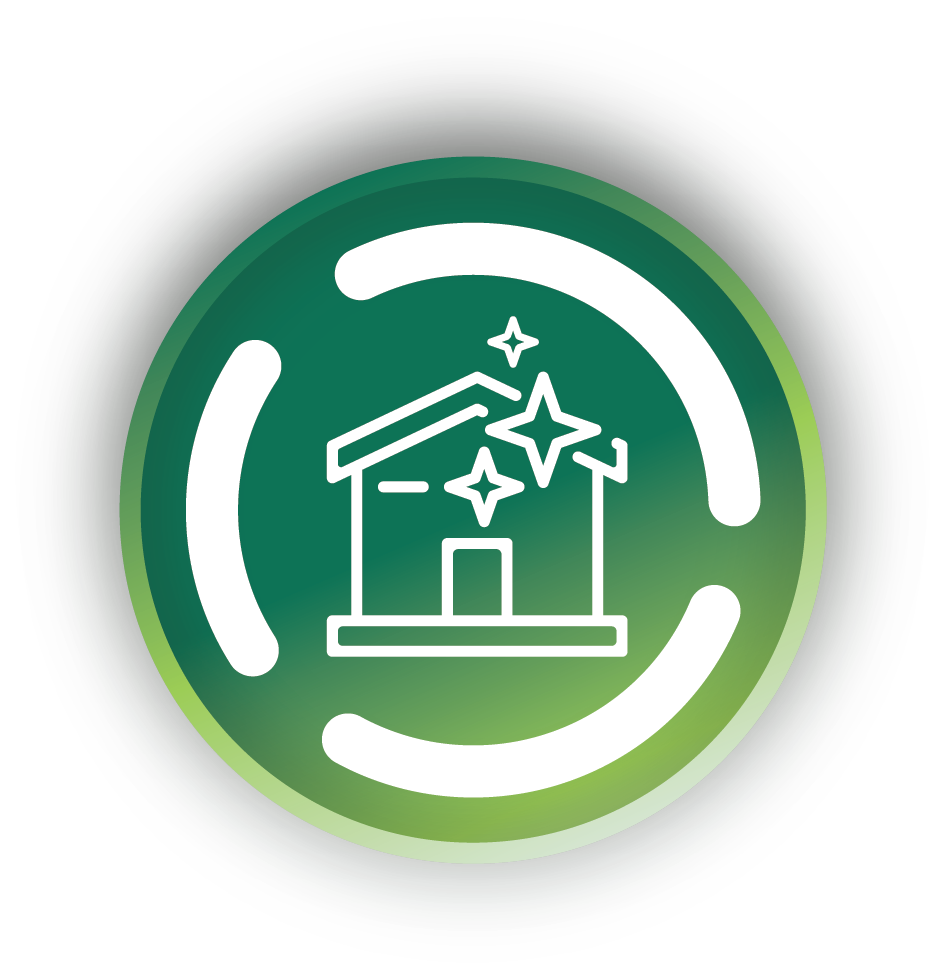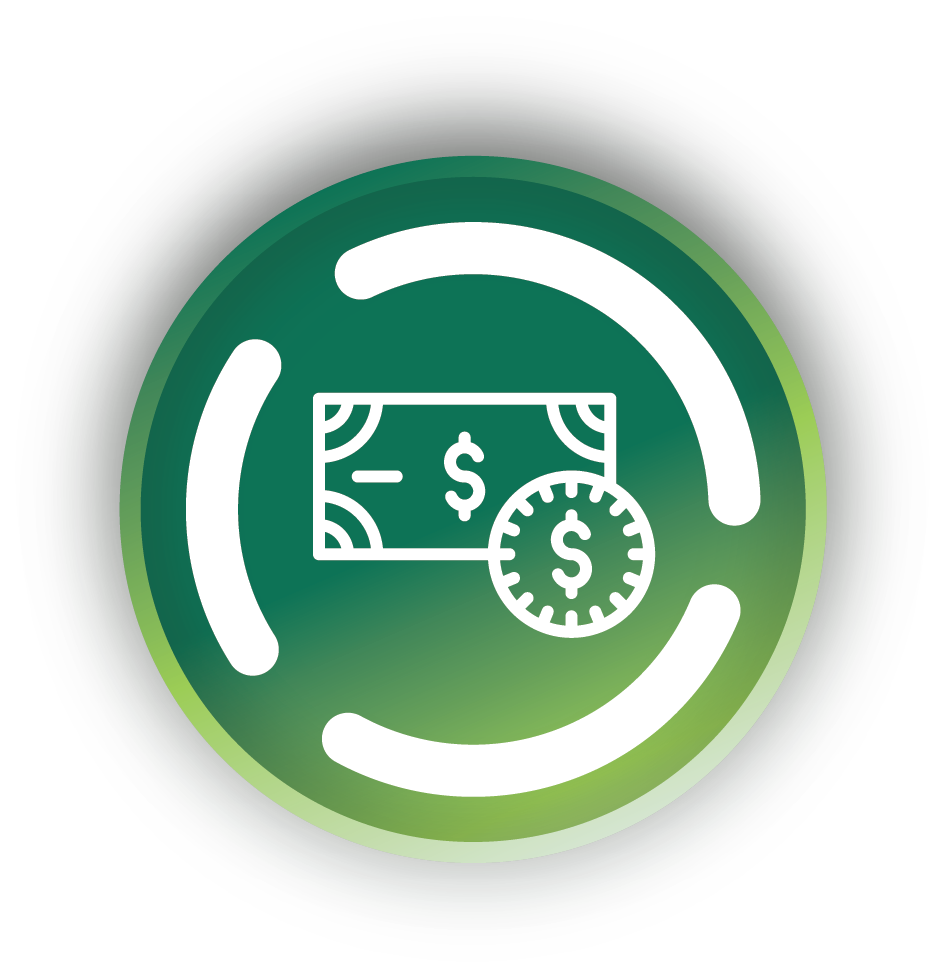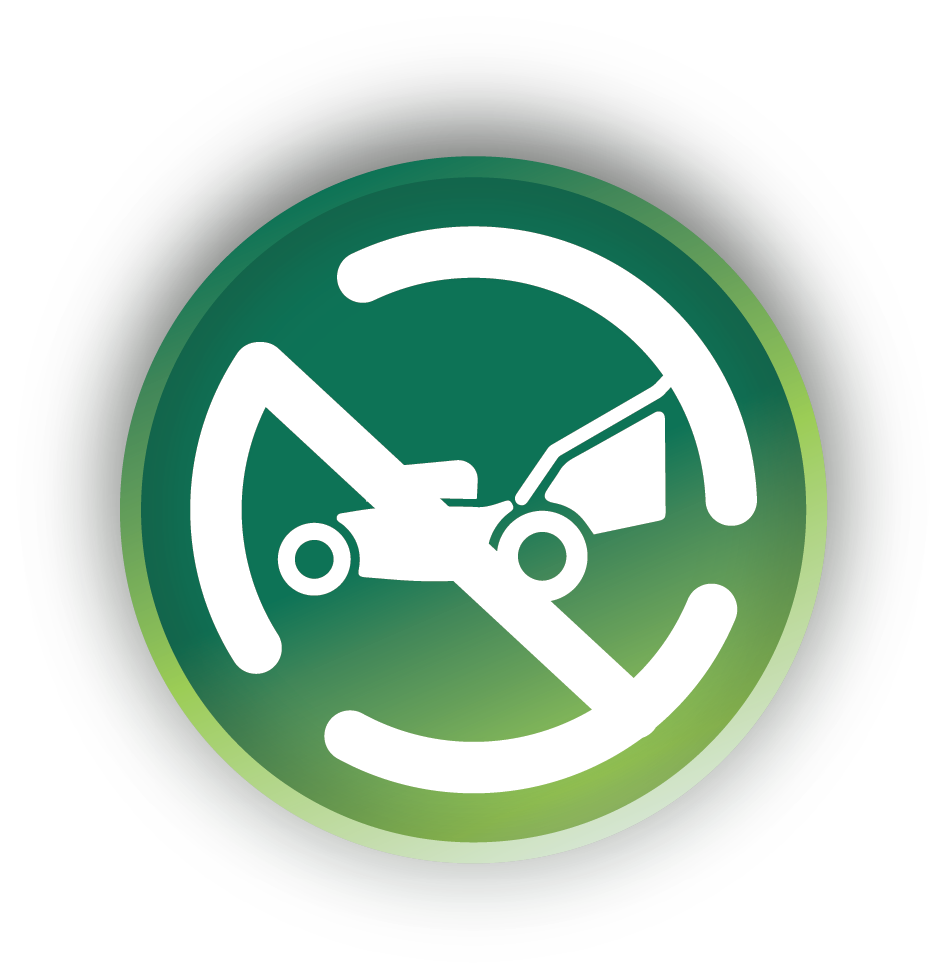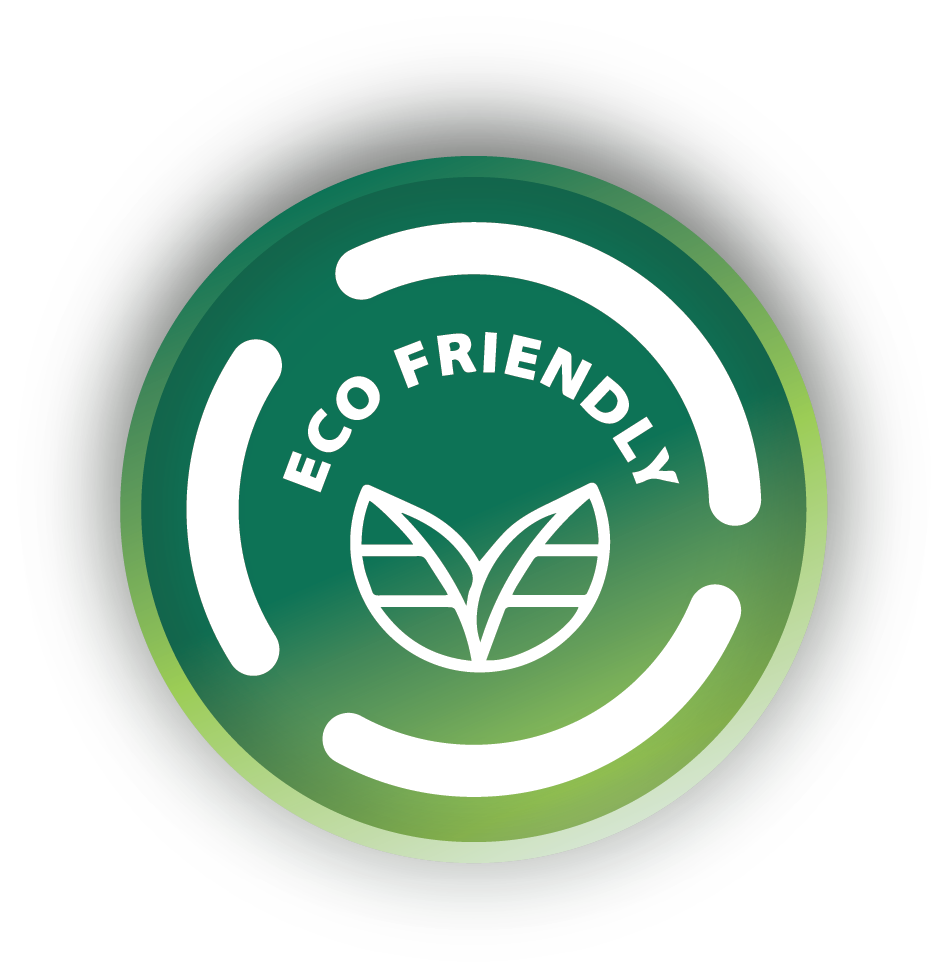 Artificial turf allows you to showcase your business in a positive light, giving you the opportunity to advertise your space as a well maintained and eco-friendly institution.
Entrances | Patios | Walkways | Gathering Areas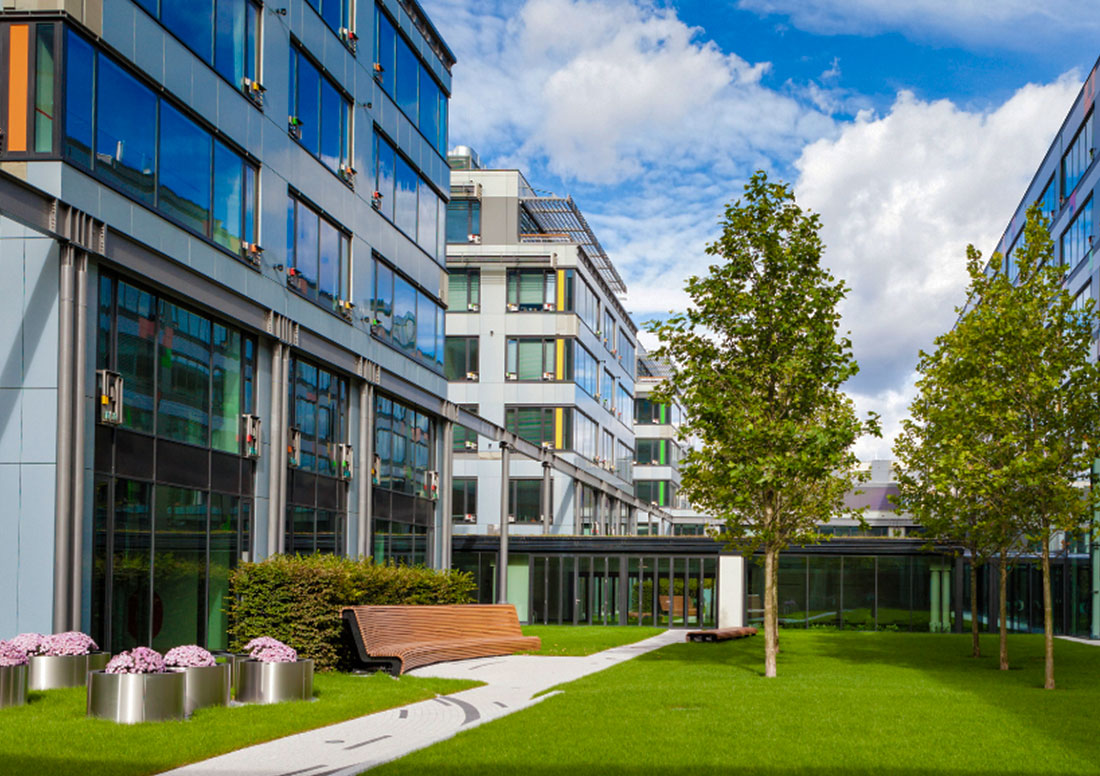 Reduced Maintenance Costs
Thers's no need to hire a professional landscaper to maintain the property, so you'll save money on water, fertilizer, and other supplies. Maintaining a commercial property is a costly venture, so saving where you can will help your budget in the long run.
Built to last
Artificial turf is built to last and endure daily foot traffic from your employees and customers, looking as green and luscious as the day of the installation.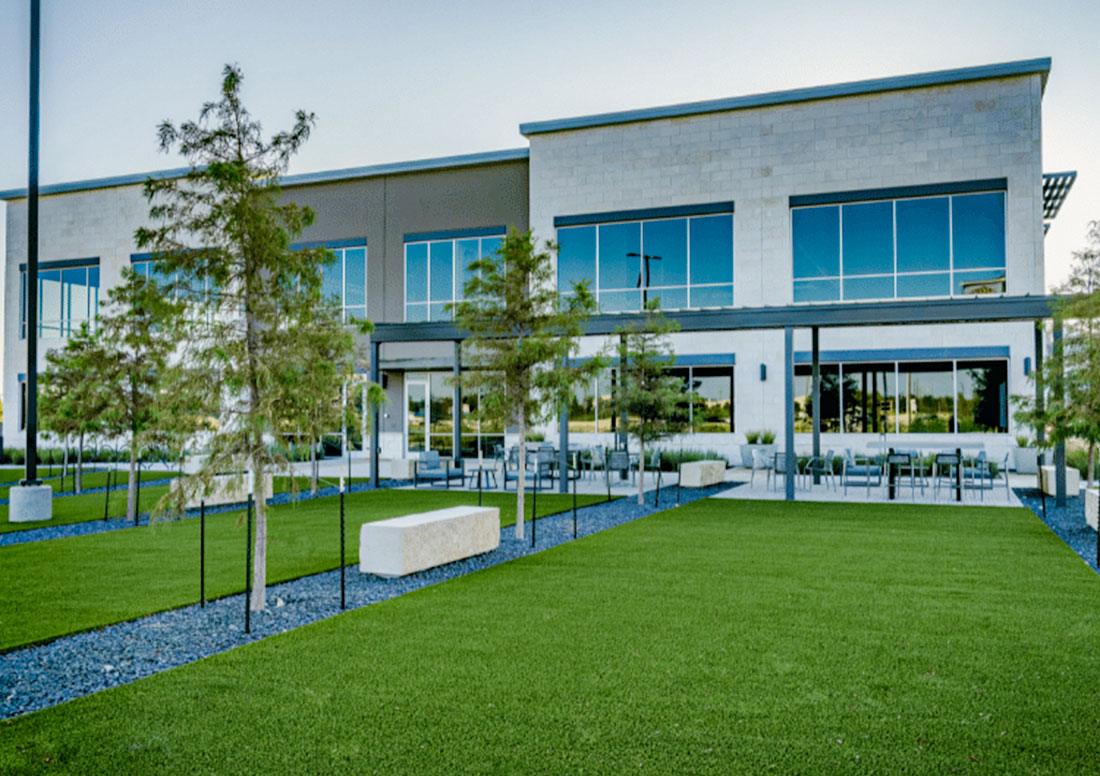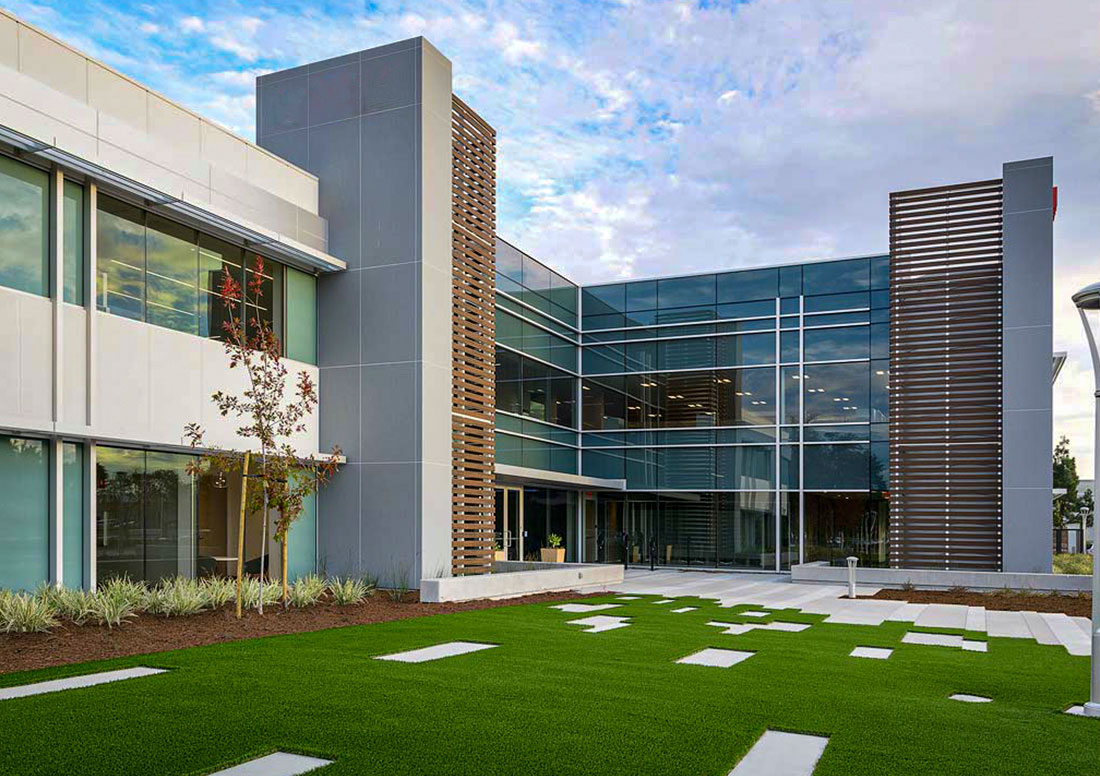 Showcasing your Property
Artificial turf can increase the curb appeal of your property without costing a fortune. EcoShield Turf offers a variety of artificial turf options that can be customized for commercial properties to fit any aesthetic preferences and budget.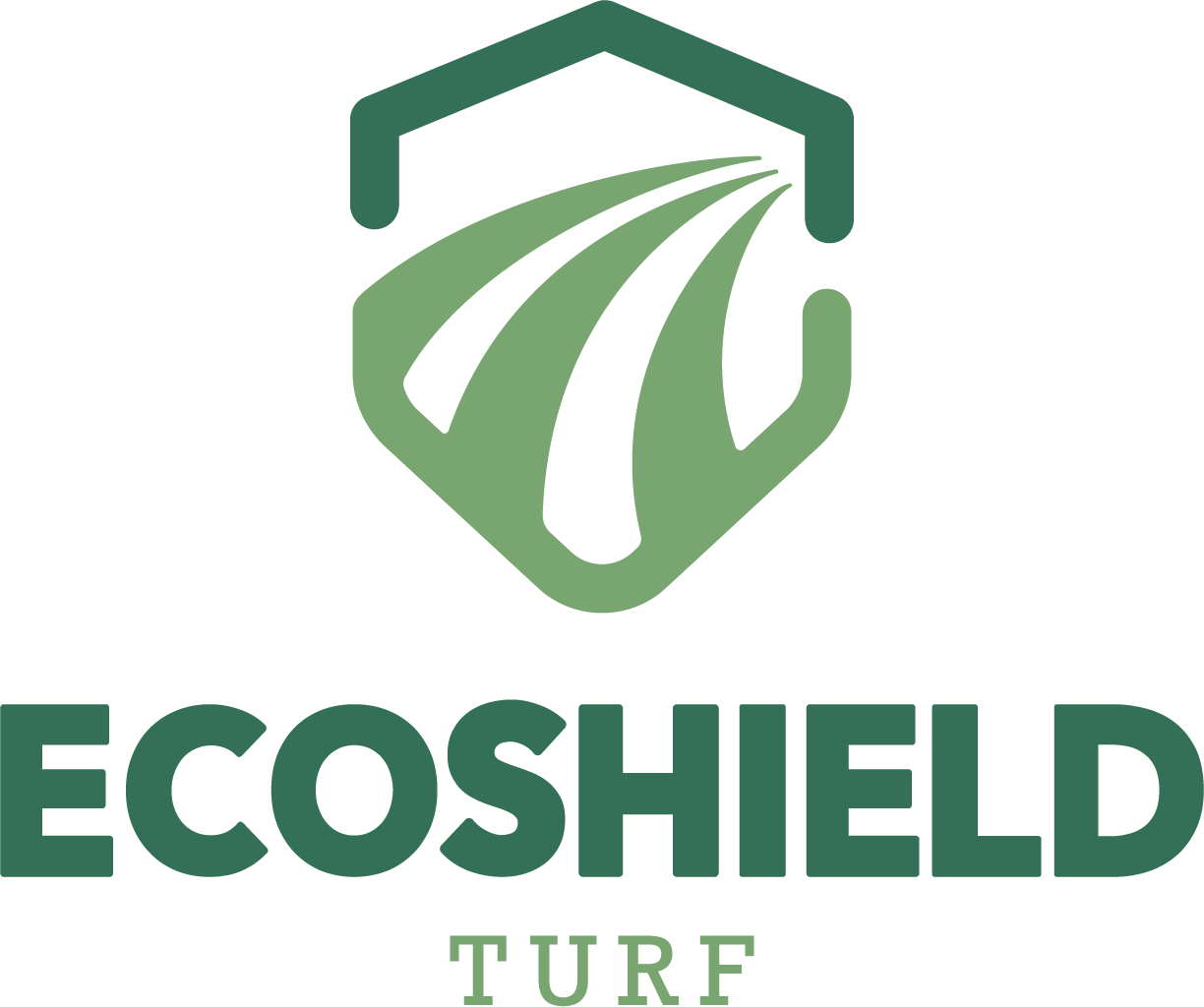 Schedule a Meeting with Our Team Today!