Artificial Turf
By the Pool
EcoShield offers a low-maintenance solution to improve pool decks and safety around pools. Synthetic turf installed around your pool provides the look and feel of natural grass without the need for time-consuming and costly upkeep, allowing you to spend more time relaxing in the water.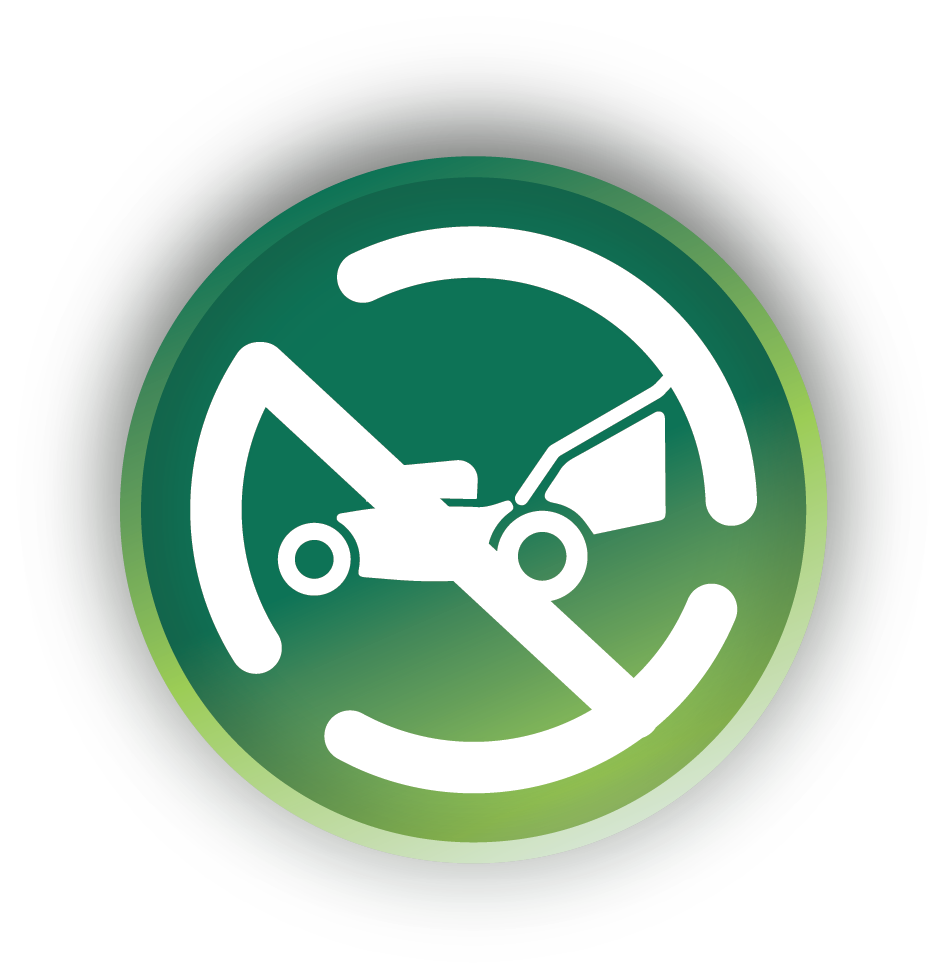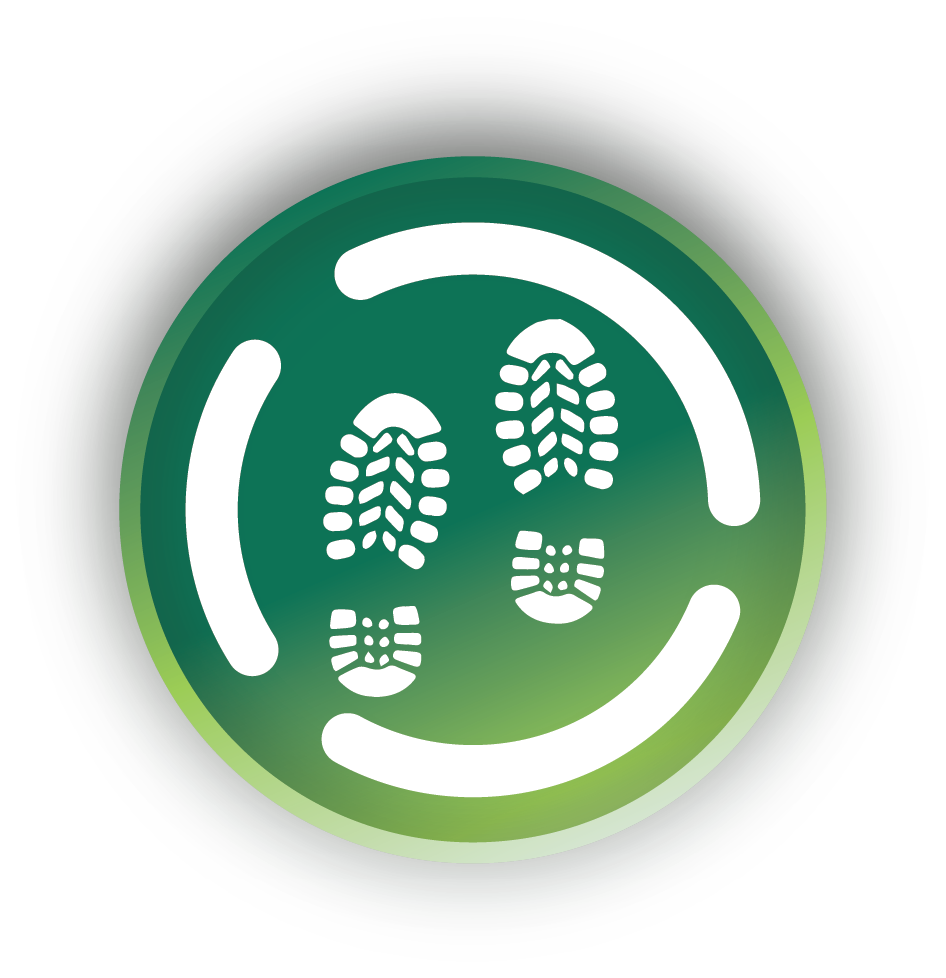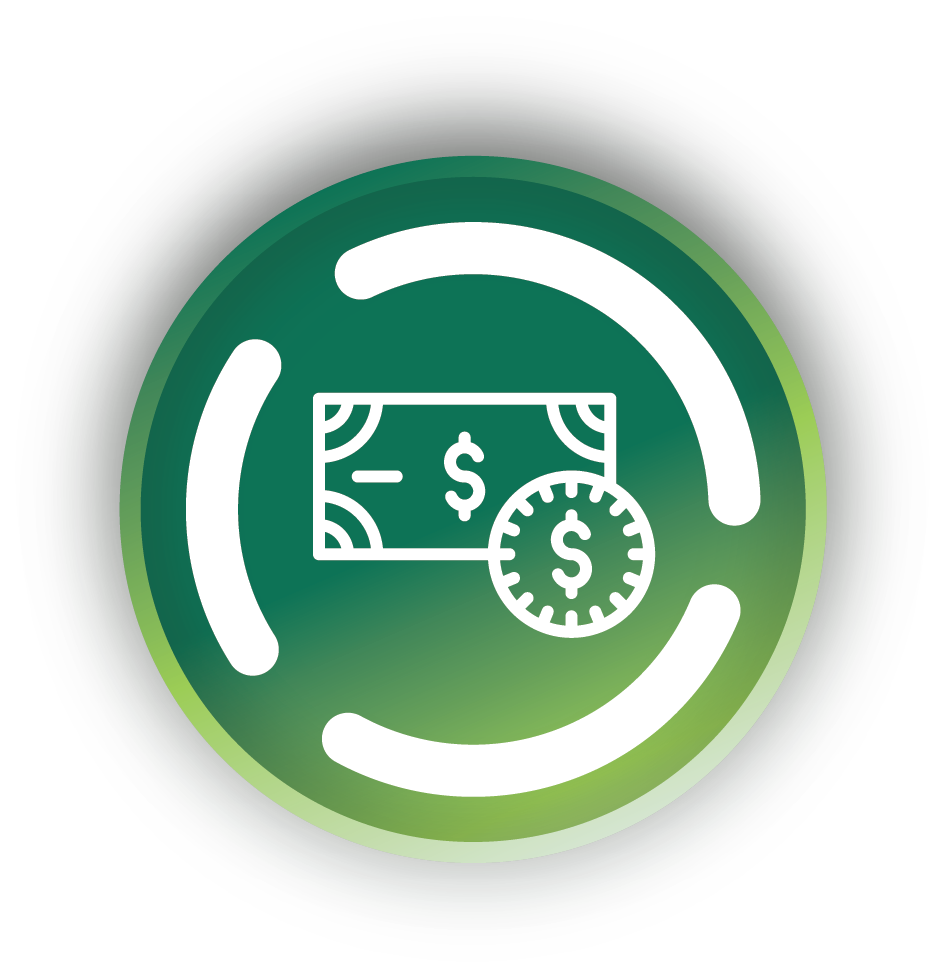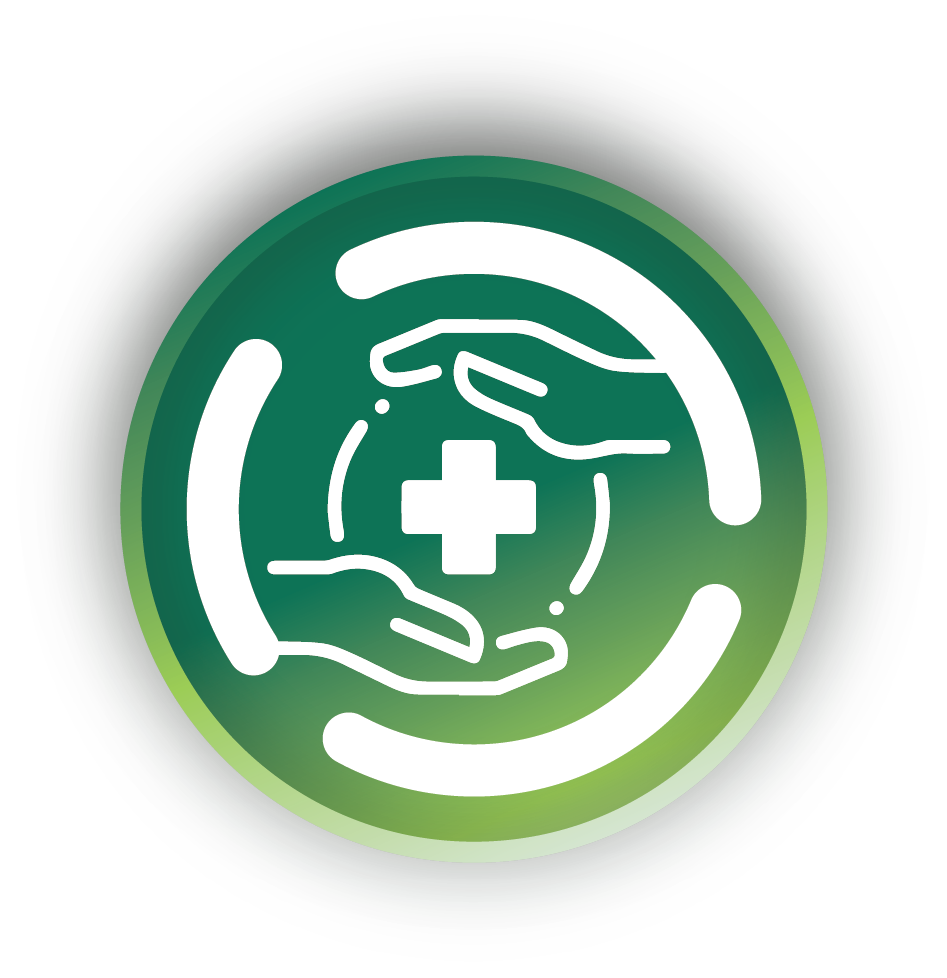 When your swimming pool is surrounded by synthetic turf, you get the look and feel of real grass without the time-consuming, expensive upkeep.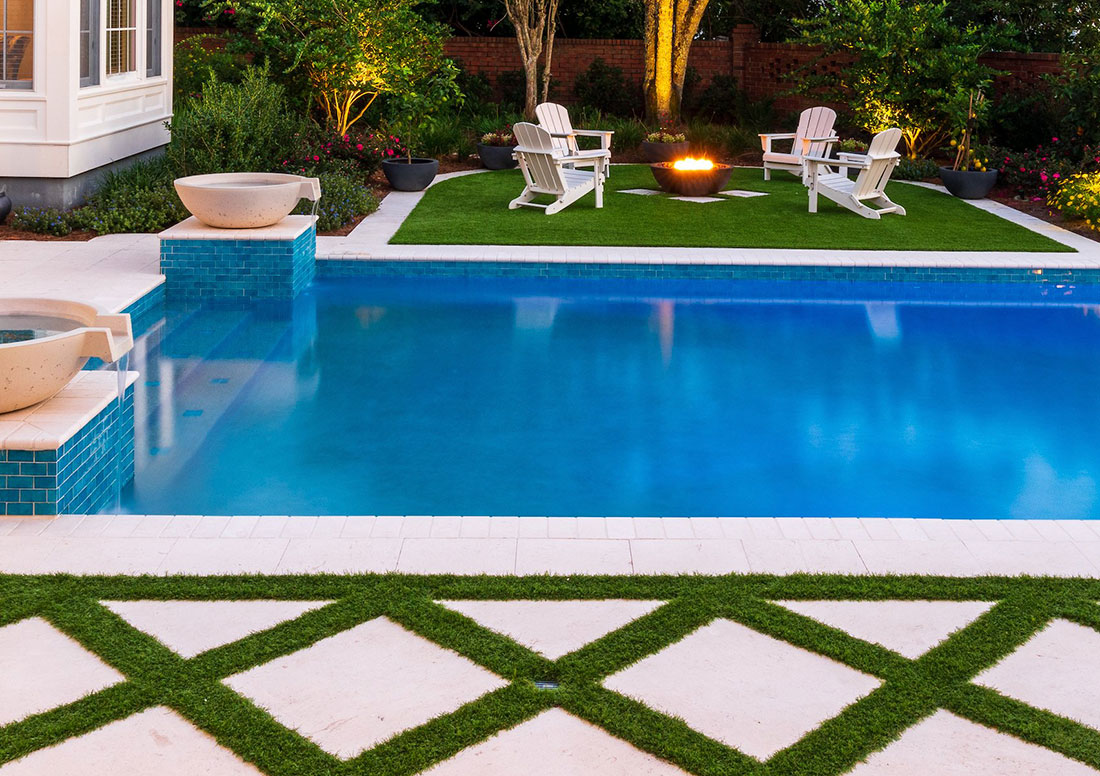 No More Grass Clippings
Natural grass requires someone to take the time to cut and water the grass.  Then, the freshly cut grass clippings can blow into the pool or stick-on feet.  This, in turn, means more work yet again for you to scoop out of the pool.  Stop wasting time cutting the grass; and cleaning clipping from the pool. 
Safety first
Artificial turf is a safe option for the area around your swimming pool. With its soft surface, it provides a safe place for children to play, and even fall without the risk of getting injured. It's a permanent and reliable solution that prioritizes safety for those who use the pool area.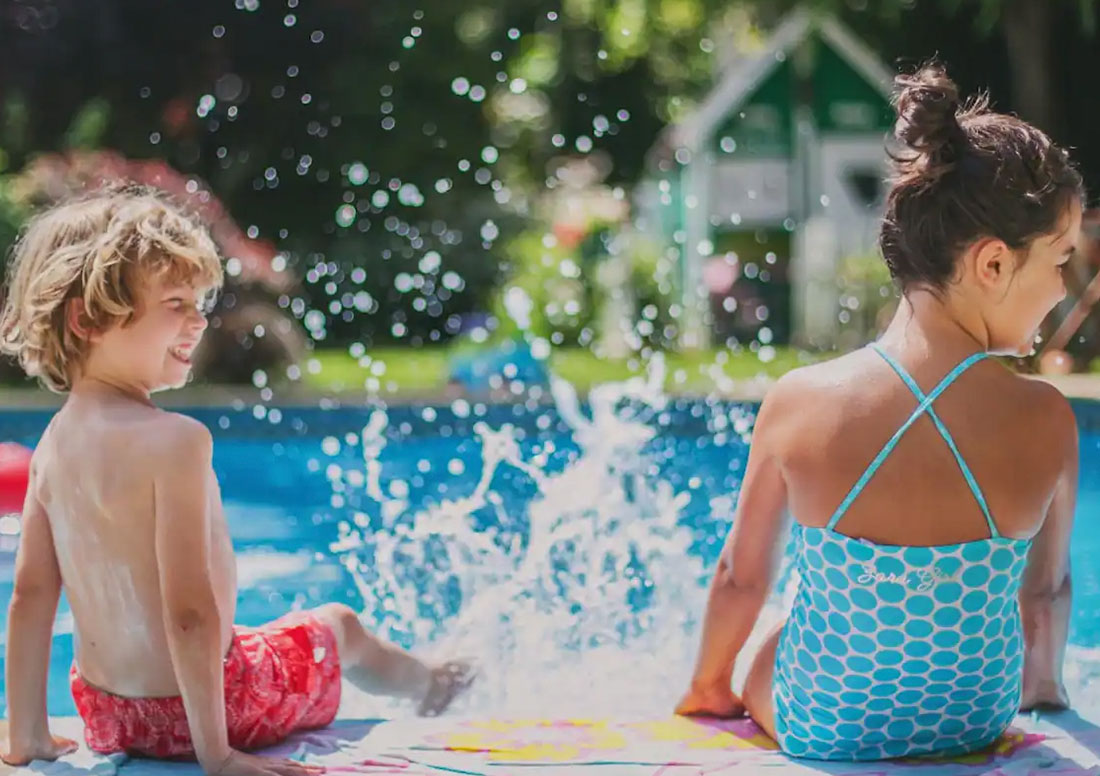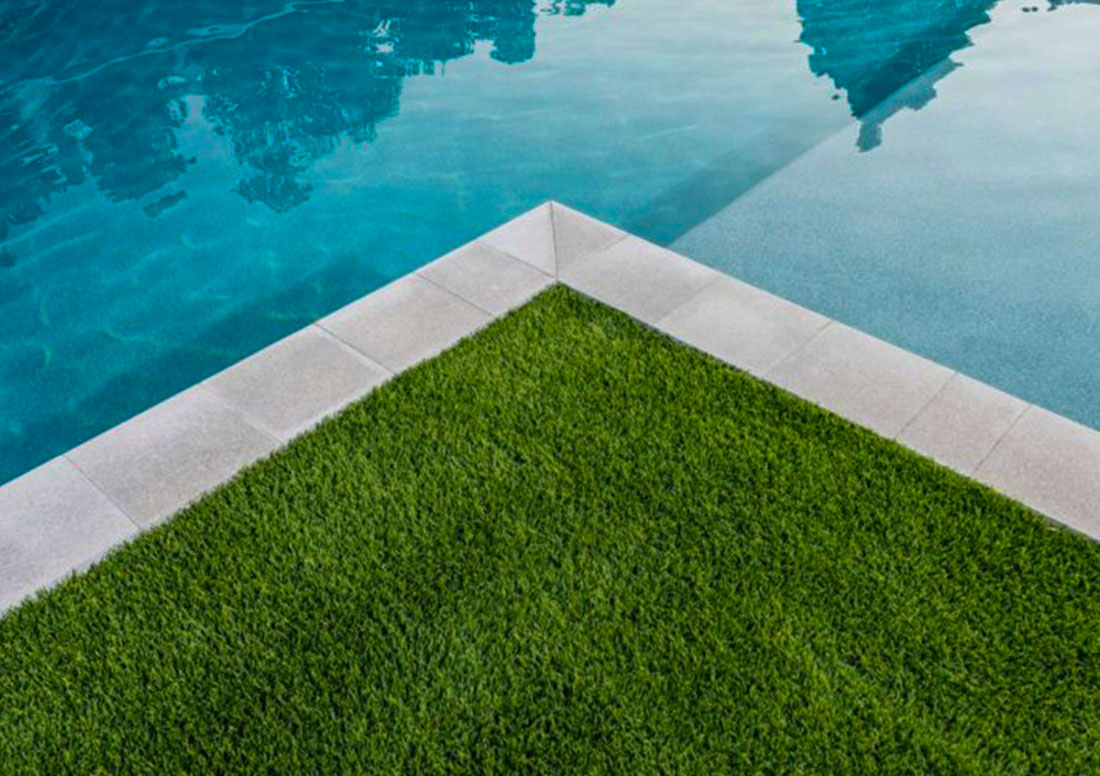 A more cost-effective choice
In-ground pool decks are usually made of concrete which can be costly and require a lot of effort to maintain. However, synthetic grass can offer a natural and cost-effective option for pool area landscaping that outperforms traditional materials. Artificial grass is the best choice for a beautiful and practical swimming pool area.
Comfort under your feet
Bring a new level of comfort to any in-ground swimming pool. Instead of concrete, surround your pool with artificial grass and enjoy the lush, soft, natural-looking ground cover. You'll enjoy soft grass under your feet without the mess, puddles, and harsh feeling of concrete on your feet.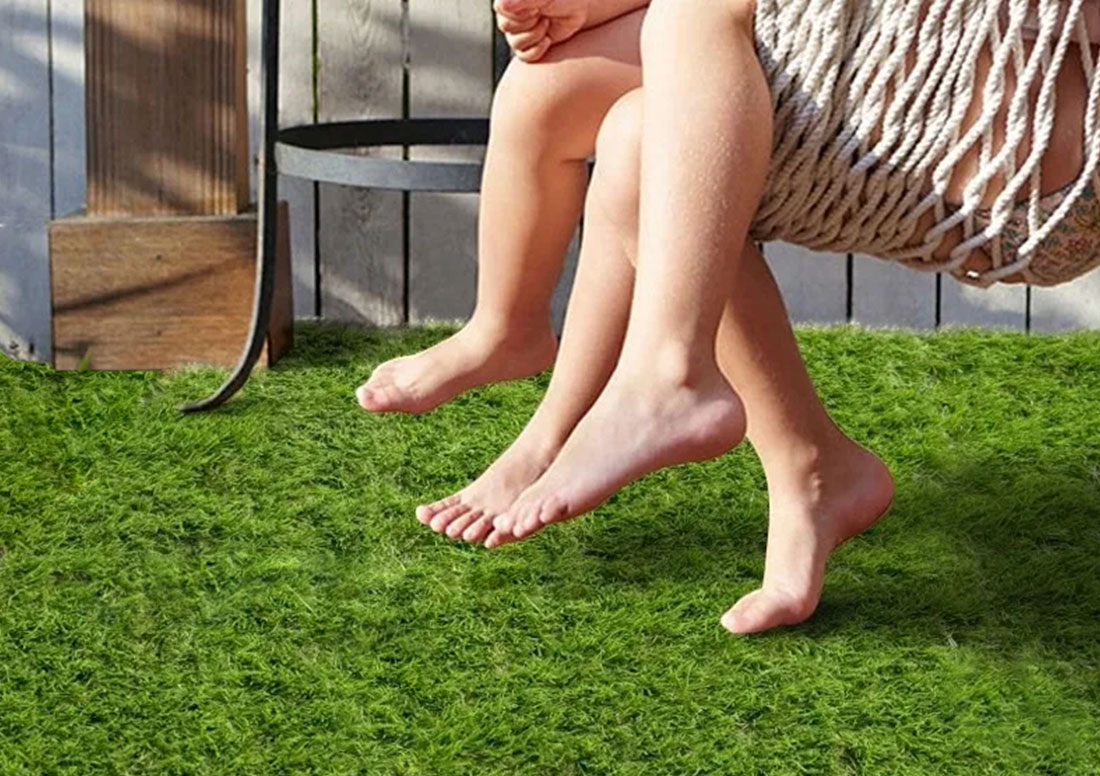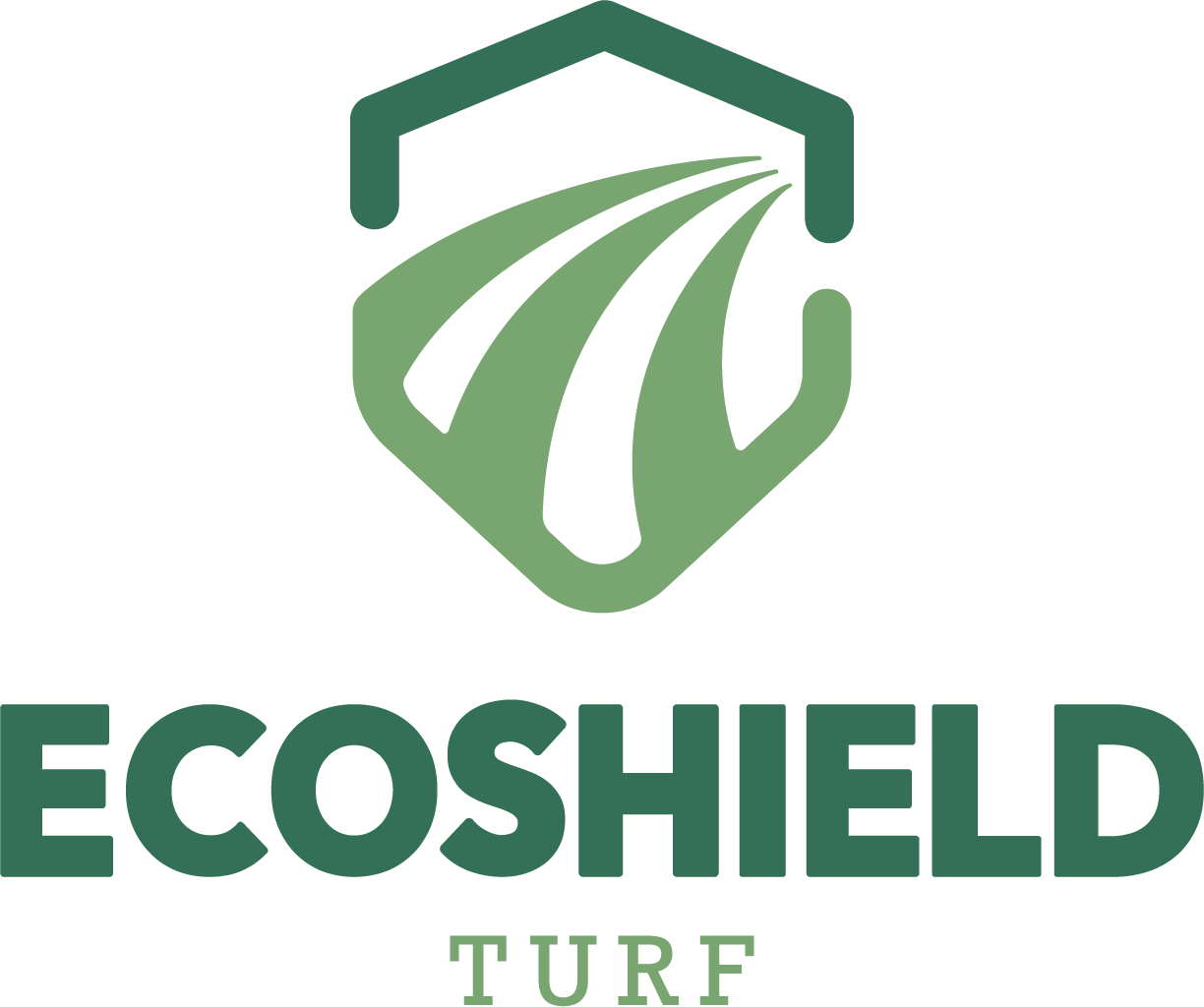 Schedule a Meeting with Our Team Today!