Low Maintenance
Artificial Turf
 If you're tired of spending all your time on the weekend and a significant amount of money maintaining your lawn, it's time to switch to artificial turf. With EcoShield turf, you can transform your high-maintenance natural grass lawn into a low-maintenance artificial one in just a few days.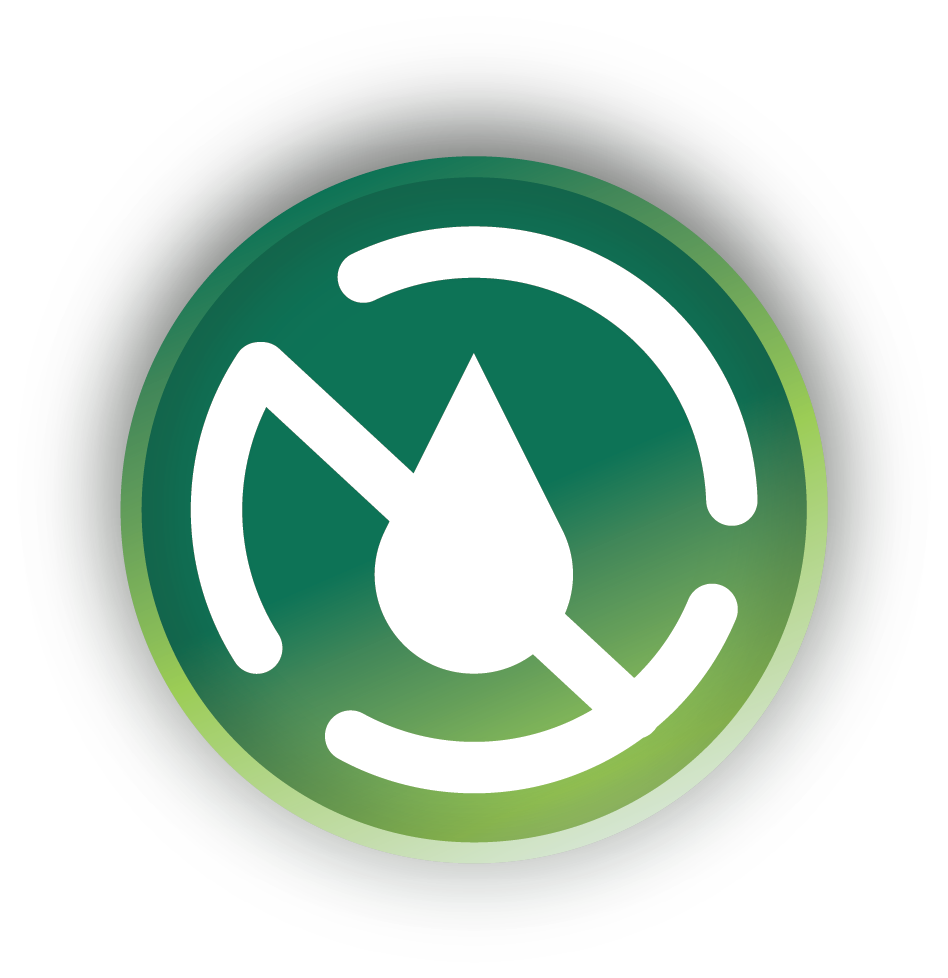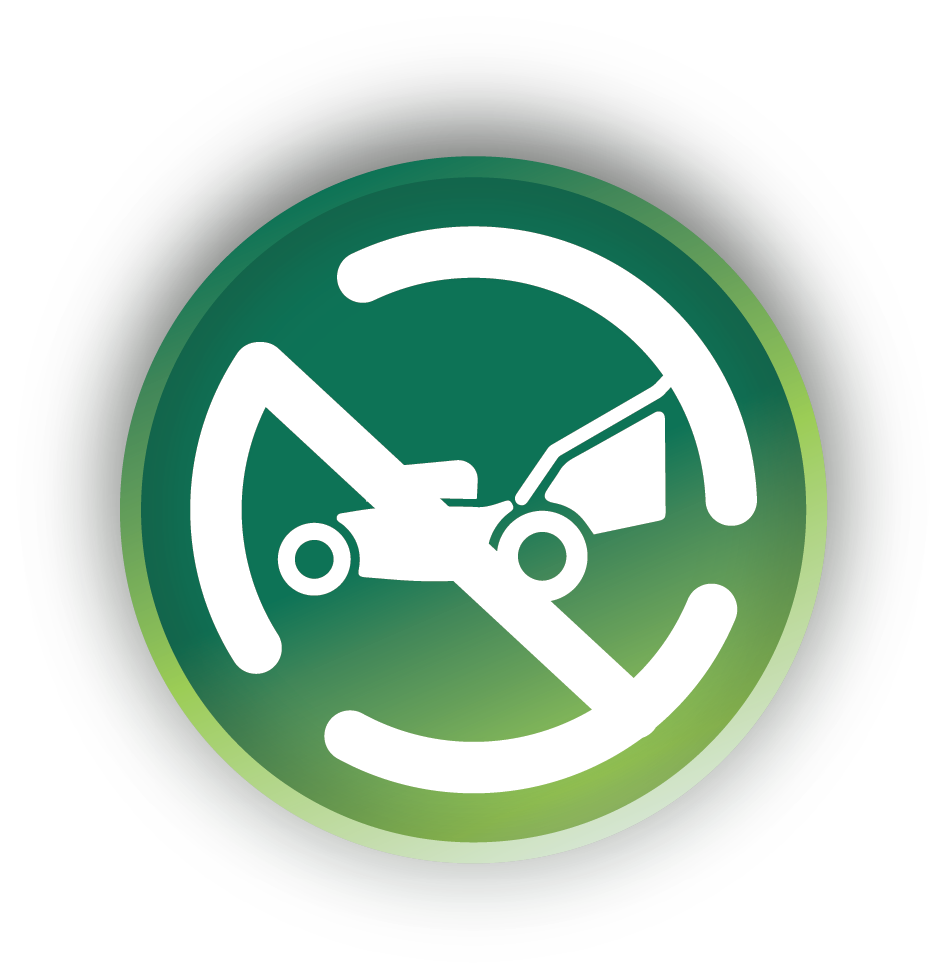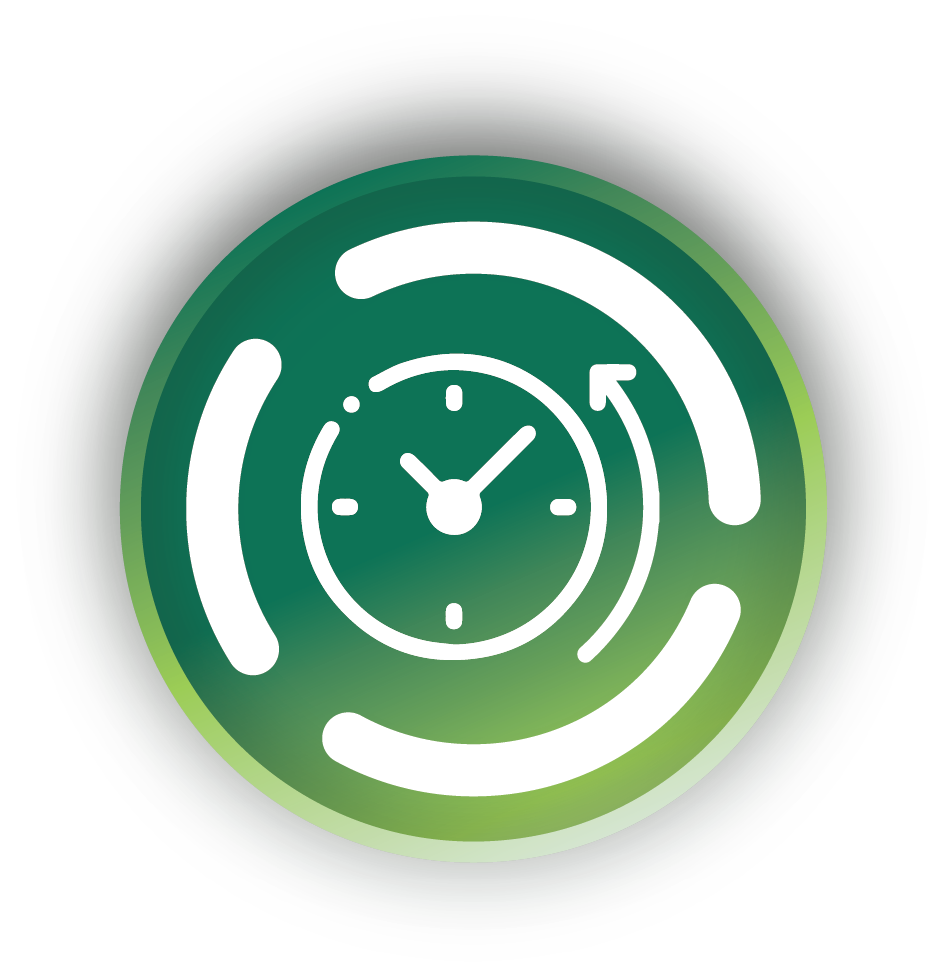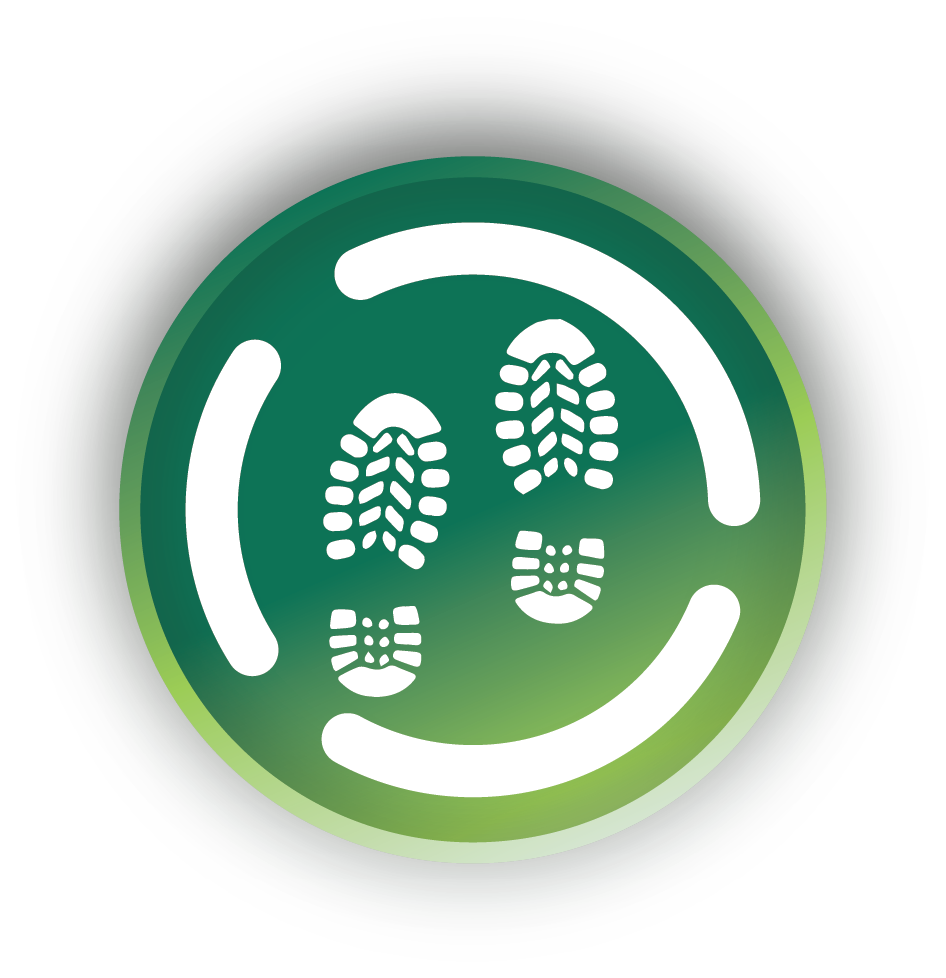 Artificial turf looks great all year round, providing a vibrant and well-kept appearance with very little effort.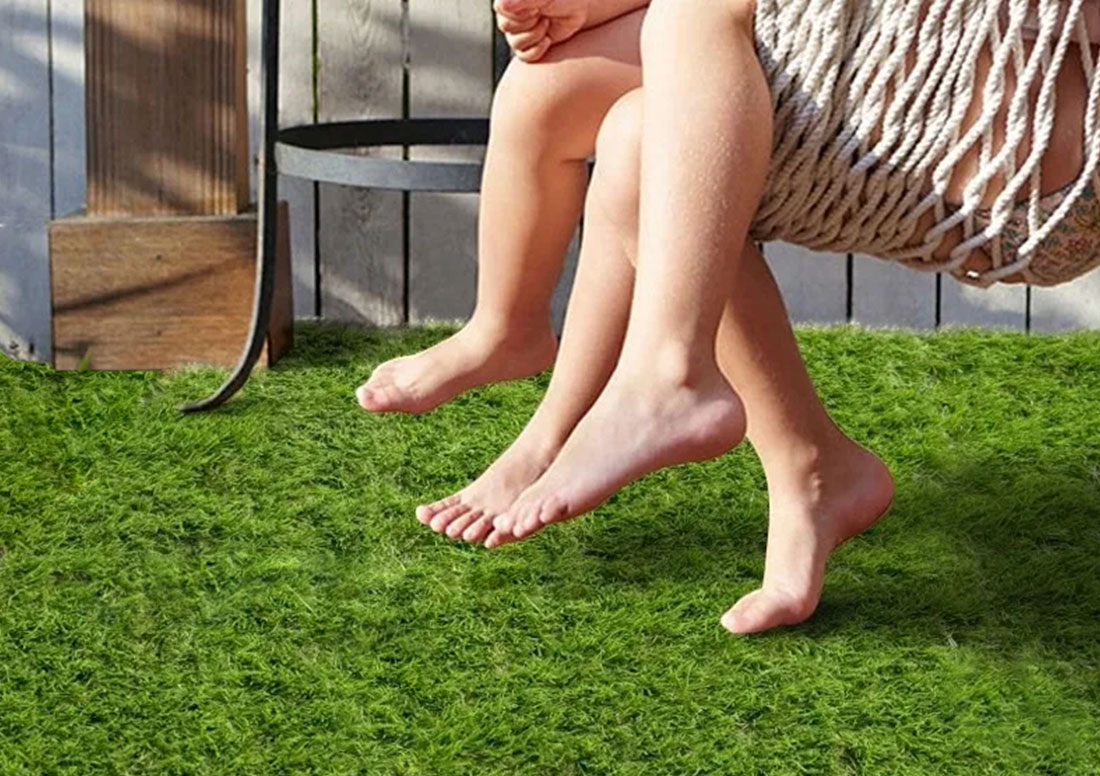 No Hassle
No matter how hot and dry the weather is, artificial grass stays lush and green. You never need to water it, so you can save thousands of gallons of water each year.
Save Time
Homeowners don't have time to worry about watering or mowing the lawn, but that doesn't mean they have to sacrifice having a beautiful, green yard. Artificial turf is the perfect solution for busy individuals since you never have to worry about cutting or weeding ever again! Not to mention, no more smelly fertilizers or sprays required.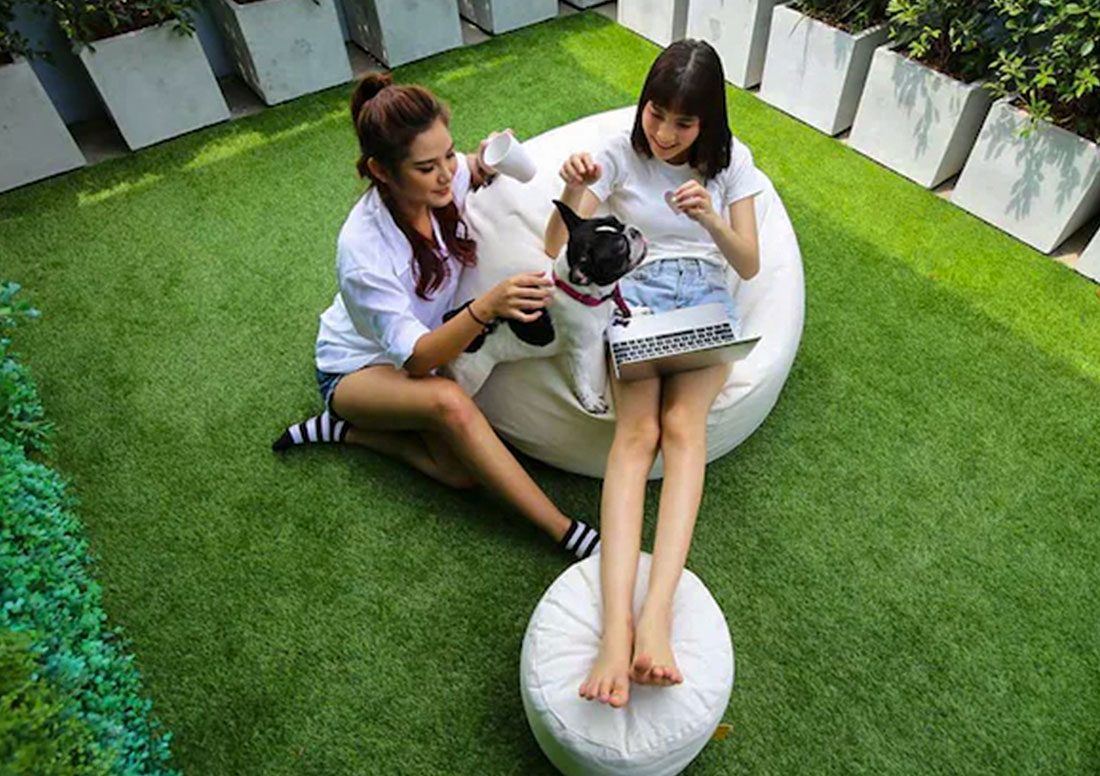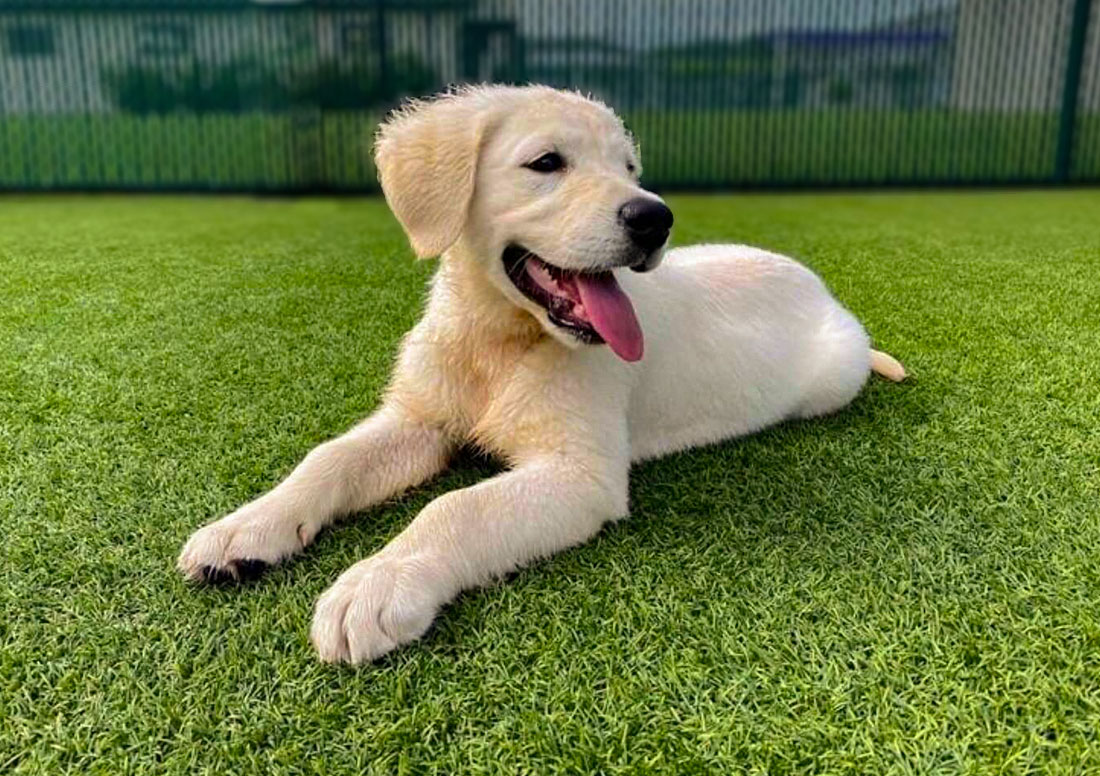 Durable and lasts a long time
Artificial turf is an ideal option for busy homeowners who are looking for a low-maintenance landscape solution that can stand up to the toughest environments. Its durability ensures you won't have to replace it anytime soon, and its beauty and natural feel makes it the perfect addition to any modern outdoor space.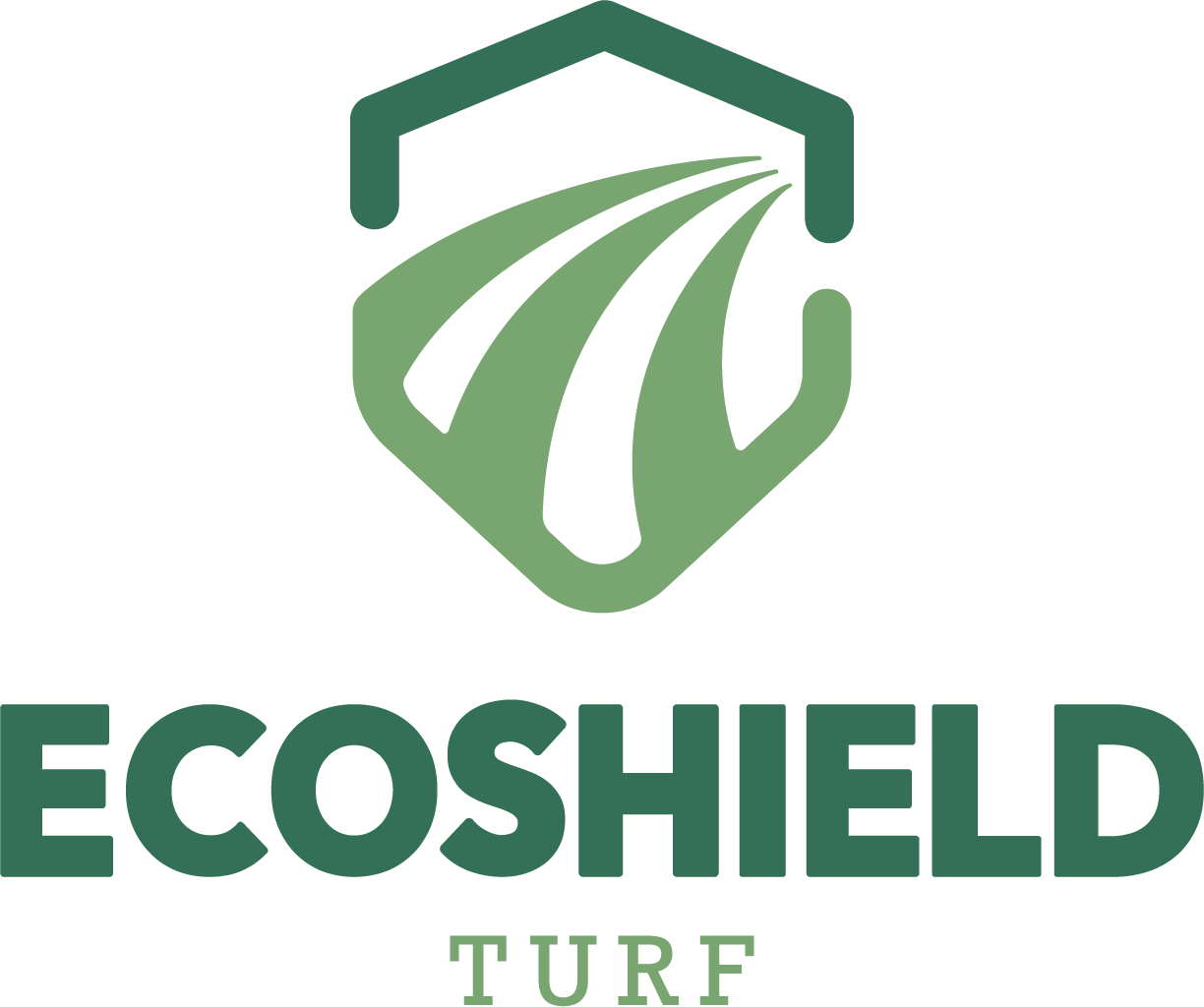 Schedule a Meeting with Our Team Today!