EcoShield Turf, enhances grass surfaces for commercial properties with attractive artificial grass. Our long-lasting and low-maintenance artificial turf helps property owners save money. Contact us today to discover the benefits of our specialized types of commercial artificial turf!
EcoShield offers industry-leading artificial turf products and expert design and installation services. Count on us to deliver the top-quality commercial artificial turf that you have been searching for.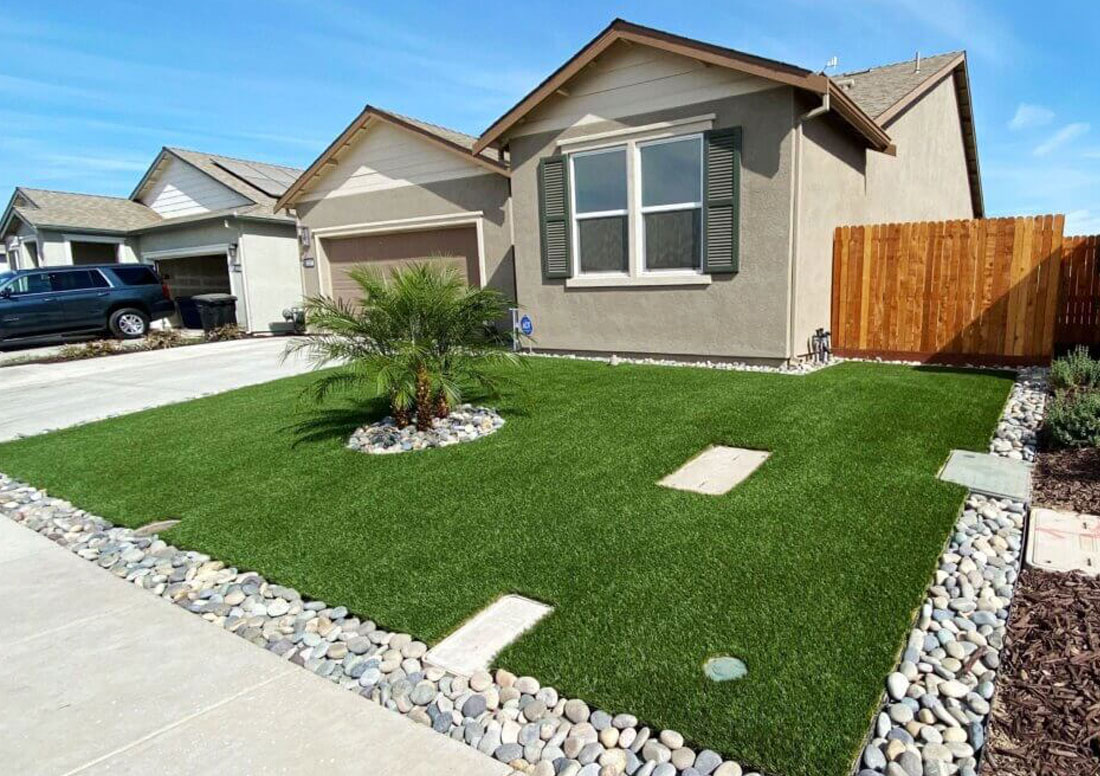 Builders & Contractors
Our affordable, high-quality, low-maintenance, and eco-friendly landscaping solution will help you delight your clients with synthetic turf solutions.
• Front and Back Yard    • Putting Greens
• Pool and Patio Areas    • Dog Runs
Apartment & Property Managers
Renters want artificial turf installed around their apartment property to enjoy the look of natural grass to provide a safe and clean outdoor space for their families and pets to play.
Some of the areas to install artificial turf are be:
• Pool and Patios        • Dog Parks
• Rooftop Decks    • Shared Spaces
• Putting Greens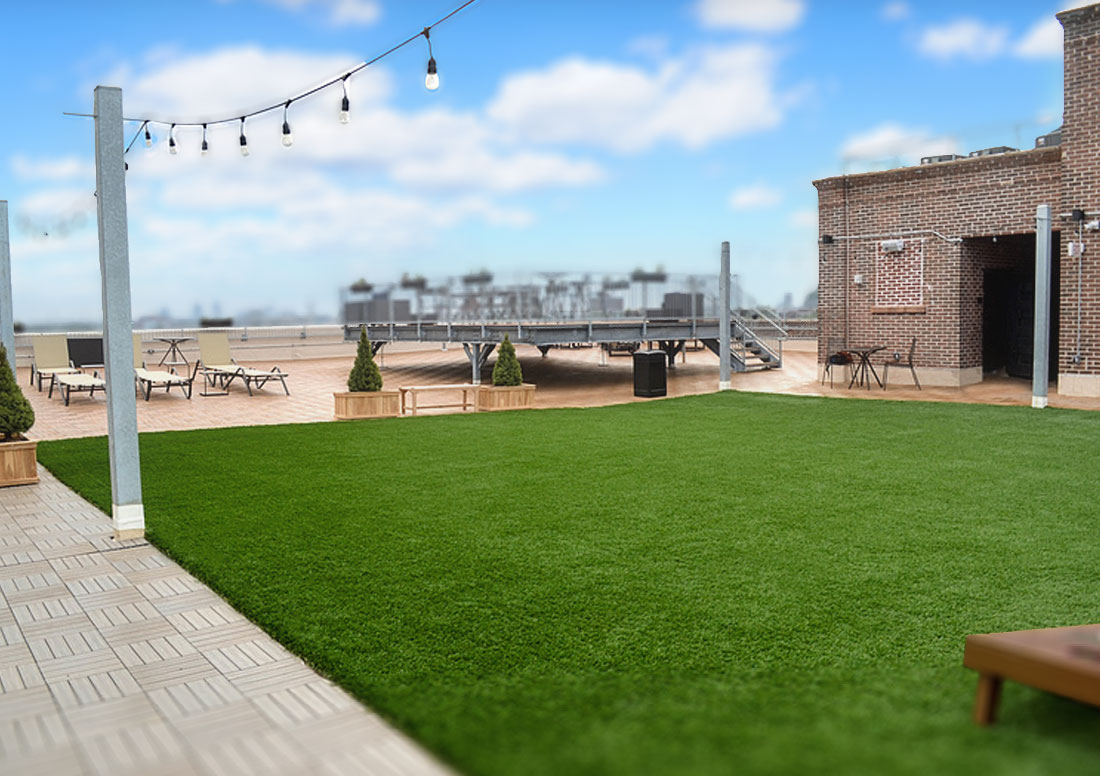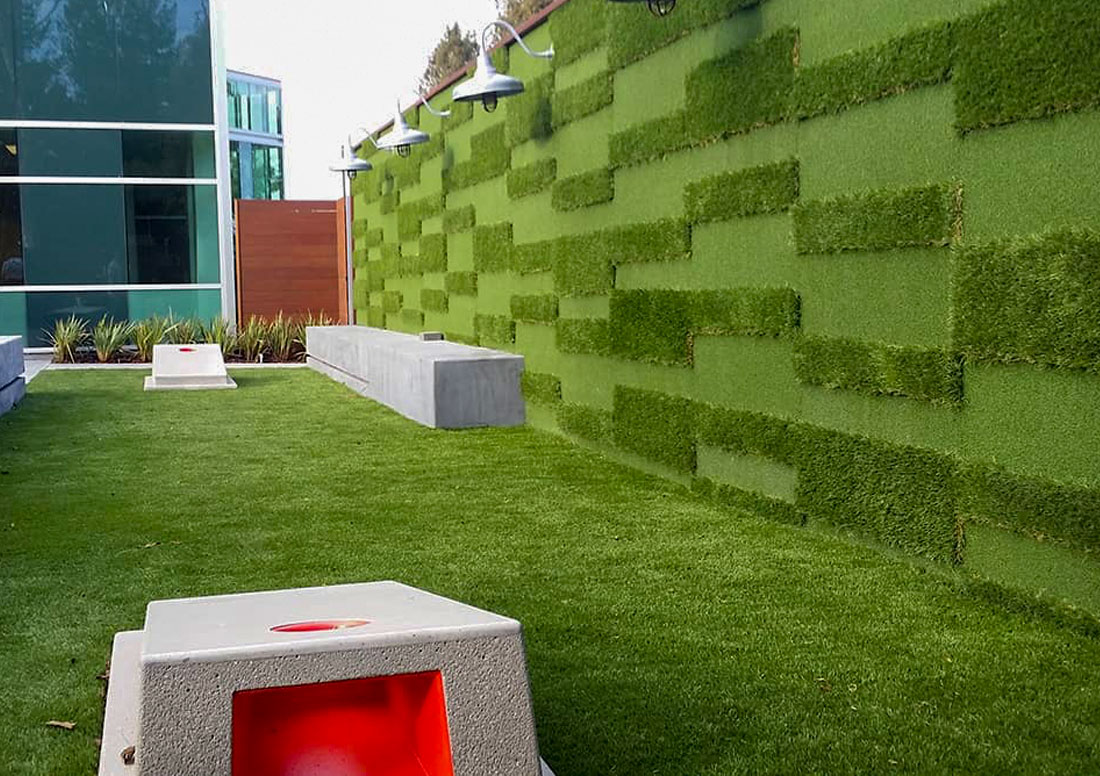 Architects
Artificial turf is becoming a popular versatile and eco-friendly landscaping option that architects can incorporate into their designs for a sustainable and visually appealing outdoor space.
• Hotels            • Parks
• Restaurants    • Schools
Municipalities
Affordable, yet high-quality synthetic turf is virtually maintenance free, reducing noise and air polluting emissions from maintenance equipment while eliminating the dangers of working in high traffic areas such as medians and streetscapes. This is just one example why cities should be considering artificial turf.
• Schools    • Sports fields
• Medians    • Streetscapes
• Parkways      • Greenways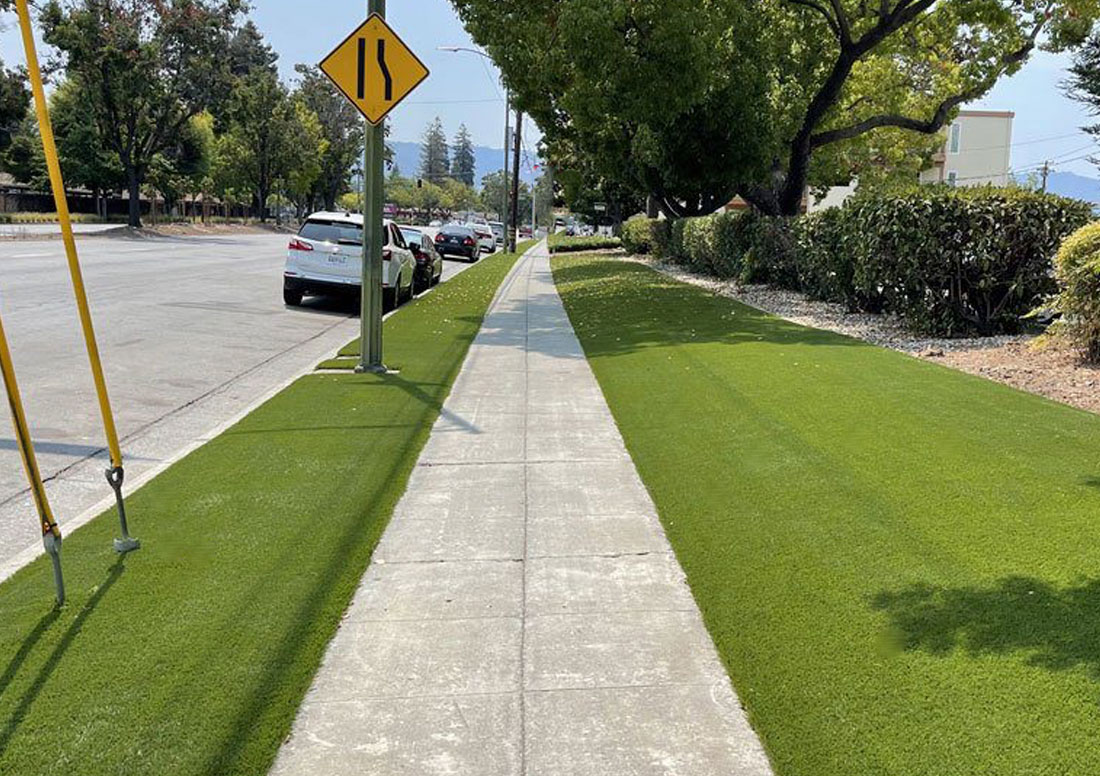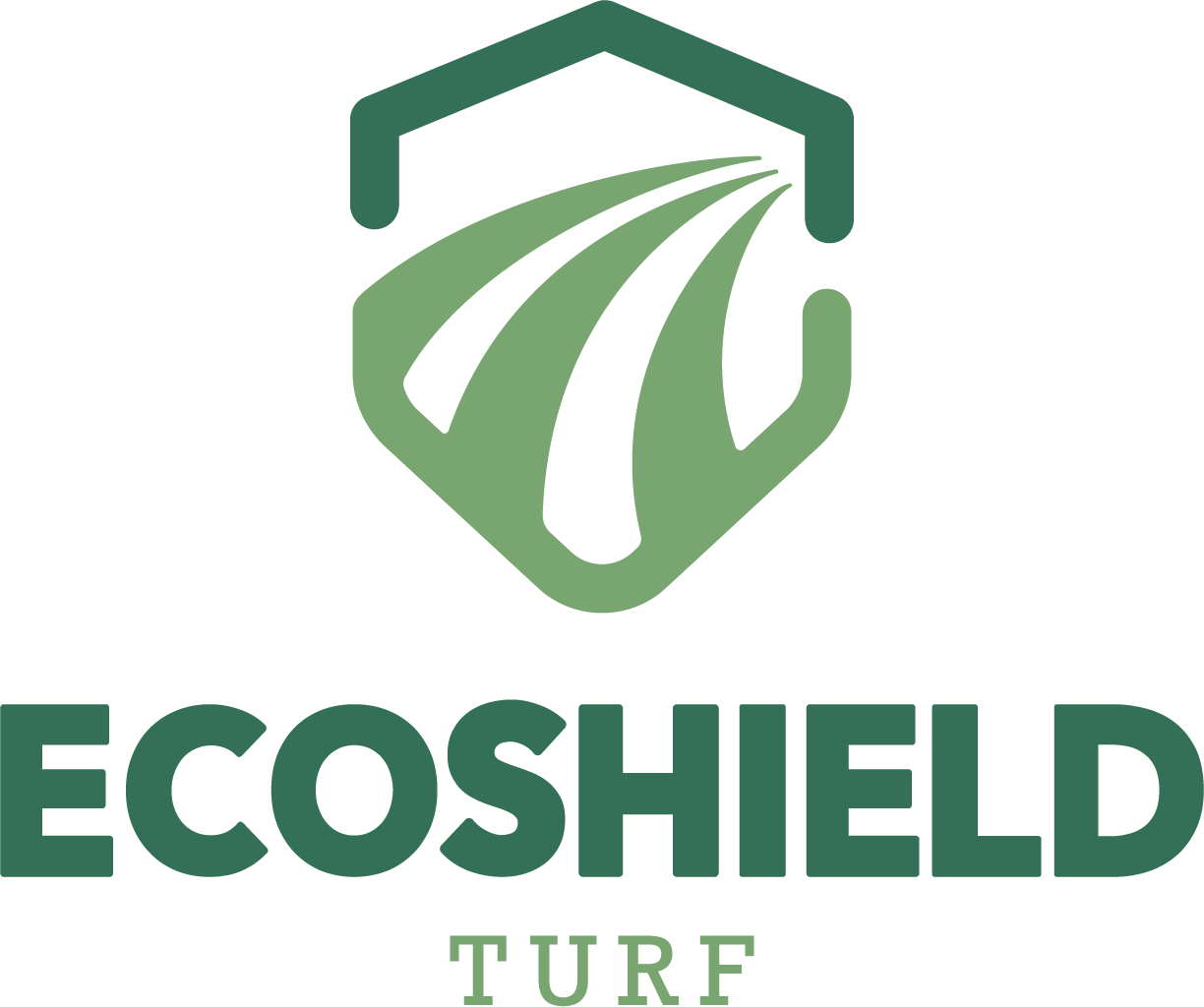 Schedule a Meeting with Our Team Today!