Outdoor Living
with Artificial Turf
If

you're

looking to create an outdoor space that is both

low maintenance

and visually stunning,

EcoShield's

synthetic grass is solution for you.

 

Artificial grass

looks

like natural

grass and

has

many benefits that make it a popular choice for

outdoor living

in Colorado

.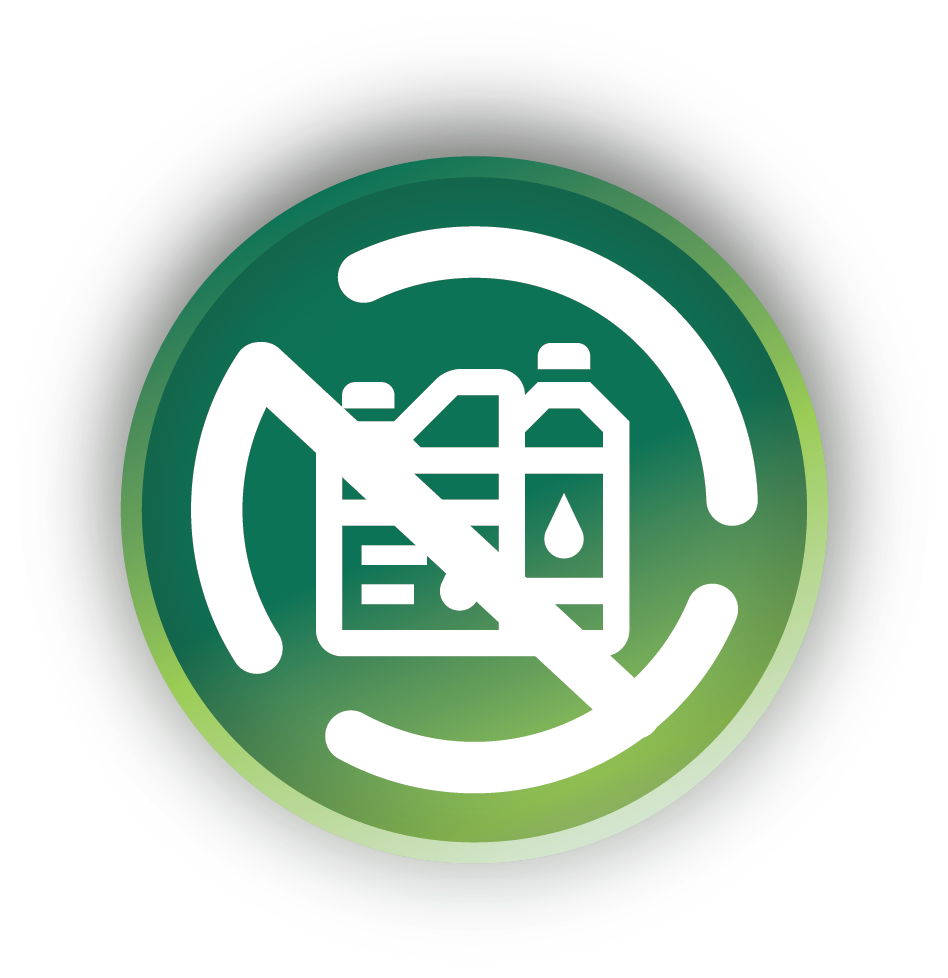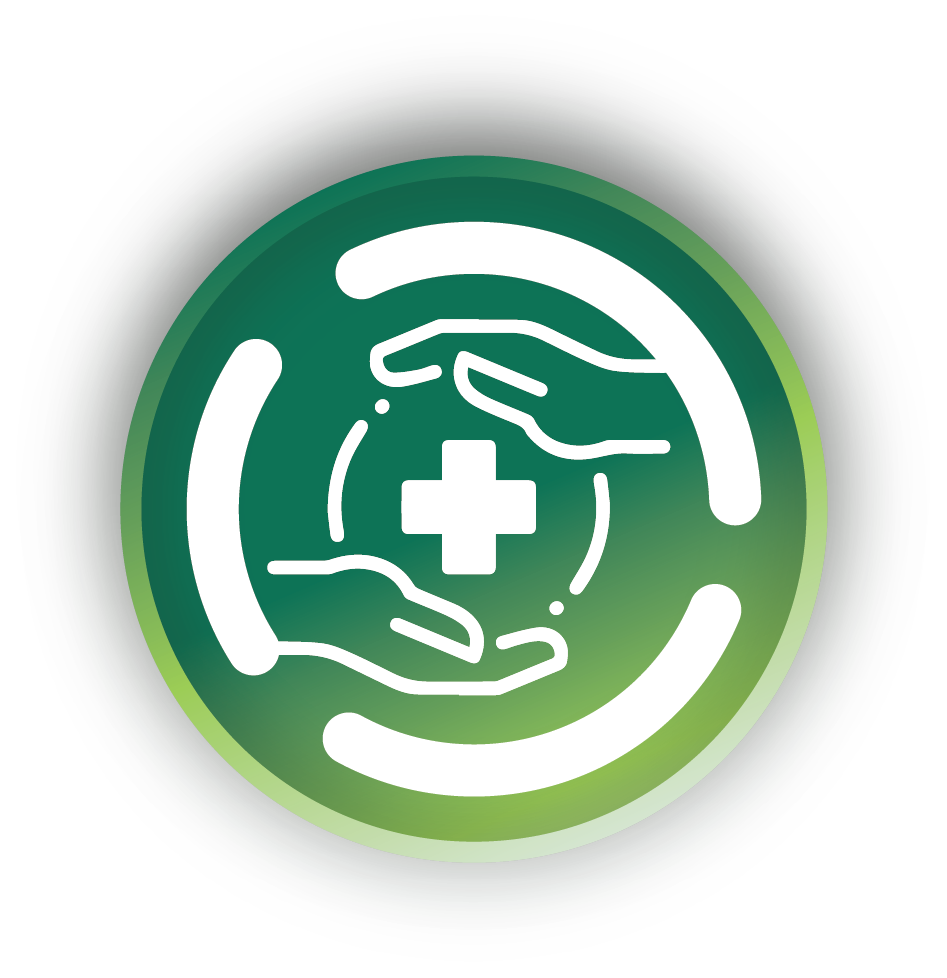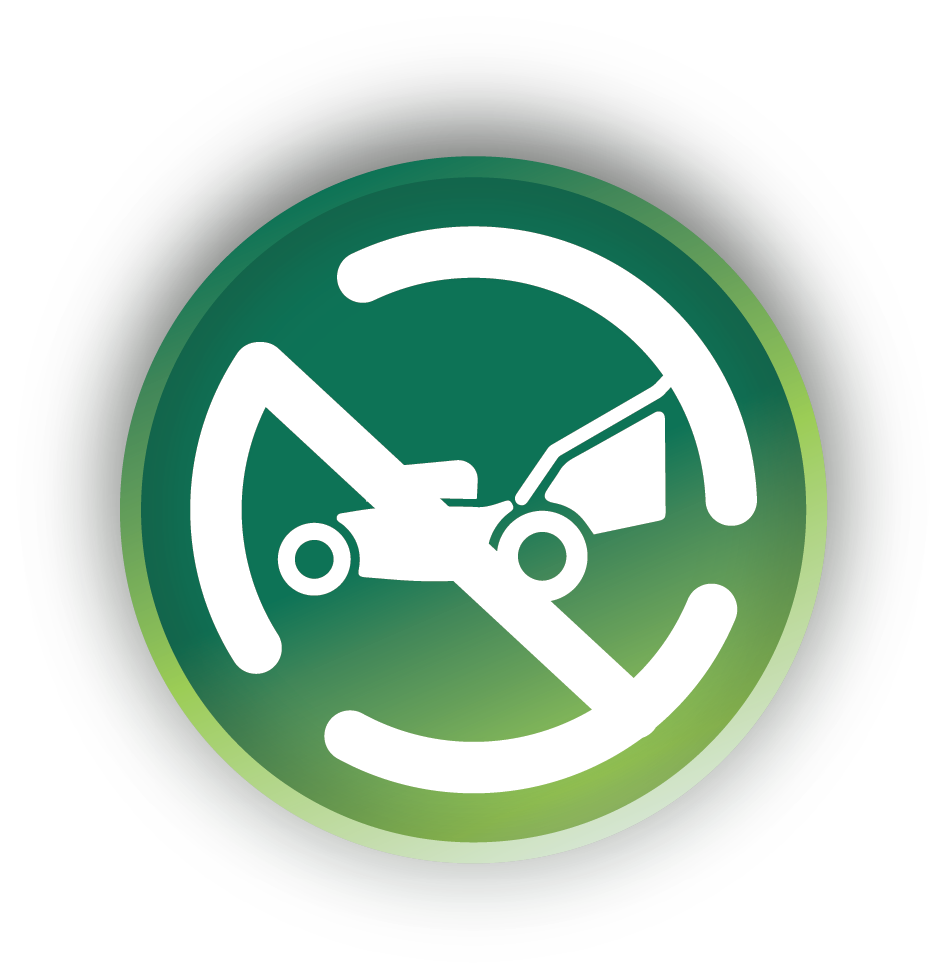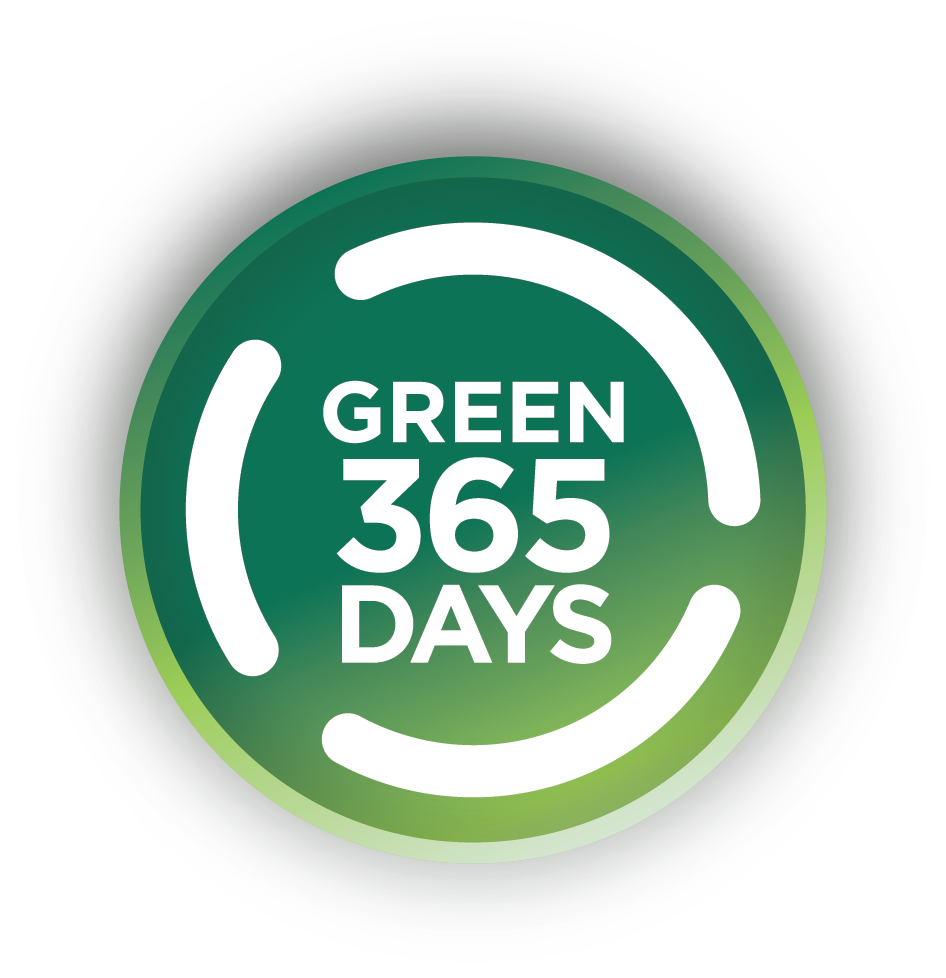 Artificial turf's many benefits; low maintenance, durability, allergy-friendliness and cost-effectiveness, artificial grass is a great choice for anyone who loves spending time outside.
Serving Surrounding Denver Areas and throughout Colorado
Denver | Highlands Ranch | Centential | Castle Rock | Lakewood | Littleton | Arvada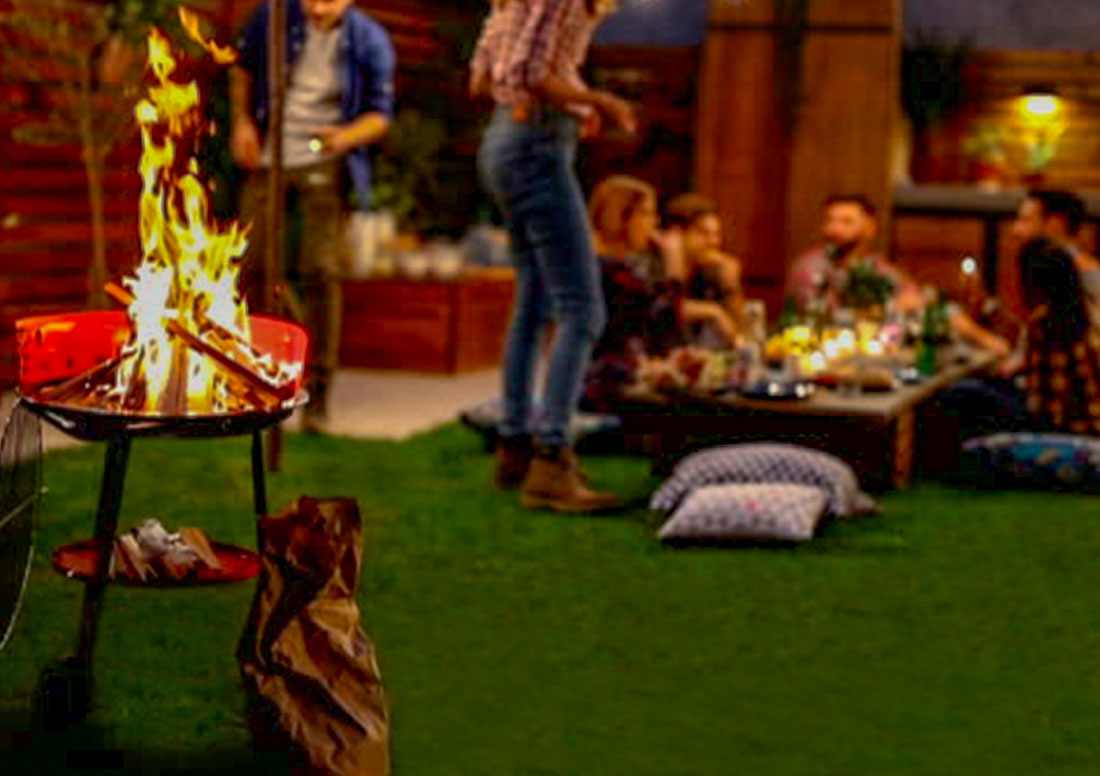 Withstands Colorado's Environment
Another great benefit of artificial turf is its durability. Unlike natural grass, which can easily become damaged, EcoShield turf does not brown and die. With Colorado's extreme dry conditions, synthetic grass is built to withstand heavy use and all types of weather. This means you can host outdoor parties, play sports, and let your kids and pets run around without worrying about ruining your lawn.
Allergy Resistant
With the brutal allergy seasons here in Colorado, artificial turf is a great choice for those who suffer from allergies. Natural grass is notorious for triggering allergies and can make spending time outside uncomfortable for those who are sensitive. With synthetic grass, you can enjoy a lush green lawn without any sneezing or itching.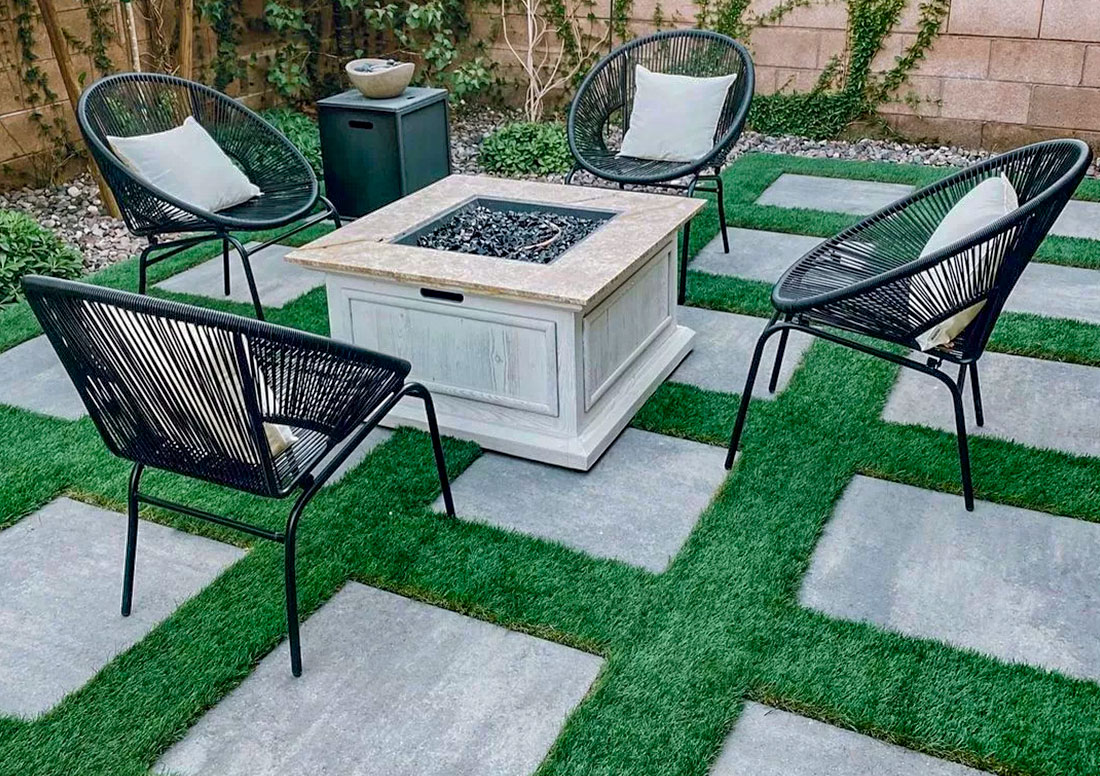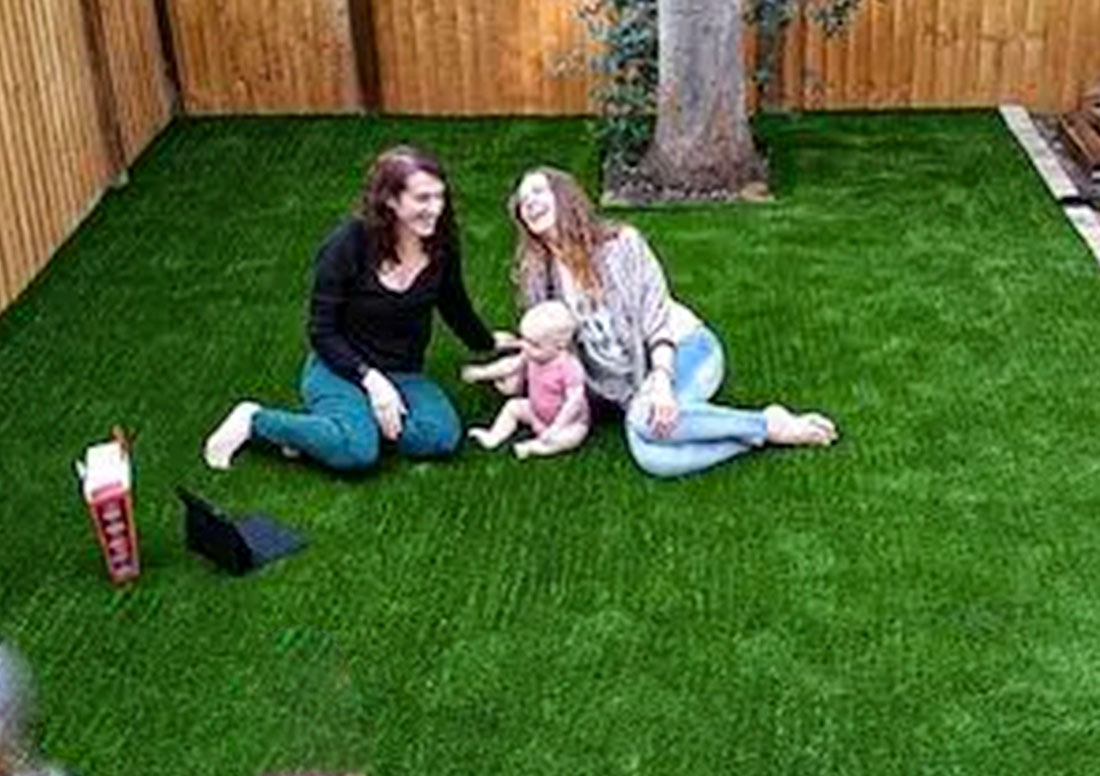 Safe for all Pets
and Children
Our synthetic turf options are made from non-toxic materials, which make it safe for pets and kids to play on. Unlike natural grass, artificial turf does not contain any harmful chemicals, pesticides, or fertilizers that can be harmful.
Year-round entertainment
Artificial turf can provide an excellent source of entertainment for guests, kids, and friends year-round. During the summer months, the turf can be used for various outdoor games and activities such as soccer, frisbee, and even picnics. In the fall, the turf can be used for pumpkin carving, Halloween parties, and bonfires. During the winter, the turf can be used for snowball fights, snowman building. And in the spring, don't forget about Easter egg hunts, barbecues, and outdoor yoga. With the versatility and durability of outdoor artificial turf, you can entertain no matter the season or weather.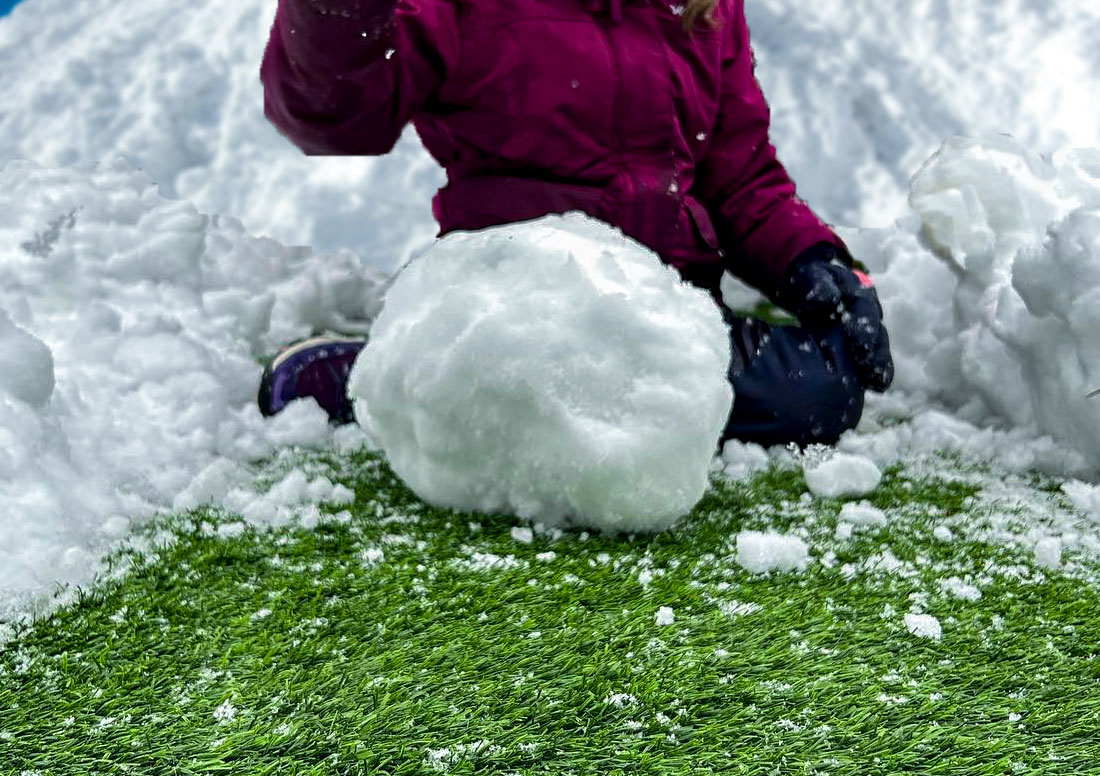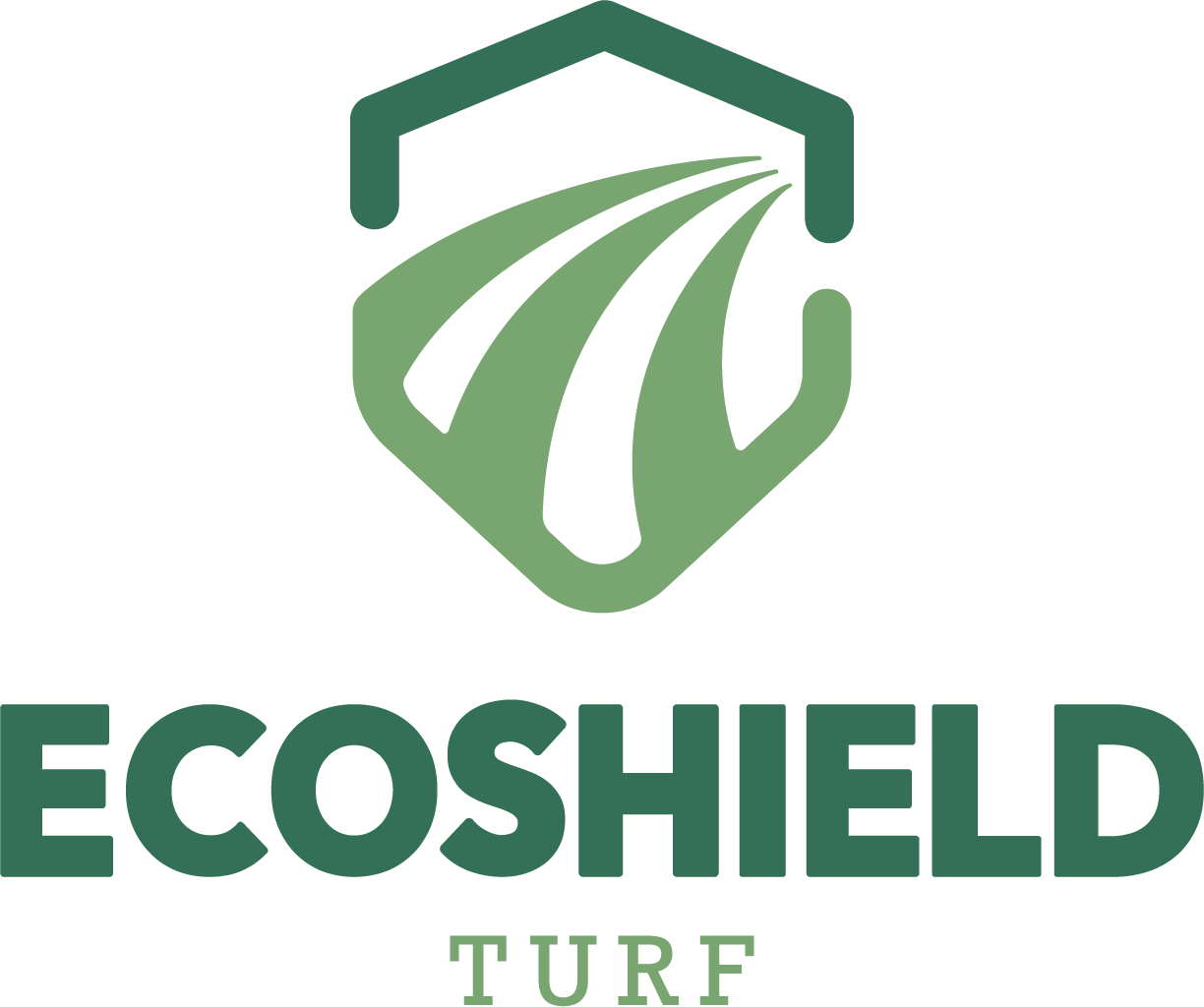 Schedule a Meeting with Our Team Today!